How to Remove a Button from the Firefox Toolbar
Mozilla Firefox provides an easy to access toolbar at the top of the browser window that contains a variety of icons for popular and commonly used features. As you add new Firefox extensions, though, the toolbar can become filled with unwanted icons. This guide will explain how to remove a button from the Firefox toolbar.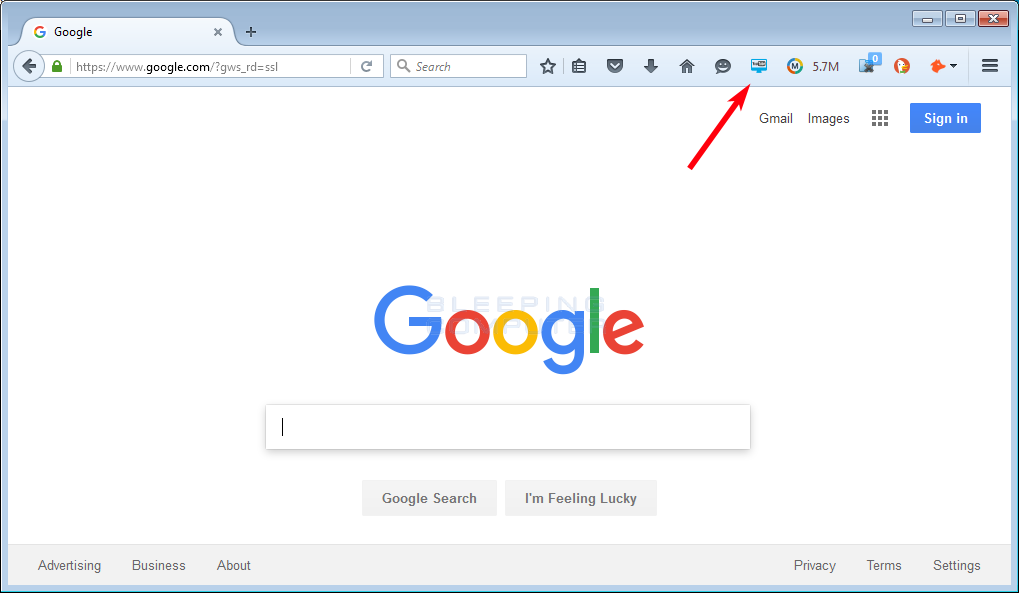 To remove a button, simply open Firefox and find the icon you wish to remove. Then right-click on the icon with your mouse and click once on the Remove from Toolbar menu option.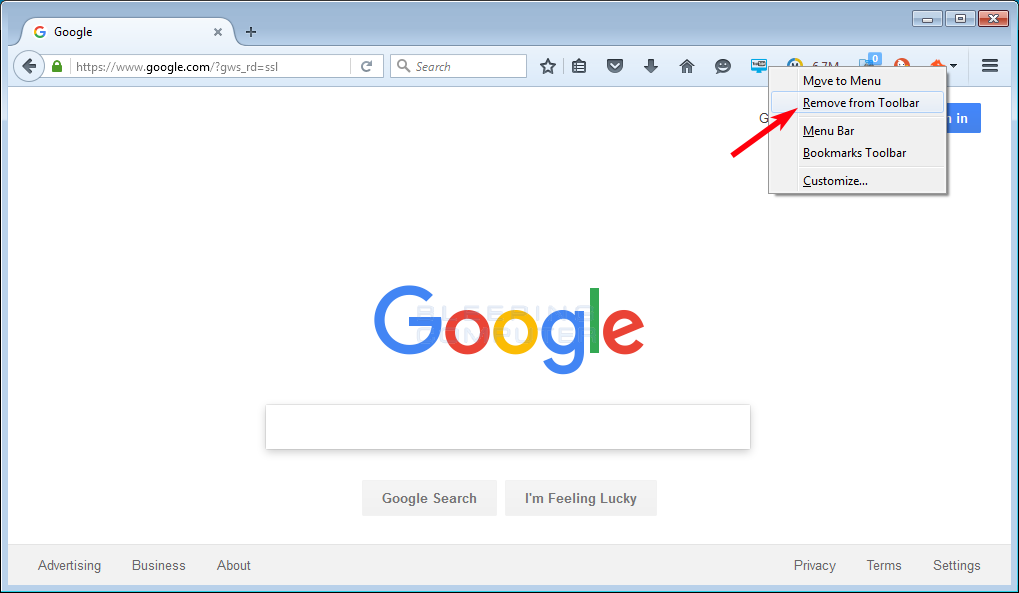 Once you click on the Remove from Toolbar button option, the icon will be removed from the toolbar. In the future, if you wish to have that button on the Toolbar again, you can simply add it to the Firefox toolbar again.
Users who read this also read: