How to Remove a Button from the Firefox Menu
If you have previously added some buttons to your Firefox menu, you can just as easily remove them to provide more room for other features. To remove a button from the Firefox menu, click on the Firefox menu button (

) and select the Customize option as shown below.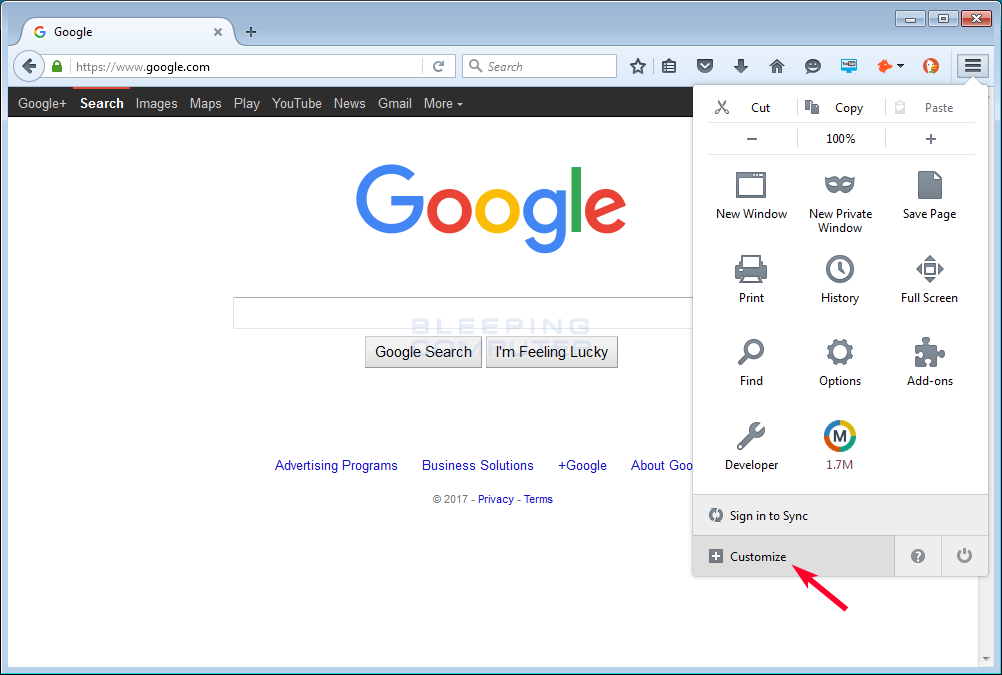 When you click on the Customize button you will be shown that lists the buttons currently on your menu.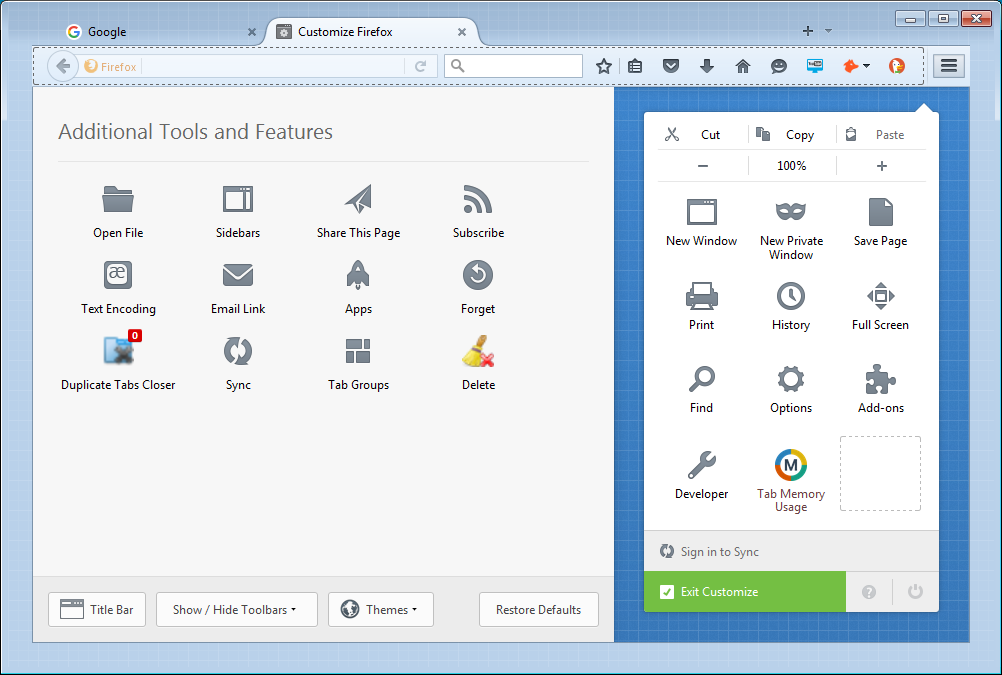 Now select the button you wish to remove from the Firefox menu by left-clicking on it once, continue holding the left mouse button, and then dragging the button to the left section, and then letting the mouse button go. You can see an example of this illustrated below.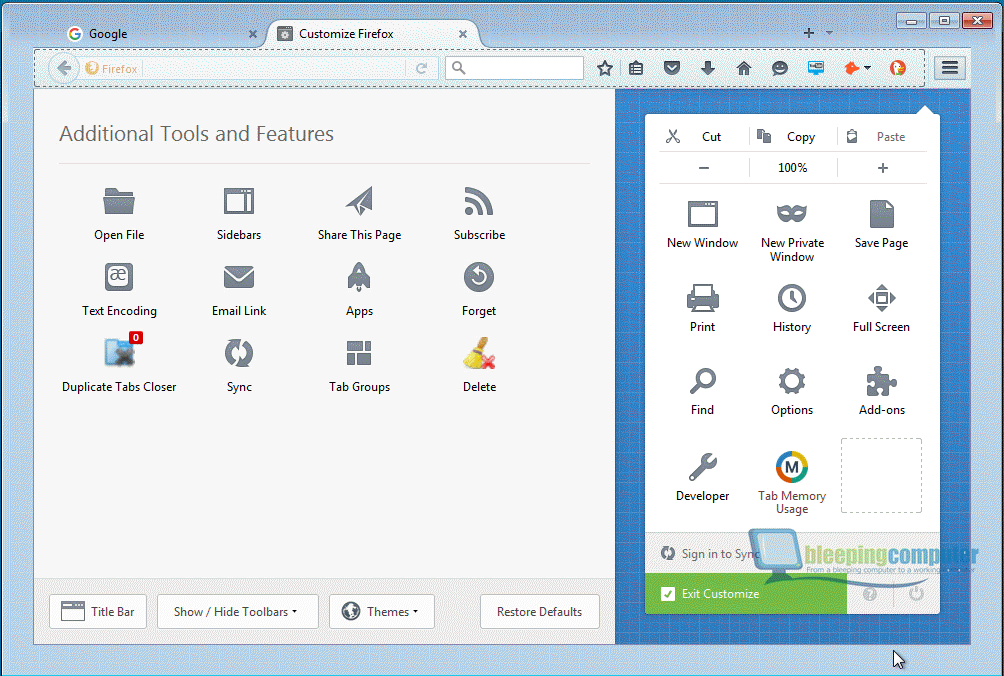 When you are done, you can exit the customization screen by clicking on the Ext Customize button.
Now if you go into the menu, the button will no longer be located on the Firefox menu.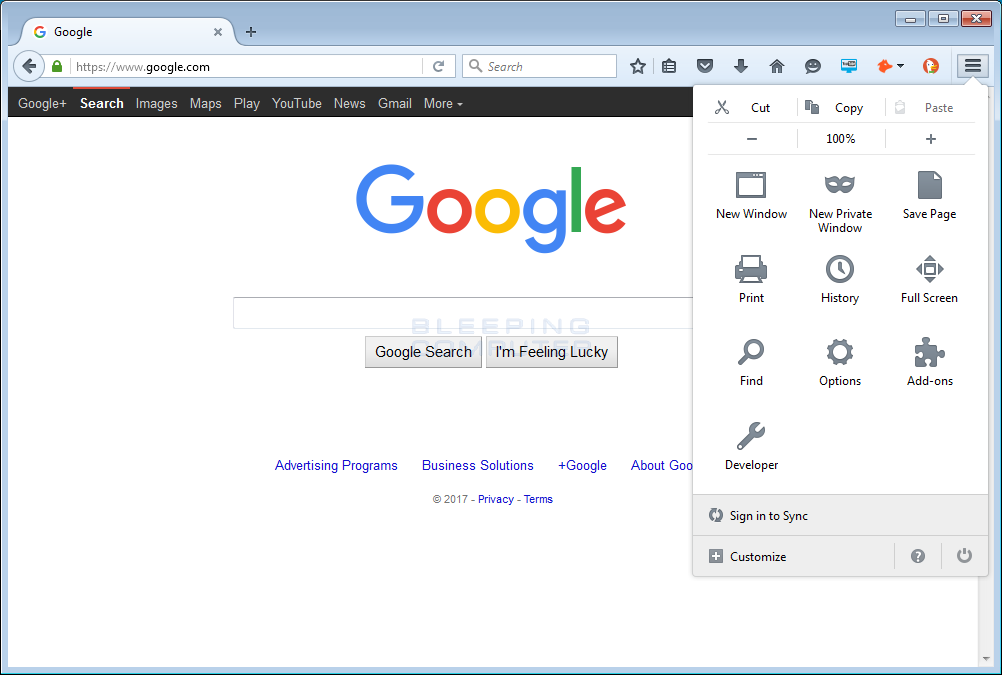 In the future, you can always add the button back to the menu.
Users who read this also read: