How to Make a Bookmark in Google Chrome
Web browsers allow you to make bookmarks, which save the address of a particular web page that you are viewing so that you can easily access it later. Creating a bookmark in Google Chrome is very easy and I will describe how you can do it in the steps below.
To create a bookmark for a particular web page, first navigate to the page you wish to create the bookmark for. In our example, I am going to create a bookmark for the Google.com homepage.
When you are at the home page you wish to bookmark, click on the Star symbol as indicated by the blue arrow in the image below.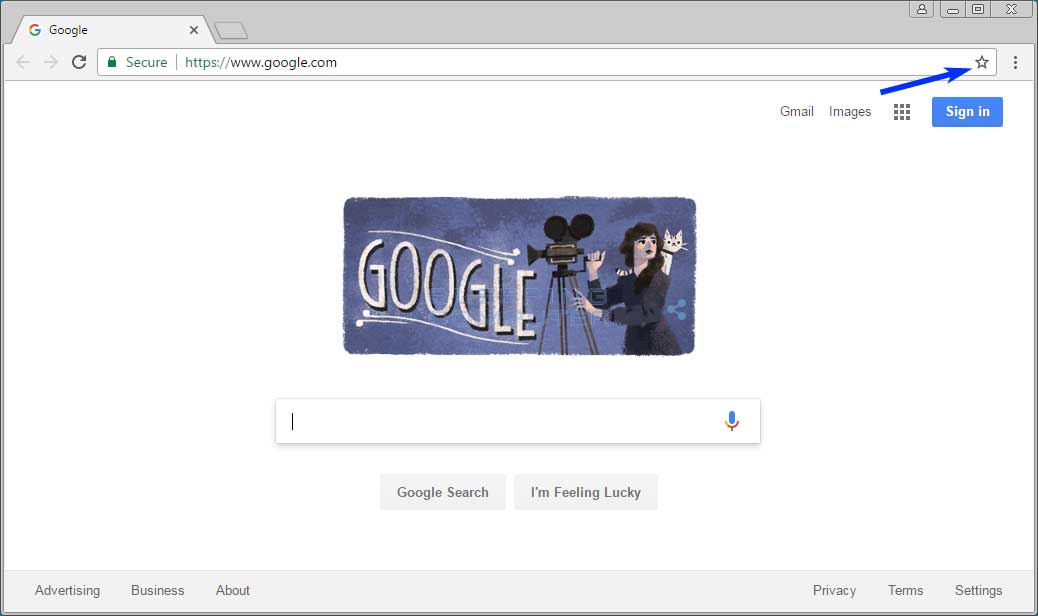 Once you click on the Star image, a dialog box will open asking if you wish to save the page as a bookmark as seen below.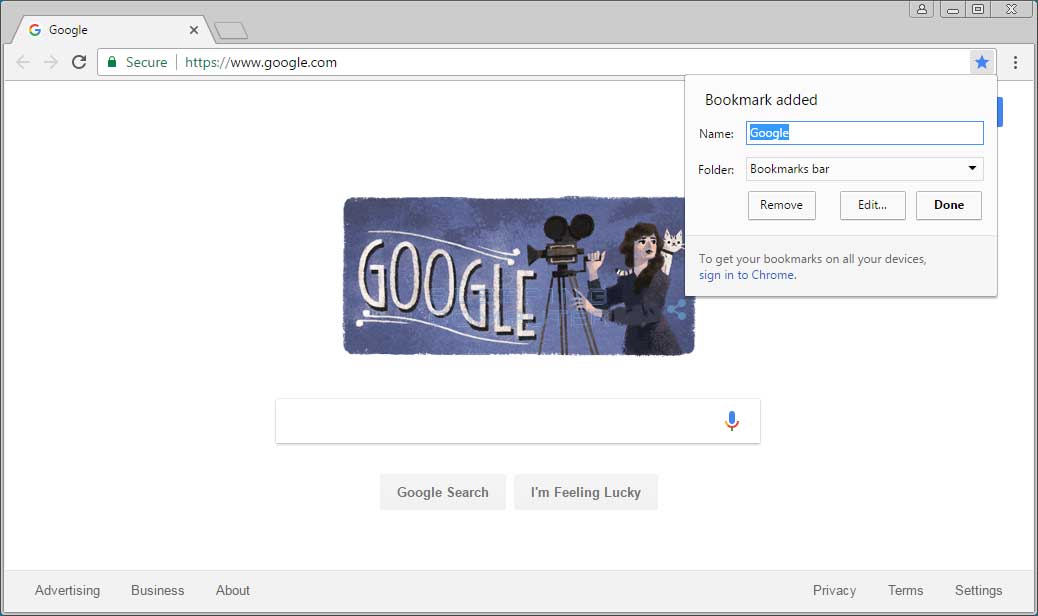 In the dialog box that opens, the Name field is used to specify the title that the bookmark will be saved as. You can leave the contents of this Name field as it is, or change it to a name that is better for you to identify.
When you are ready to save the bookmark, click on the Done button and the bookmark will then be saved.
You will now notice that whenever you visit the page that you just bookmarked, the Star will be filled with a solid blue. This is to indicate that the particular web page is saved in your bookmarks. You can see an example of this in the image below for the Google home page that we just bookmarked.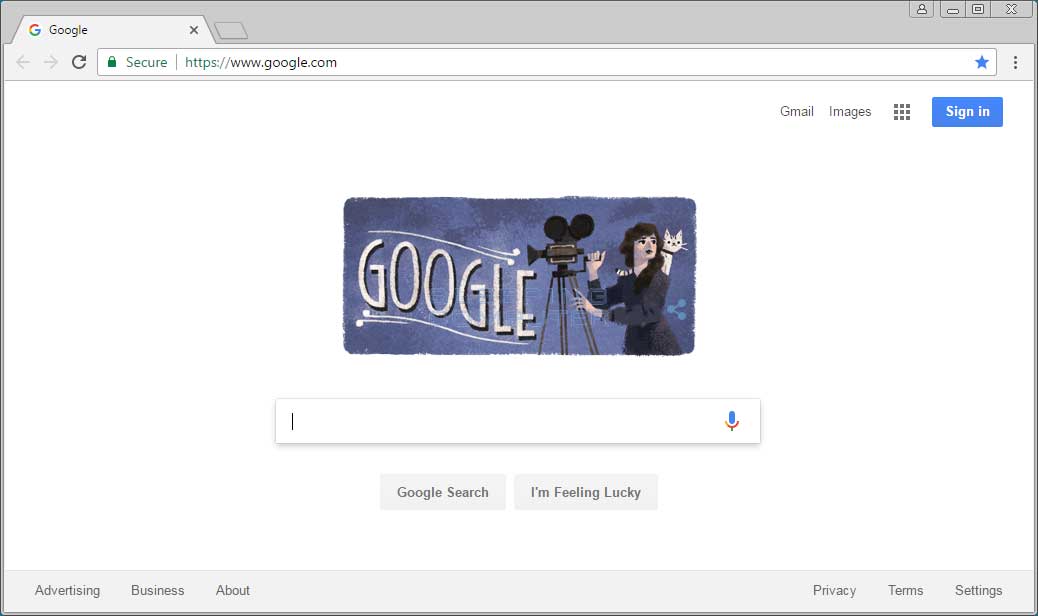 Related Tutorials:
Users who read this also read: