How to disable live tiles on the Windows 8 Start Screen
A new feature in Windows 8 is tiles on the Start Screen called Live Tiles that can display a constantly updating stream of new information related to that particular app. This allows you to have all the up-to-date information you need displayed in one place as it occurs. Some of the information that these apps display, though, may be private and you do not want the information to be publicly displayed on your desktop. This tutorial will explain how to disable the live tiles for a particular app so that they do not update and display information on the Start Screen.
To disable a live tile for a particular app on the Windows 8 Start Screen you should right-click on it. When you right-click on a tile a check mark will appear in its upper right hand corner and you will see its properties at the bottom of the screen. For example, in the image below we are looking at the properties of the Finance app.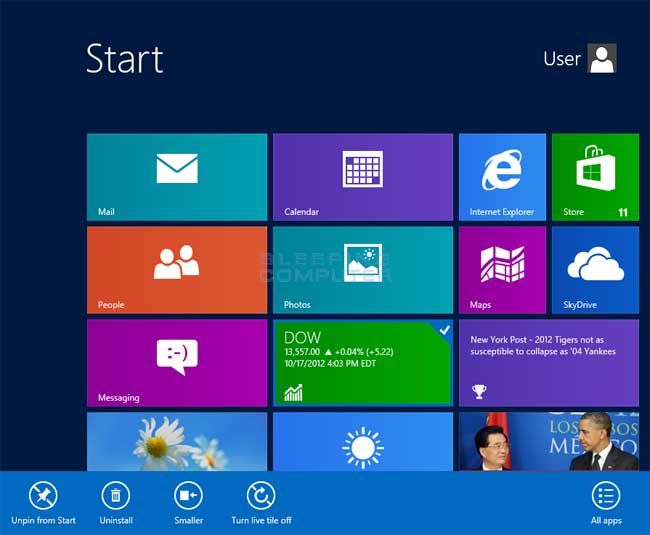 To turn the live tile off, left-click once on the Turn live tile off button. Once you disable the live tile it will revert back to its stock icon as shown in the image below.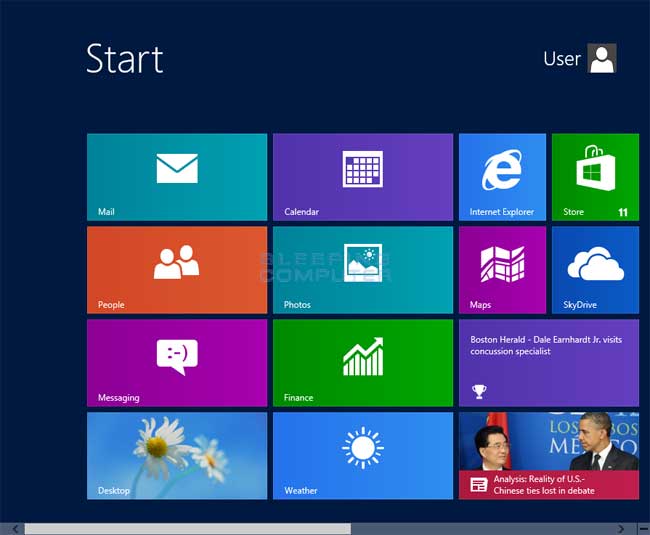 If you wish to enable the live tile in the future, just go back into its properties and select Turn live tile on.
Users who read this also read: