Whether you've had Windows 10 for months or just upgraded from an old computer to a new one that uses it, you can use a range of apps that work with the operating system to get more done in less time. Here are some productivity apps to try.

Your Windows 10 operating system already includes Cortana, Microsoft's virtual assistant. Like many people, though, you may not be using it yet or might not even know it exists. If that's the case for you, don't worry.
Activating Cortana's best features is easy. After you do that, the desktop app listens for the "Hey, Cortana" prompt and can perform voice-activated internet searches, answer your emails, check the status of a package in transit and more. (Free)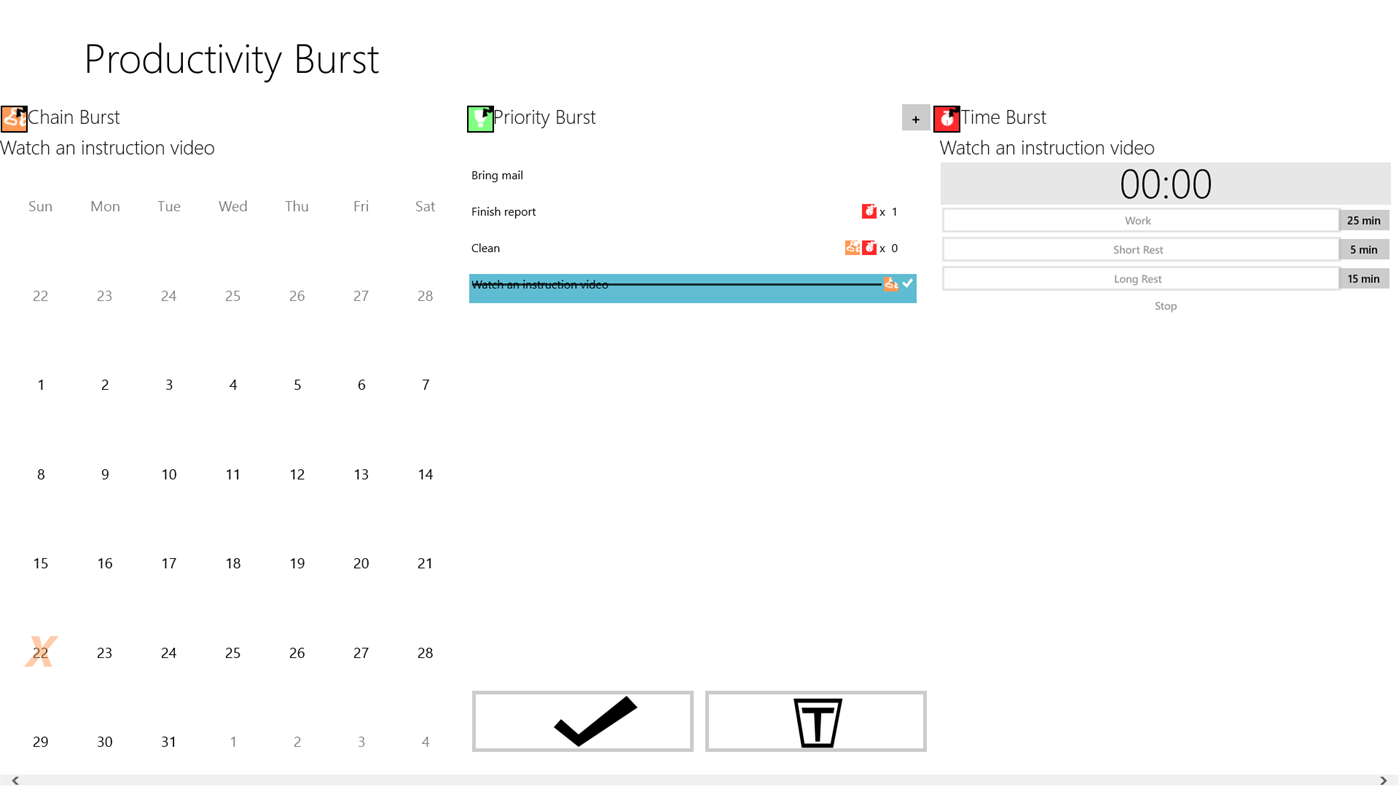 Have you heard of the Pomodoro Technique? It involves working in short but intense blocks of time to get more done throughout the day.
If you've wanted to try it but need a bit of coaching, try this app. It has several burst-themed features, including Time Burst, which encourages you to work in segments without forgetting break times.
Try Priority Burst if you have an apparently never-ending mountain of things to do and don't know where to start. It helps you get organized and ready to accomplish the tasks.
There's also Chain Burst, which is helpful for forming habits. Every time you complete a particular daily responsibility, one link adds to a chain design in the app. Seeing it grow helps you stay motivated not to miss a day. (Free)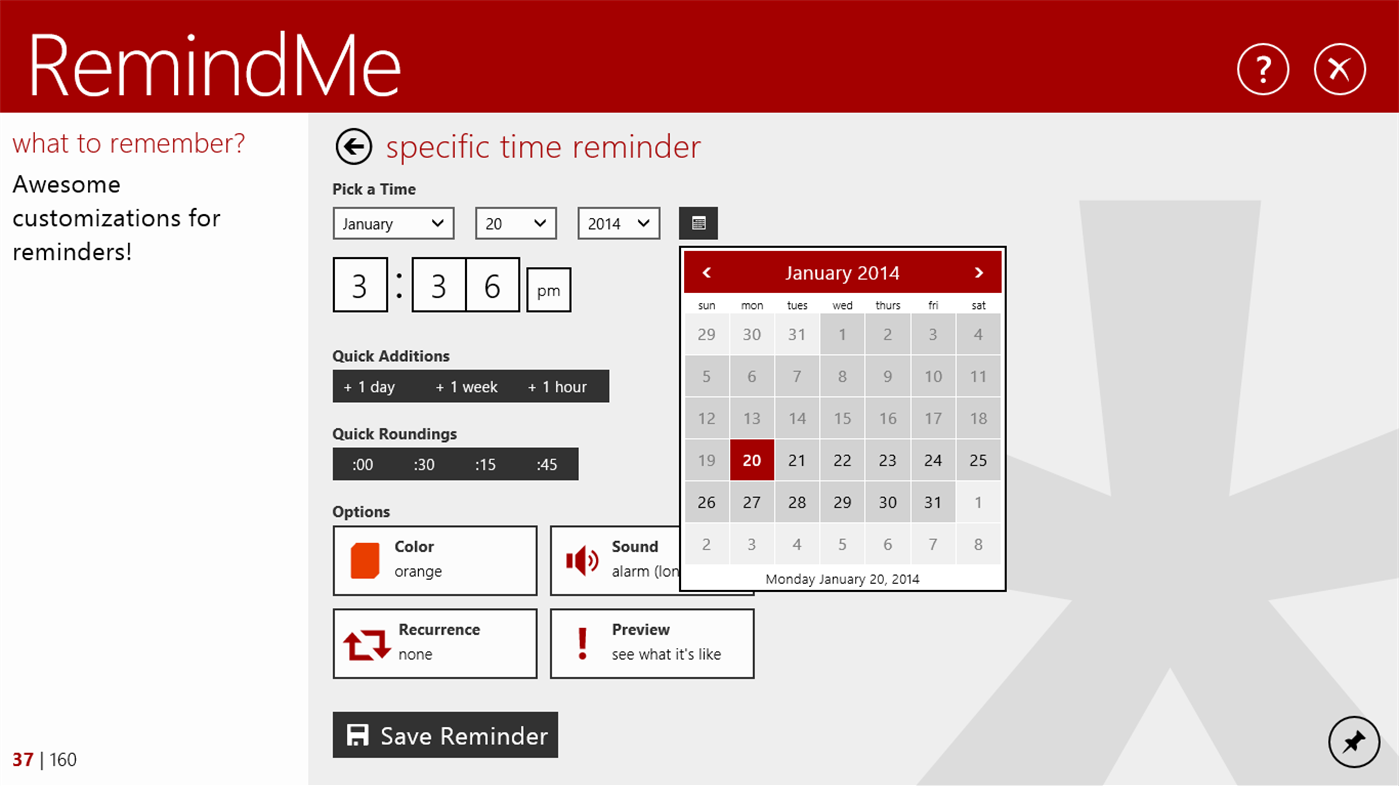 Many people use reminders for significant events like meetings and medical appointments. However, they're also handy for smaller tasks like taking the food out of the oven in 20 minutes so that it doesn't burn or buying tickets to an in-demand event that get released at a designated time.
The RemindMe app is a straightforward app that can send you reminders at a particular hour, day and minute or after a certain amount of time elapses. This ad-free option also allows pinning a feature to the Start menu so you can create new timers from there. You can watch the timers count down even with the computer's lock screen showing. (Free)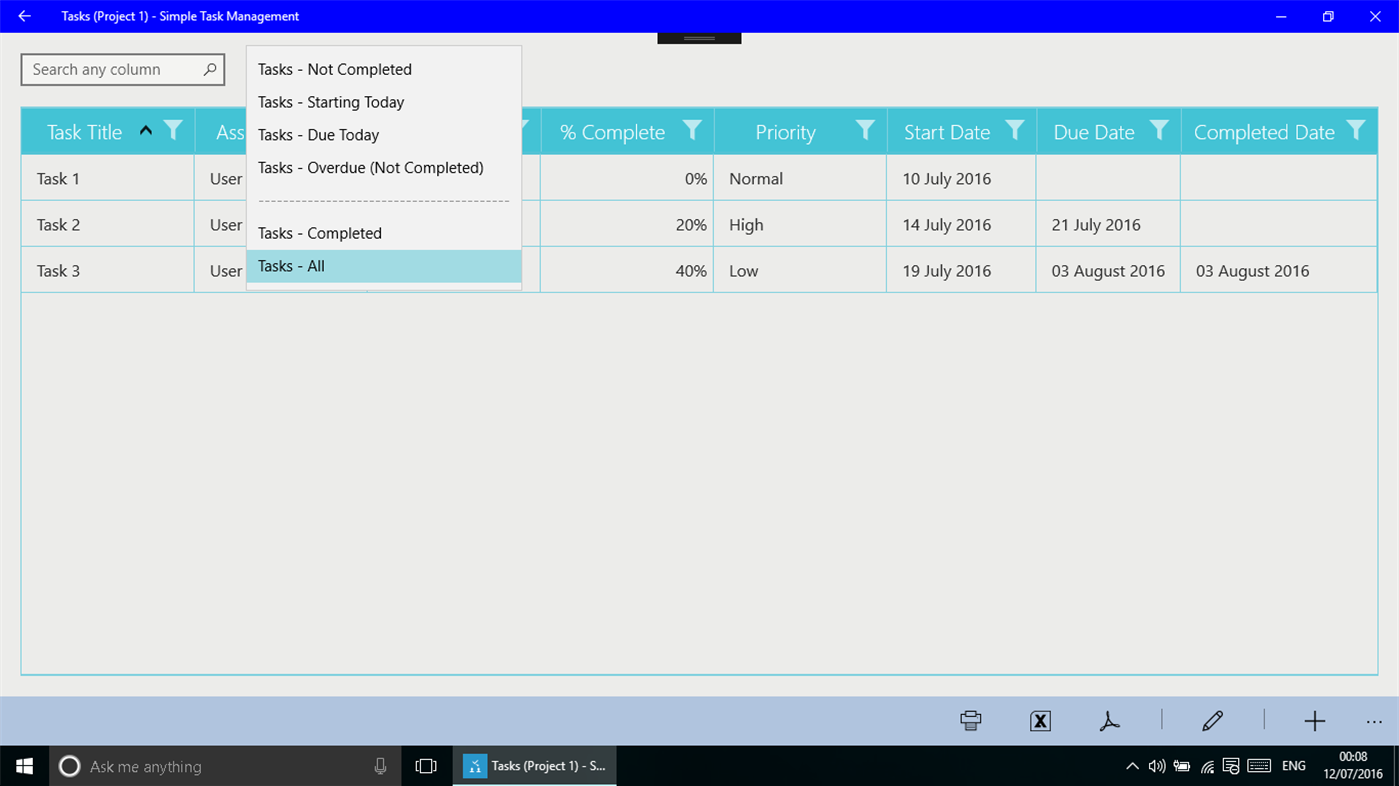 At first, this app's name might seem like an oxymoron. But you'll soon see that getting people to be more productive is actually much simpler than it seems. Besides supporting communication between team members, Simple Task Management allows the project manager to view and assign individual tasks and determine how each one fits into the complete workflow.
There is a feature for generating progress reports too. It could help managers spot bottlenecks and resolve them, ensuring that the team meets its deadlines.
When you create tasks, you can assign priority levels to them, which helps people to plan their work out. Managers can also assign tags to responsibilities that make them easier to find later. ($14.99)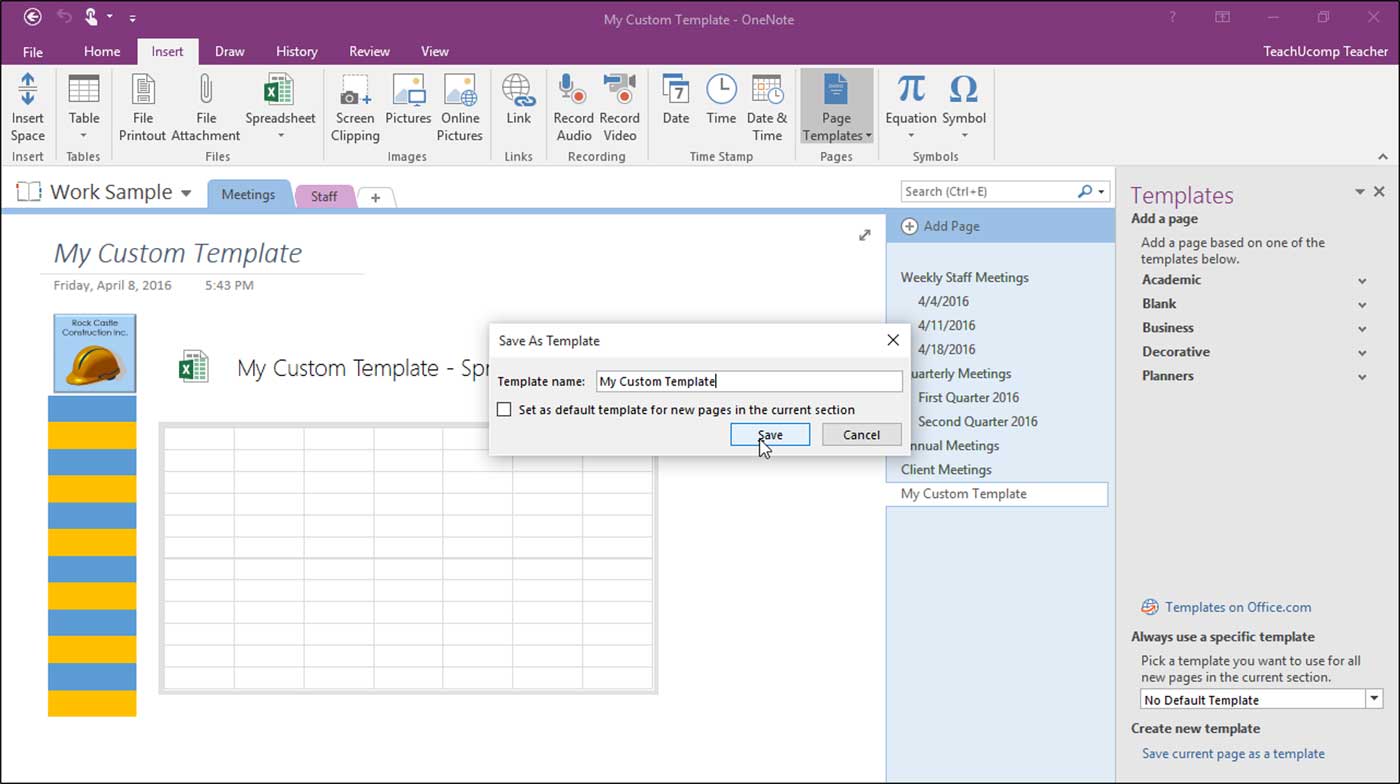 Losing a piece of paper with valuable information on it could cost you critical time as well as potential networking opportunities, sales leads and meetups with friends. Fortunately, in this highly digitized and cloud storage-driven world, it's no longer necessary to carry notepads and writing instruments.
OneNote functions like a digital notebook but supports more than just typing on the keyboard of your Windows computer. It also includes features that allow you to draw things, save materials that you find online and more.
If you transcribe things often, OneNote offers convenient functionality that permits dragging and dropping an audio file into the app to work with the recorded material. You can play and pause the content from OneNote or make notes about important things the speaker says at particular intervals.
OneNote's collaboration options also stimulate improved productivity when collaborating. Share lists, paragraphs of ideas and other essentials with them and rest assure the data will be available whenever you need it. (Free)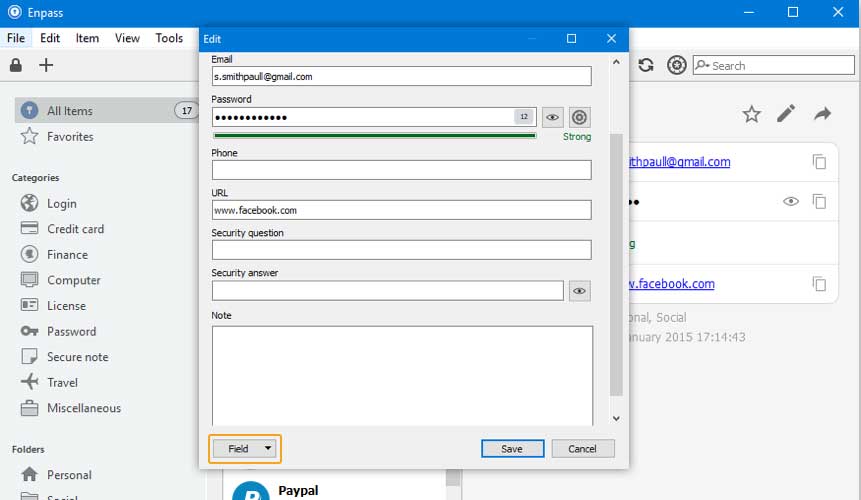 Trust this password manager app to boost your productivity by preventing the frustration of forgetting credentials. Misremembered or wholly forgotten passwords may even derail your plans to make online purchases.
An e-commerce study found that complex password requirements for people who need to sign up for accounts before going through the checkout can lead to a cart abandonment rate of over 18 percent.
Fortunately, Enpass suggests unique and complex passwords, then stores them to give your memory a break. Whether you're shopping for office supplies, logging into your bank account or using a password-protected content management system, this app remembers all the passwords you use. ($9.99)
The desktop apps on this list do more than just turn you into a Windows 10 power user. They help you use your time wisely and get more done every day too.