Today we have three whitepapers from KnowBe4 and Kaspersky on ransomware. These whitepapers will explain what ransomware is, how to protect yourself, how to train your employees when dealing with security risks that could lead to ransomware, and what to do if you become infected.
For those that are interested in these offers, be sure to read the disclosure at the bottom of the article.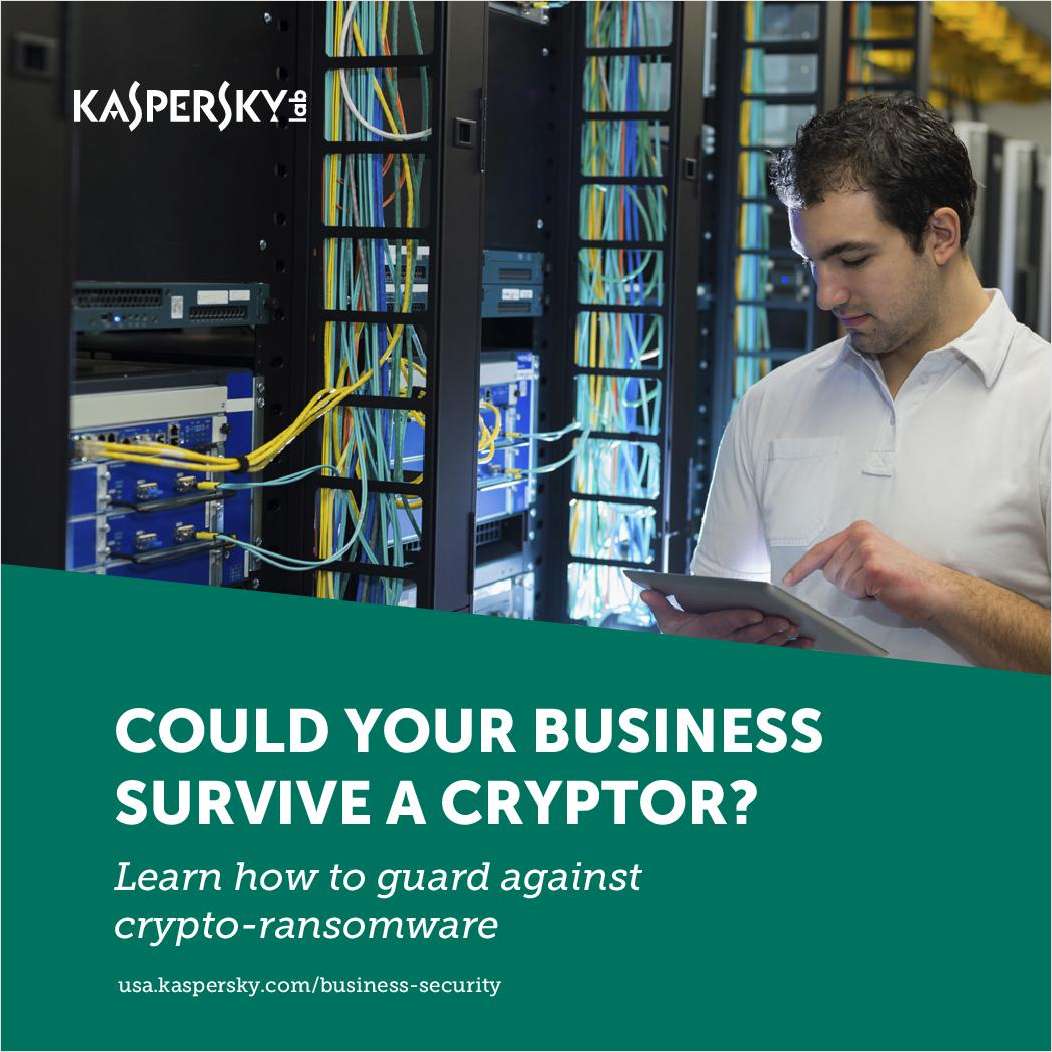 This whitepaper from Kaspersky will discuss methods you use to guard your self from ransomware and other cryptors.
Deal Description:
In the first six months of 2015, the number of crypto-attacks equaled the volume experienced in all of 2014.

This increase illustrates how widespread this problem is becoming for businesses of all sizes. It is entirely possible that you or someone in your company will be held ransom by a cryptor at some point—a scenario that could have a devastating effect on your business.

Learn how you can prevent such an attack and protect your business by downloading our Practical Guide: "Could Your Business Survive a Cryptor"? It contains valuable information, such as:
How criminals use spearphishing and other advanced tactics to target PCs, Macs and Android devices, as well as virtual systems
How much more sophisticated—and dangerous—cryptors have become and how much harder they are to reverse engineer
Why you cannot rely on false remedies promoted on the Internet
Don't get held by ransom. Get the facts from our guide on how you can empower your business.
---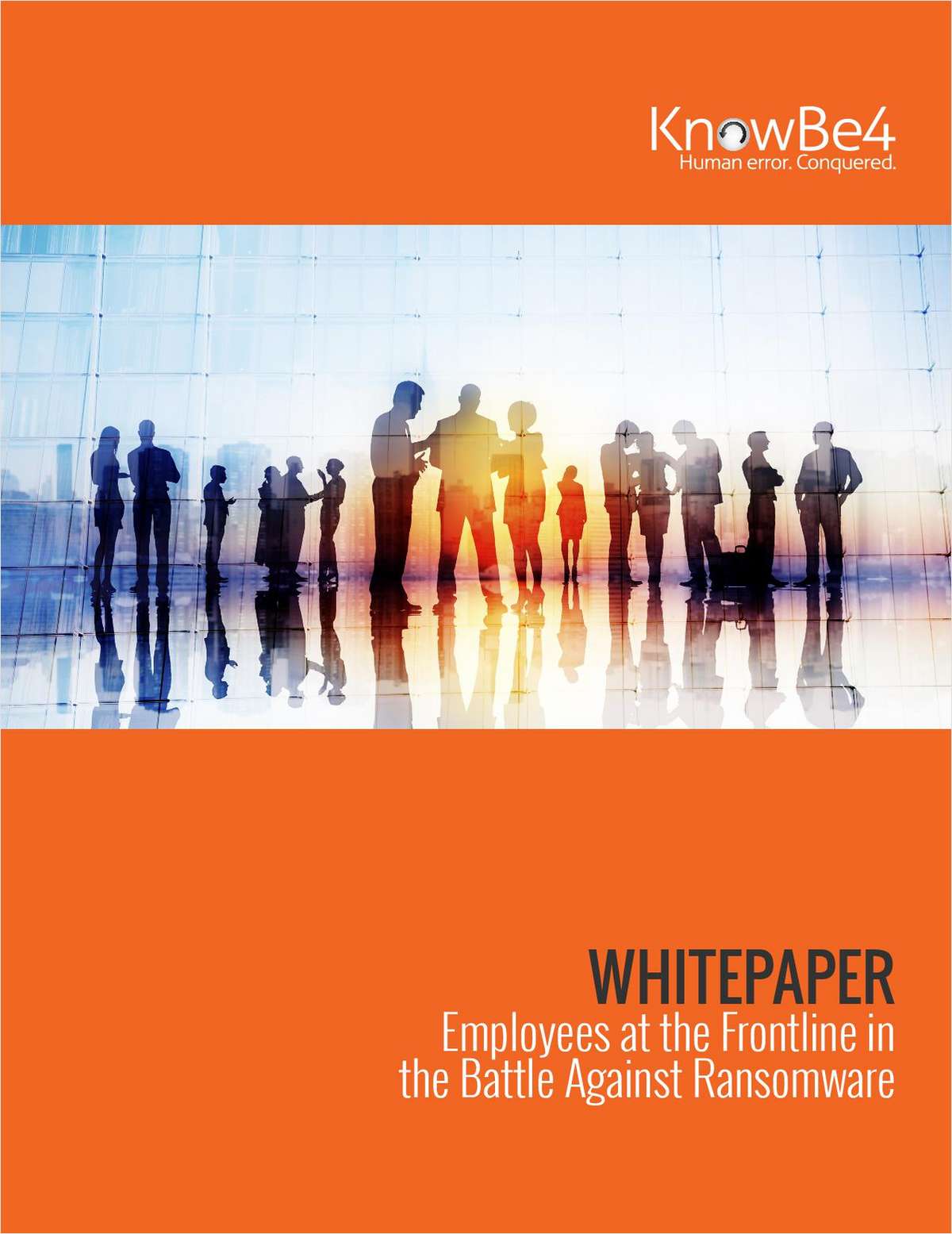 This whitepaper from KnowBe4 discusses techniques that can be used to educate your employees about ransomware and how to effectively keep security at the forefront when dealing with unknown attachments or security risks.
Deal Description:
By many reports, ransomware has been already responsible for causing hundreds of millions of dollars in damages, with no end in sight.

Find out how you can help to combat these attacks by training your employees to create a human firewall in the battle against ransomware.

This white paper answers questions to:
Is a ransomware attack presumed to be a data breach?
How hackers are tricking your employees with little effort.
Can employees be trained to make better security decisions?
A checklist for employees to help keep security top of mind.
---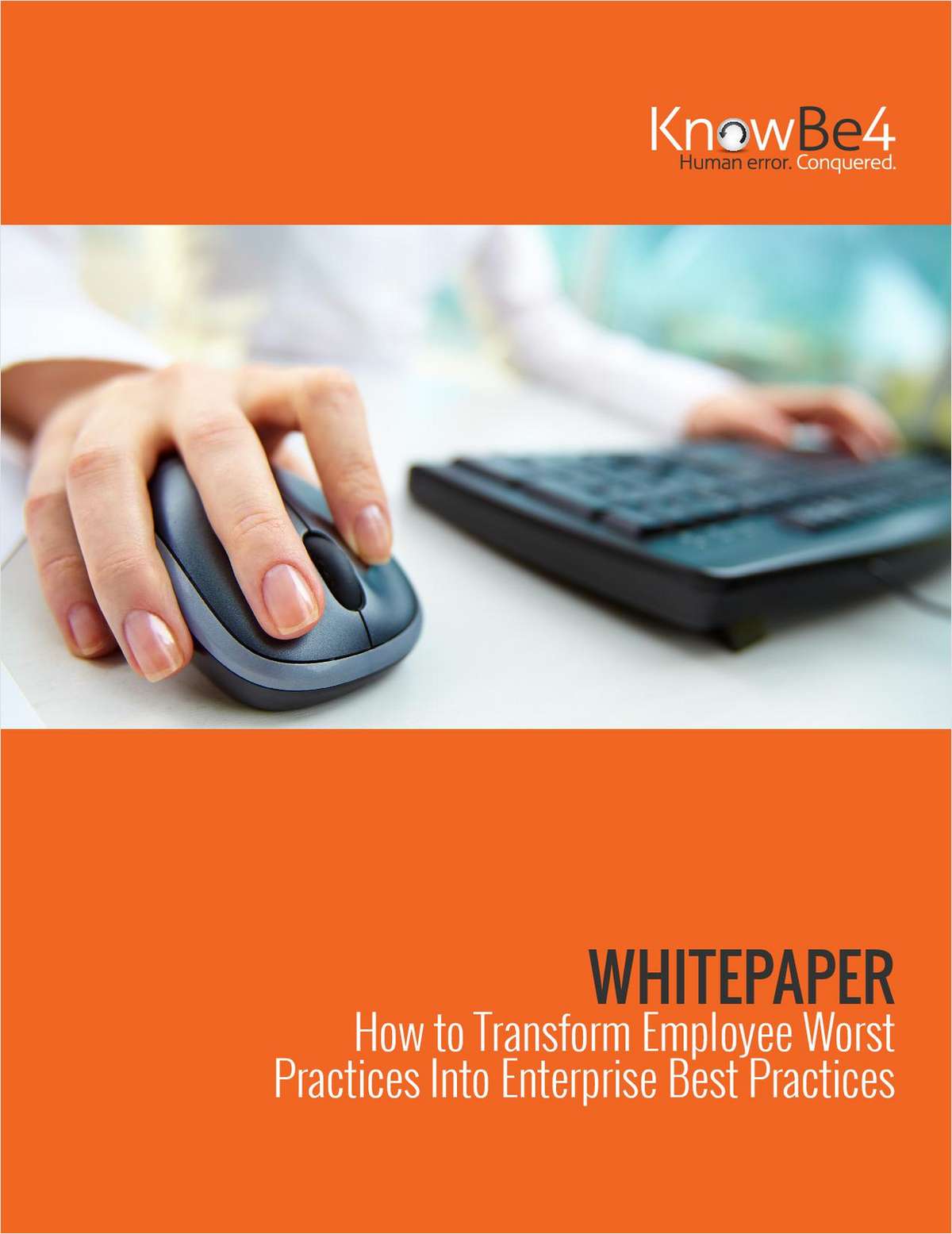 This white paper from KnowBe4 will provide actionable info that you need to prevent infections, and what to do when you are hit with ransomware.
Deal Description:
Being in IT I'm sure you know someone who's been hit with ransomware or you have been though it yourself. Wouldn't it be great to have a manual of what to do when you get hit and how to prevent it in the future? Now you do!

You will also receive a Ransomware Attack Response Checklist and Ransomware Prevention Checklist.