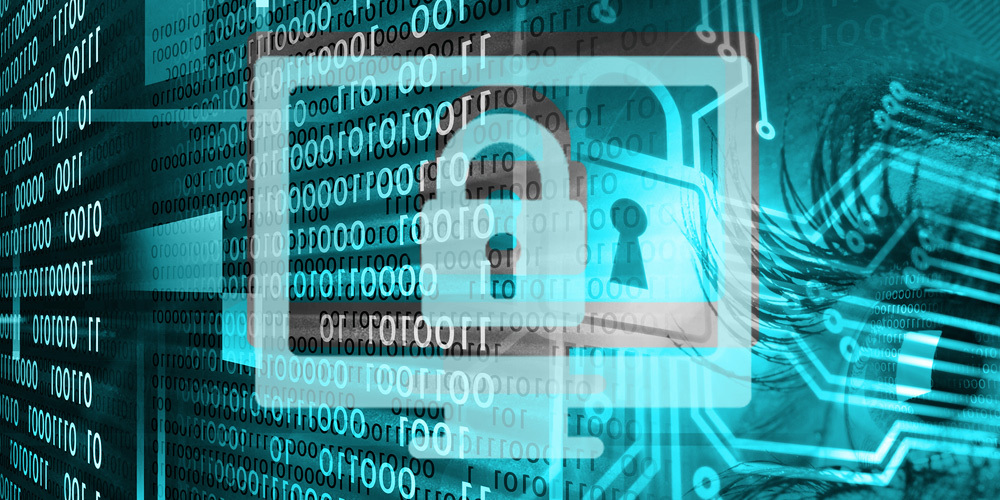 We have a deal for a course containing 24 lectures and 4.5 hours of content on how to become a certified white-hack hacker and to learn how to perform penetration testing. This course is normally priced at at $49, but is on sale for $9 for a limited time.
This course comes with a 15 day satisfaction guarantee. If you're unsatisfied for any reason, just contact Stackcommerce and they will issue a store credit within 15 days of purchase. Please note that certificates of completion and exam vouchers are not included.
COURSE DESCRIPTION:
With more evil hackers in cyberspace, more and more hero hackers are needed for protecting against potential attacks. Take the first step towards a lucrative and in-demand career--this course dives into recognizing network vulnerabilities and penetration testing to help you keep your website safe.
Over 24 lectures and 4.5 hours of content
Understand & apply concepts to hack systems and networks
Grasp the concept of security paradigms
Act as a security and penetration testing consultant
Study network attacking & web exploitation techniques
Master commonly used tools such as Metaspoilt, Scapy, and WireShark
Disclosure: This is a StackCommerce deal in partnership with BleepingComputer.com. In order to participate in this deal or giveaway you are required to register an account in our StackCommerce store. To learn more about how StackCommerce handles your registration information please see the StackCommerce Privacy Policy. Furthermore, BleepingComputer.com earns a commission for every sale made through StackCommerce.