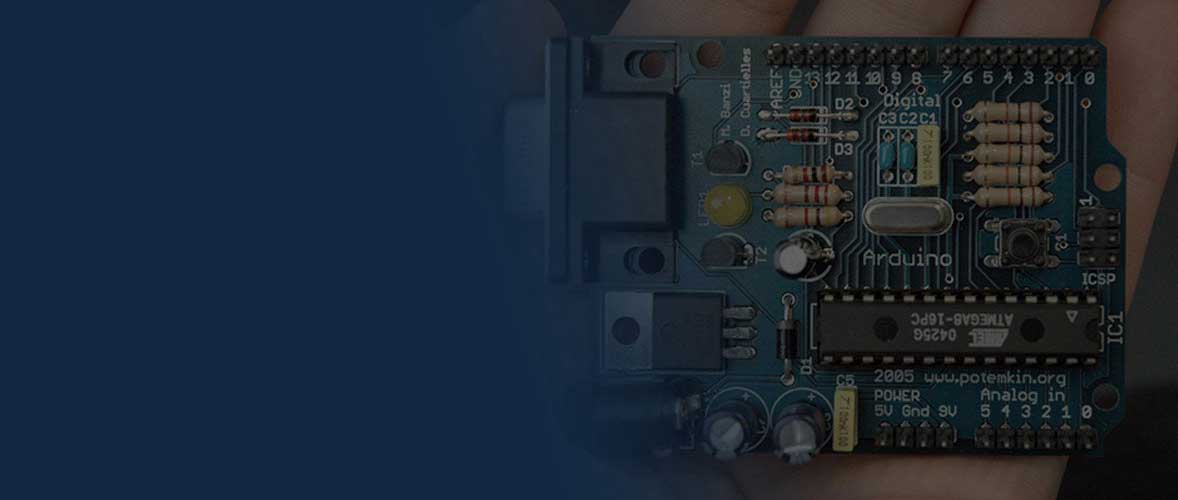 A new pay what you want deal is available for 10 courses on how to get started using the Arduino open-source electronics platform. This deal has a combined value of $315, but with the Pay What You Want bundles, you are able to get all of the courses by beating the average price. If you pay above the leader price, then you get entered into the StackCommerce leaderboard and will receive extra bonuses such as entries into the current giveaways.
This bundle also comes with a 15 day satisfaction guarantee. If you are unsatisfied for any reason, just contact StackCommerce and they will issue a store credit refund within 15 days of purchase.
It goes without saying that these courses are useless without Arduino components to test it on. The highly rated and official Arduino Starter Kit can be purchased from Amazon for $99.95 and includes components to make 15 different projects and that create a good base to start other projects that you design yourself.
INCLUDED COURSES:
Learning C for Arduino
Arduino for Secret Agents
Internet of Things with Arduino Cookbook
Arduino by Example
Arduino Electronics Blueprints
Arduino Development Cookbook
Arduino Robotic Projects
Internet of Things with Arduino Blueprints
Arduino Wearable Projects
Arduino Computer Vision Programming
Disclosure: This is a StackCommerce deal in partnership with BleepingComputer.com. In order to participate in this deal or giveaway you are required to register an account in our StackCommerce store. To learn more about how StackCommerce handles your registration information please see the StackCommerce Privacy Policy. Furthermore, BleepingComputer.com earns a commission for every sale made through StackCommerce.