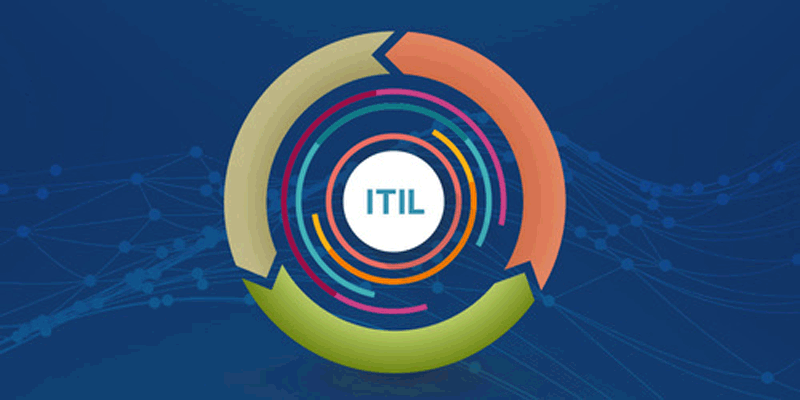 Today's deal is for a 7 course bundle for training in ITIL, or Information Technology Infrastructure Library. These courses are designed to teach you how align corporate IT services with the needs of the business. This bundle is normally priced at $795, but has been discounted 96% to $29 as part of this deal.
This bundle comes with a 15 day satisfaction guarantee. If you're unsatisfied for any reason, just contact Stackcommerce and they will issue a credit within 15 days of purchase.
BUNDLE DESCRIPTION:
ITIL is a suite of best practices that primarily focus on aligning IT services with the needs of business. As technology continues to change and grow, ITIL has worked to help IT professionals develop a process-based approach for service life cycles to best serve businesses. The ITIL Foundation Series covers all the processes, tasks, and procedures needed in order to proficiently and competently offer IT service within an organization, and it's that series that you will focus on over this 7-course bundle.
Access 7 comprehensive courses 24/7
Learn best practices for IT service strategies & service operations
Gain sufficient knowledge of ITIL in order to be able to eventually sit for the ITIL certification exam
Use labs, games, & activities to verify your progress
Note: Exam is not included.
Disclosure: This is a StackCommerce deal in partnership with BleepingComputer.com. In order to participate in this deal or giveaway you are required to register an account in our StackCommerce store. To learn more about how StackCommerce handles your registration information please see the StackCommerce Privacy Policy. Furthermore, BleepingComputer.com earns a commission for every sale made through StackCommerce.