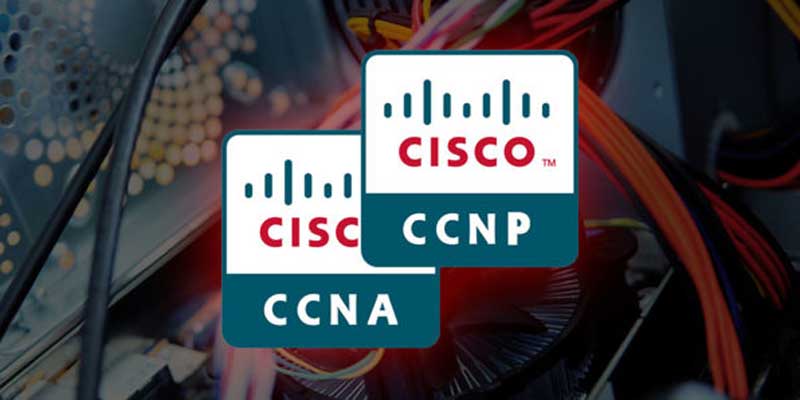 Today's deal is for 5 courses that prepare you for the CCNA & CCNP certifications. These courses are normally priced at $1,495, but have been discounted 96% to $55 as part of this deal.
This bundle comes with a 15 day satisfaction guarantee. If you're unsatisfied for any reason, just contact Stackcommerce and they will issue a store credit within 15 days of purchase.
Please note that a certificate of completion is included with these courses, but exam vouchers are not.
COURSE DESCRIPTION:
Cisco is a worldwide leader in delivering enterprise networking computing solutions, and the market for certified professionals to configure and maintain those systems is vast and growing. This five-part bundle will prepare you for five Cisco certification exams that will help you gain a leg up in this booming IT field.
Access 5 comprehensive courses 24/7
Learn how to successfully install, operate, & troubleshoot a small branch office network
Explore LAN switching technologies, IP routing technologies, IP services, & WAN technologies
Discover the skills required to work on advanced security, voice, wireless, & video solutions
Cover how to perform regular maintenance on complex enterprise routed & switched networks
Understand how to plan, configure, & verify the implementation of complex enterprise solutions that use the Cisco Enterprise Campus Architecture
Prepare to earn your CCNA & CCNP certifications
Disclosure: This is a StackCommerce deal in partnership with BleepingComputer.com. In order to participate in this deal or giveaway you are required to register an account in our StackCommerce store. To learn more about how StackCommerce handles your registration information please see the StackCommerce Privacy Policy. Furthermore, BleepingComputer.com earns a commission for every sale made through StackCommerce.