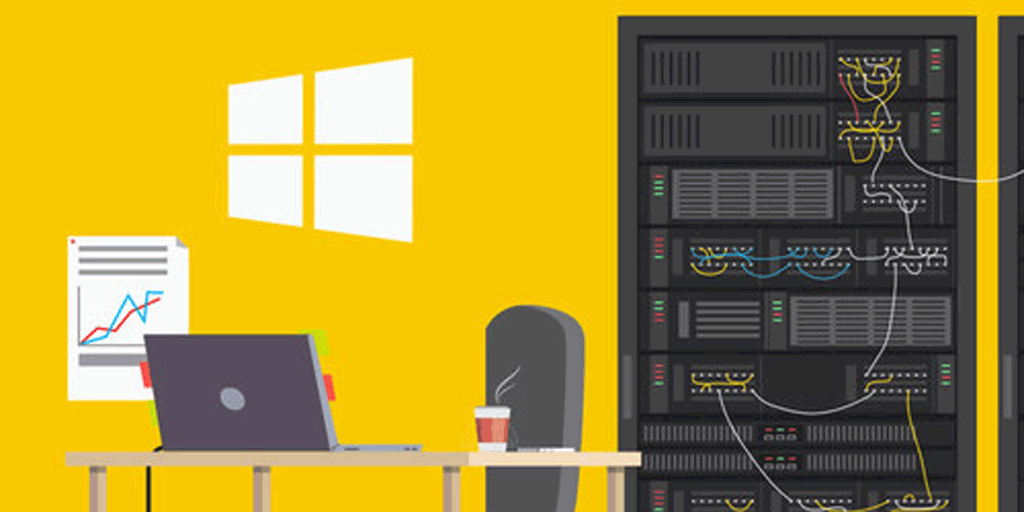 This course bundle contains 5 courses that prepare you for the MCSE: Private Cloud certification exam. This bundle is normally priced at $999, but has been reduced 95% as part of this deal to $44. Please note that certificates of completion are included, but exam vouchers are not included.
COURSE BUNDLE DESCRIPTION:
Microsoft private cloud computing technologies are highly valued by businesses as solutions to organize and manage proprietary and operational information. Obviously, those companies put a premium on finding IT people who can best administer those all-important systems. Over this comprehensive bundle, you'll train to pass five essential Microsoft certification exams so you can kickstart a career in system administration and network management.
Access 5 comprehensive courses 24/7
Learn how to deploy, monitor & operate a Microsoft private cloud
Understand how to install, configure, & administer Microsoft Windows Server 2012
Configure advanced Windows Server 2012 servers
Study to ace 5 important Microsoft certification exams
Disclosure: This is a StackCommerce deal in partnership with BleepingComputer.com. In order to participate in this deal or giveaway you are required to register an account in our StackCommerce store. To learn more about how StackCommerce handles your registration information please see the StackCommerce Privacy Policy. Furthermore, BleepingComputer.com earns a commission for every sale made through StackCommerce.