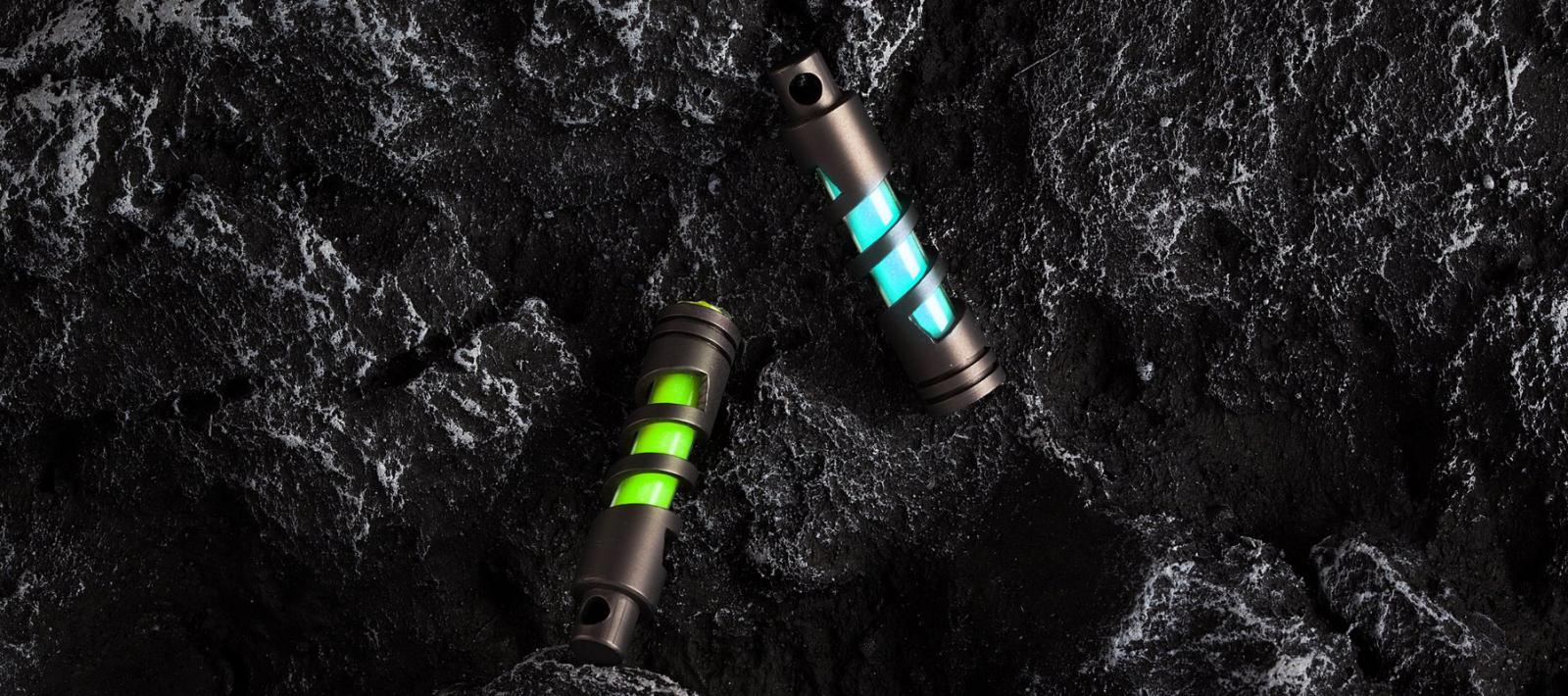 With Collective Carry Glowing Vials you never need to be in the dark. Just expose them to 15 minutes of sunlight and these little vials will produce hours of light to reveal those dark places in your life.
Easily attached to backpacks or keychains, these little vials provide light whenever you need it.Normally priced at $34.99, these glowing vials have been discounted 37% to to $21.99.
COMPANY DESCRIPTION:
The Twisty Vial is a long-lasting glow in the dark keychain accessory that is both a ton of fun and exceedingly practical. The vial uses a special material that will give you hours of light on just 10-15 minutes of light exposure each day. Attach it your keys, backpack, zipper, or wherever else you need a little light!
Attaches easily to keychains, zippers & more
Charges itself from the sun, acting as a nearly infinite light source
Extremely portable, letting you see into dark places just about anywhere
Disclosure: This is a StackCommerce deal in partnership with BleepingComputer.com. In order to participate in this deal or giveaway you are required to register an account in our StackCommerce store. To learn more about how StackCommerce handles your registration information please see the StackCommerce Privacy Policy. Furthermore, BleepingComputer.com earns a commission for every sale made through StackCommerce.