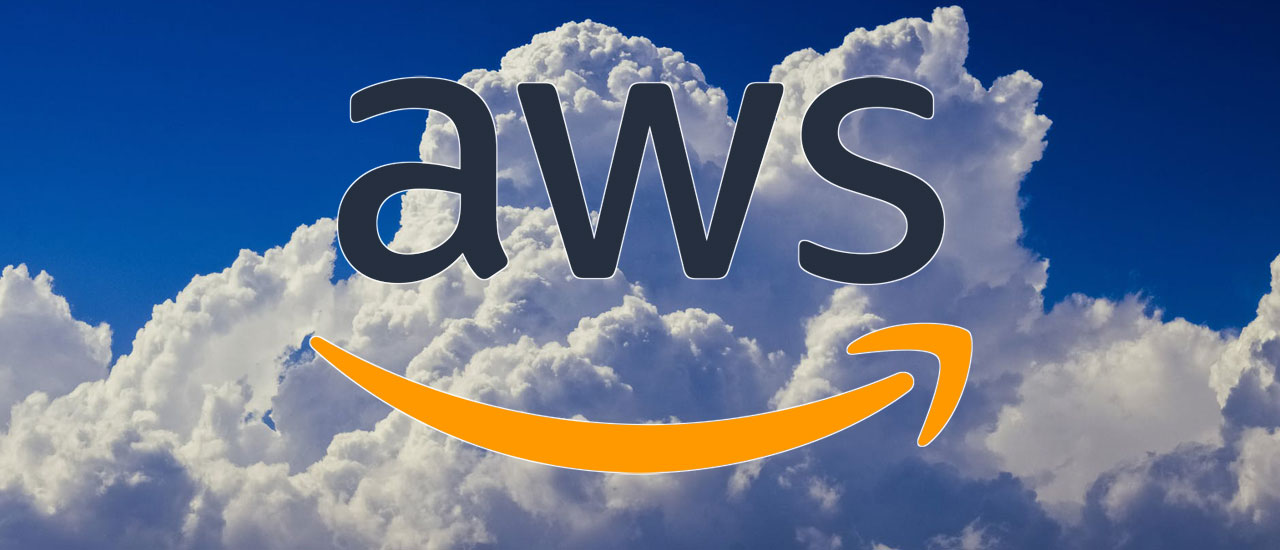 A new pay what you want deal is available for 7 online courses and 5 eBooks that help you prepare for AWS certifications while teaching you how to manage, secure, and develop AWS and Azure cloud solutions.
This deal has a combined value of $1,029, but with the Pay What You Want bundles, you are able to get all of the courses by beating the average price. If you pay above the leader price, then you also get entered into the StackCommerce leaderboard and will receive extra bonuses such as entries into the current giveaways.
This bundle also comes with a 15 day satisfaction guarantee. If you are unsatisfied for any reason, just contact StackCommerce and they will issue a store credit refund within 15 days of purchase.
INCLUDED COURSES:
AWS Certified Solutions Architect Associate Tutorial: Step 3
Learning Microsoft Azure
Learning OpenStack
Mastering OpenStack
Implementing Azure Solutions
AWS Administration Cookbook
Mastering Cloud Development using Microsoft Azure
OpenStack for Architects
AWS Certified Developer - Associate Tutorial: Step 1
AWS Certified Developer - Associate Tutorial: Step 2
AWS Certified Solutions Architect Associate Tutorial: Step 2
AWS Certified Solutions Architect Associate Tutorial: Step 1
Disclosure: This is a StackCommerce deal in partnership with BleepingComputer.com. In order to participate in this deal or giveaway you are required to register an account in our StackCommerce store. To learn more about how StackCommerce handles your registration information please see the StackCommerce Privacy Policy. Furthermore, BleepingComputer.com earns a commission for every sale made through StackCommerce.