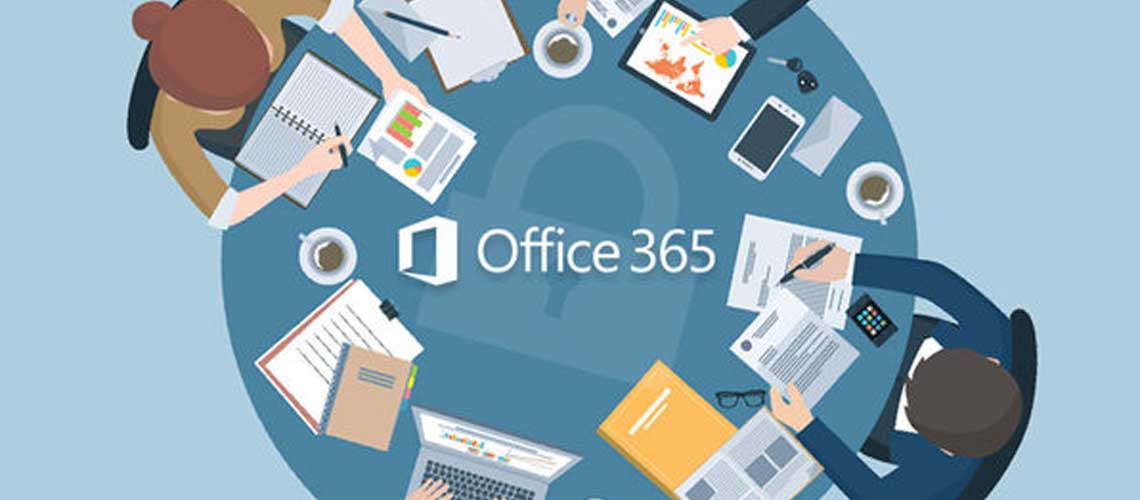 In this deal you get access to 36 courses and over 80 hours of training on Enterprise Mobility and Security, with courses on securing Office 365 and Windows 10 installations. These eBooks normally have a combined value of $2,999.99, but have been discounted 98% to $49.99 as part of this deal.
This eBook bundle comes with a 15 day satisfaction guarantee. If you're unsatisfied for any reason, just contact Stackcommerce and they will issue a full store credit within 15 days of purchase.
BUNDLE DESCRIPTION:
Organizations today are concerned if hackers are holding their data hostage, or wondering if someone got into their network resulting in data loss and millions of dollars lost to breaches. Remember Yahoo! and Equifax? Everyone is looking for an answer, a solution, or a new approach to safeguard their organizations. This enormous bundle combines security training in Office 365, Windows 10, and Enterprise Mobility and Security (EMS), so you can learn how to provide enterprise-level services to organizations of all sizes.
Access 36 cybersecurity courses, 85 hours of instruction, & 220 tutorials 24/7
Cover Office 365 Security, Windows 10 Security, & EMS Security
Explore the cyber threat landscape
Learn threat management, encryption, data governance & more in Office 365
Discuss Windows 10 identity protection, information protection, device guard, & more
Get an introduction to Microsoft Enterprise Mobility & Security
Disclosure: This is a StackCommerce deal in partnership with BleepingComputer.com. In order to participate in this deal or giveaway you are required to register an account in our StackCommerce store. To learn more about how StackCommerce handles your registration information please see the StackCommerce Privacy Policy. Furthermore, BleepingComputer.com earns a commission for every sale made through StackCommerce.