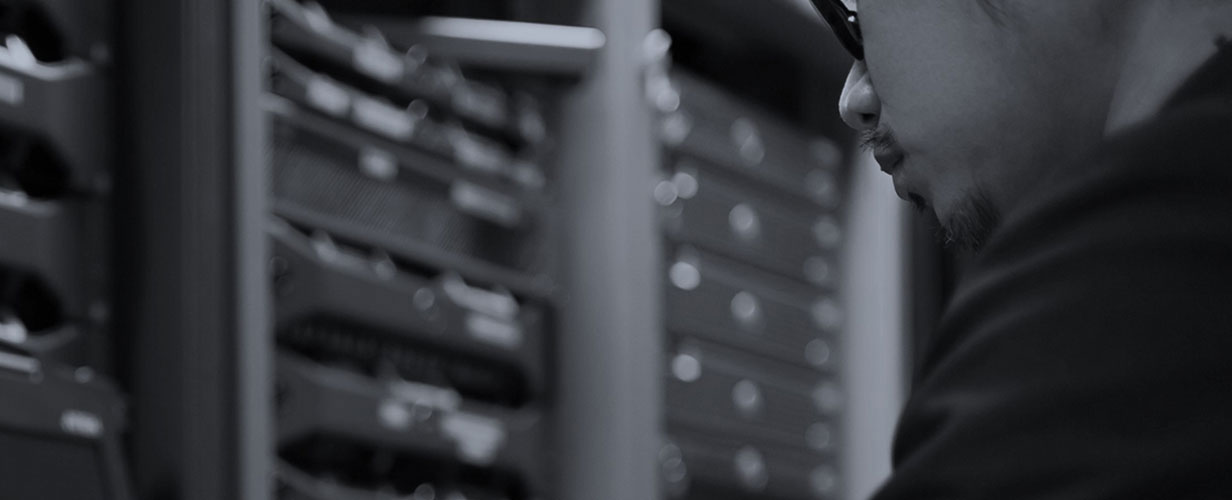 Today's deal is for a lifetime subscription to 12 courses with over 140 hours of training that prepare you a variety of CompTIA training courses including the CompTIA A+, CompTIA Security+, CompTia CSA+, and CompTIA Cloud Essentials certifications. These courses normally have a combined value of $4,329, but have been discounted 98% to $59 as part of this deal.
Please note that this bundle does not include vouchers for the exam.
Unredeemed licenses come with a 15 day satisfaction guarantee. Just contact Stackcommerce before they are redeemed and they will issue a full store credit within 15 days of purchase.
COURSES INCLUDED IN BUNDLE:
CompTIA A+ 220-901
CompTIA A+ 220-902
CompTIA Cloud Essentials CLO-001
CompTIA Cloud+
CompTIA Linux+ XKO-002
CompTIA Network+ N10-006
CompTIA CSA+
CompTIA Advanced Security Practitioner
CompTIA Security+ SY0-401
CompTIA Security+ SY0-501
CompTIA IT Fundamentals FC0-U51
CompTIA Mobility+ MB0-001
Disclosure: This is a StackCommerce deal in partnership with BleepingComputer.com. In order to participate in this deal or giveaway you are required to register an account in our StackCommerce store. To learn more about how StackCommerce handles your registration information please see the StackCommerce Privacy Policy. Furthermore, BleepingComputer.com earns a commission for every sale made through StackCommerce.