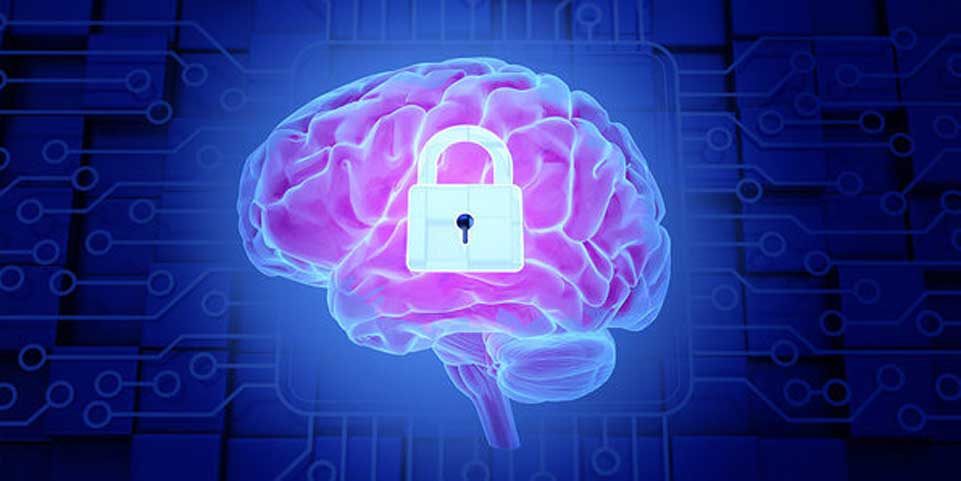 In this deal you get access to over 20 hours of training in IT security to help prepare you for the CISSP certification. This bundle normally costs $672 but has been discounted 95% to $29. Please note that this deal does not contain vouchers for any exams.
This bundle comes with a 15 day satisfaction guarantee. If you're unsatisfied for any reason, just contact Stackcommerce and they will issue a full store credit within 15 days of purchase.
COURSE DESCRIPTION:
IT security is a booming industry, and given the prevalence of data and the internet in the global economy, the boom won't be stopping any time soon. In this course, overseen by the Information Systems Security Certification Consortium (ISSCC), you'll master the fundamentals of information systems security, and learn the skills you need to pass the CISSP exam. If you're interested in tech and want to earn a great living securing networks, this course is for you.
Access 8 comprehensive modules 24/7
Learn the principles of access control & how they can be strengthened & applied to keep unauthorized users out of a system
Understand the role of information governance & risk management in security standards
Use cryptography to protect data in transit
Build security architecture & design to limit data access & potential angles of attack
Design & implement business continuity & disaster recovery plans
Discover the legal obligations of data security
Disclosure: This is a StackCommerce deal in partnership with BleepingComputer.com. In order to participate in this deal or giveaway you are required to register an account in our StackCommerce store. To learn more about how StackCommerce handles your registration information please see the StackCommerce Privacy Policy. Furthermore, BleepingComputer.com earns a commission for every sale made through StackCommerce.