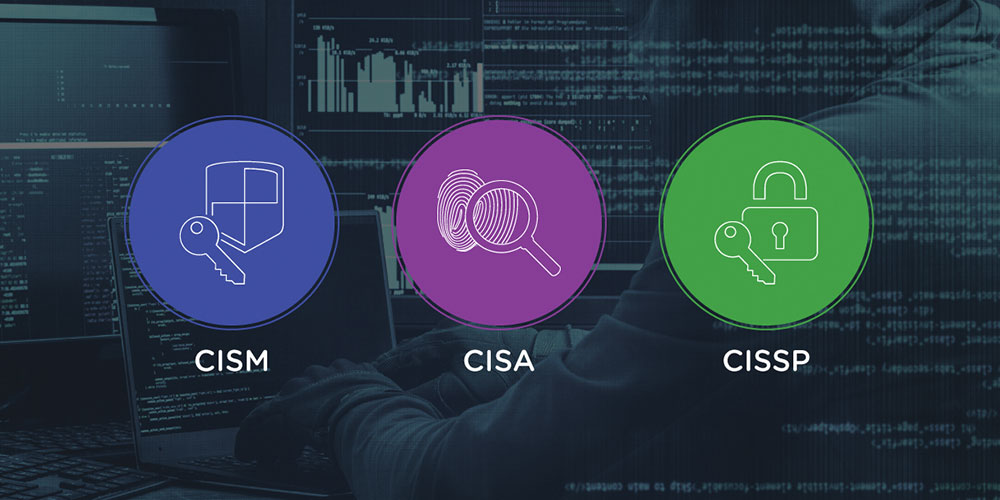 Today's deal is for a course bundle that helps you prepare for the CISA, CISM, & CISSP certification exams. These courses are normally priced at $999, but has been discounted 93% to $69 as part of this deal. Please note that while certificates of completion are included, vouchers for the exams are not.
This bundle comes with a 15 day satisfaction guarantee. If you're unsatisfied for any reason, just contact stackcommerce and they will issue a store credit within 15 days of purchase.
COURSE DESCRIPTION:
Cybersecurity is a booming business these days after several high profile hacks and data dumps. As such, qualified security experts are in demand, and you can work towards breaking into this high-paying industry with this extensive course covering study materials for three elite certification exams. Aligned to ISACA, this training will prepare you to ace the CISA, CISM, and CISSP certification exams, so you can leverage your learning into a new career.
Study for the CISA, CISM, & CISSP certification exams
Understand information security audits, assurance, guidelines, standards, & best practices
Enhance your understanding of IS audit processes
Develop the expertise to manage, design, oversee, & assess an enterprise's information security
Define the architecture, build, & maintain a secure business environment using globally approved Information Security standards
Disclosure: This is a StackCommerce deal in partnership with BleepingComputer.com. In order to participate in this deal or giveaway you are required to register an account in our StackCommerce store. To learn more about how StackCommerce handles your registration information please see the StackCommerce Privacy Policy. Furthermore, BleepingComputer.com earns a commission for every sale made through StackCommerce.