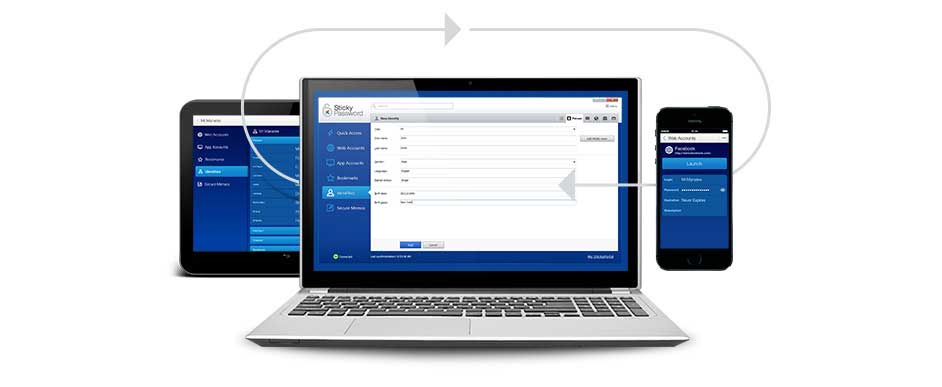 This deal gives you 73% off a lifetime subscription of the Sticky Password Premium password manager. Normally $149.99, you can now get a lifetime subscription of Sticky Password on Mac, Windows, iOS, or Android for only $39.99.
One of the biggest issues in online security is that people use the same password on every site that they visit. Then when a site is hacked and the user's credentials are stolen, the hacker has access to any other accounts that use the same login information. Therefore it is important to make new and strong passwords at every site you visit to stay secure. Unfortunately, remembering a lot of passwords is not an easy task and that is where a password manager like Sticky Password becomes useful.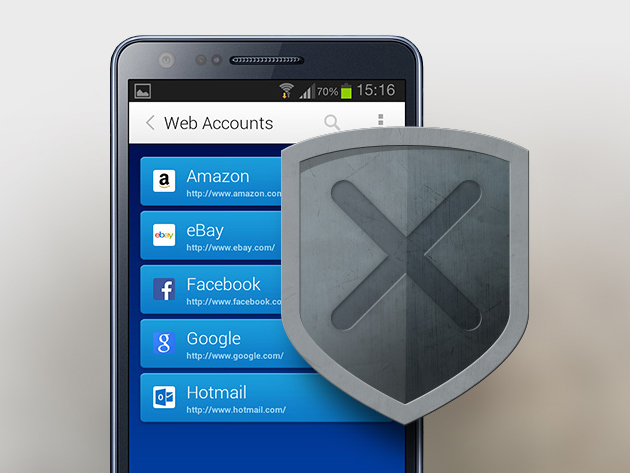 Using Sticky Password Premium allows you to create strong and unique passwords for every site that you visit and store them in an easy to use program. Another useful feature is that Sticky Password will automatically log you into sites that you visit so you do not have to remember the complex and strong passwords you create for them. You are also more secure, because if a site get's hacked, you do not have to worry as only the account information at that particular site will be compromised.
Sticky Password Premium is highly rated with 4.3 stars from over a 1,000 reviews on the Android Store and a 4.5 star review from Neil Rubenking of PC Magazine. If you are trying to stay secure online and are currently using the same password at every site, this Sticky Password Premium deal may be the right one for you.
Product Description:
No need to struggle with remembering long and complicated passwords, Sticky Password is your password management and form filler solution, available for Mac, Windows, iOS, and Android. This lifetime Sticky Password Premium subscription protects your online identity by providing strong encrypted passwords for all your accounts, managed by a single master password known by you, and only you.
Strong, unique passwords, whenever and wherever you need them
Automatically log-in to recognized sites
Created by the team behind AVG Antivirus
Choose between cloud-based or local storage
Fill out forms instantly
Unbeatable security
Support for all your devices
Intuitive interface
Disclosure: This is a StackCommerce deal in partnership with BleepingComputer.com. In order to participate in this deal or giveaway you are required to register an account in our StackCommerce store. To learn more about how StackCommerce handles your registration information please see the StackCommerce Privacy Policy. Furthermore, BleepingComputer.com earns a commission for every sale made through StackCommerce.