Today we have three great deals for you including a 5-Year unlimited backup plan from G-Cloud, the best selling, CompTia+ Certification Bundle, and an extra-long 10 Foot MFi-Certified Lightning cable.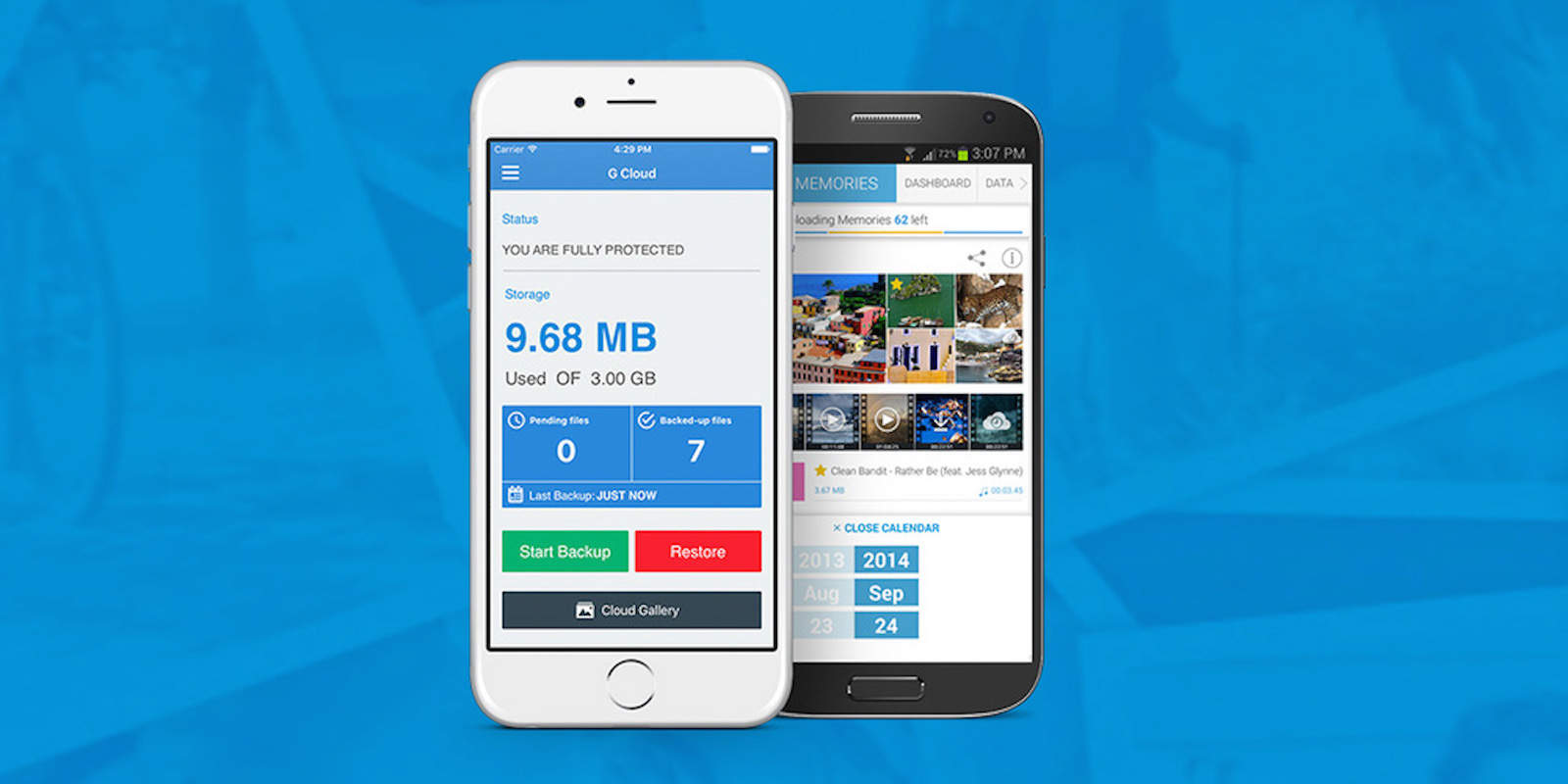 With G Cloud, it only takes one tap to restore all of your phone's data in the case that it's lost or stolen. Use the intuitive Apple and Android apps to select what you wish to protect, and G Cloud will store all your files on the secure and reliable Amazon AWS Cloud. With one account to back up all your devices, your data will be safe across the board.
Buy now: Get 5 years of G Cloud for $29, at 93 percent off.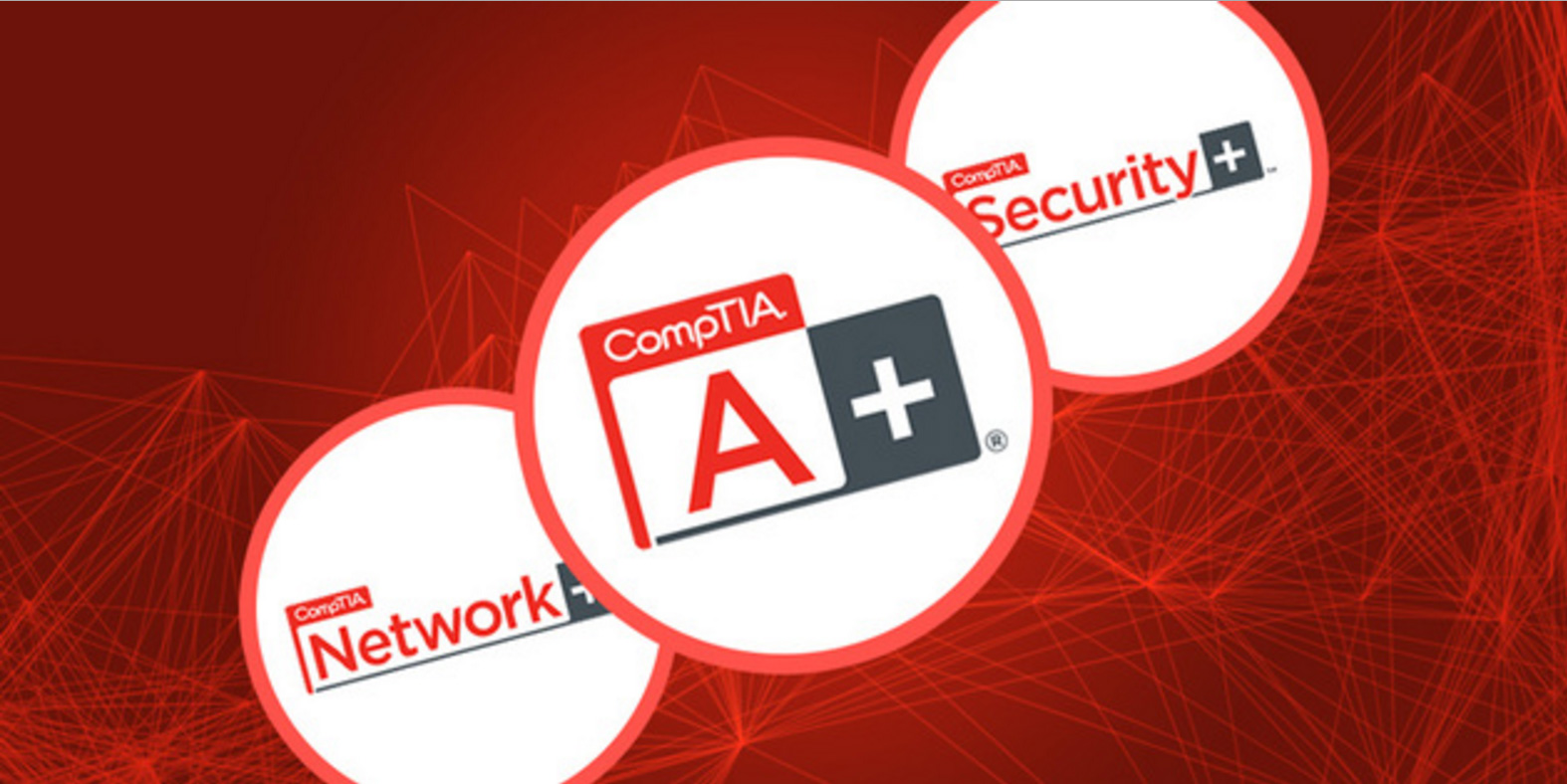 Complete this collection of three courses to prep for the CompTIA A+ certification exam--a crucial step towards starting an IT career. Master subject matter in areas like networking, preventative maintenance, and more. By the time you're done, you'll be able to troubleshoot networking and security issues like a pro, dramatically boosting your career prospects and earning potential.
This bundle includes a course completion certification, but does not include vouchers for the exams.
Buy now: CompTIA IT Certification Bundle, learn cheap with 95%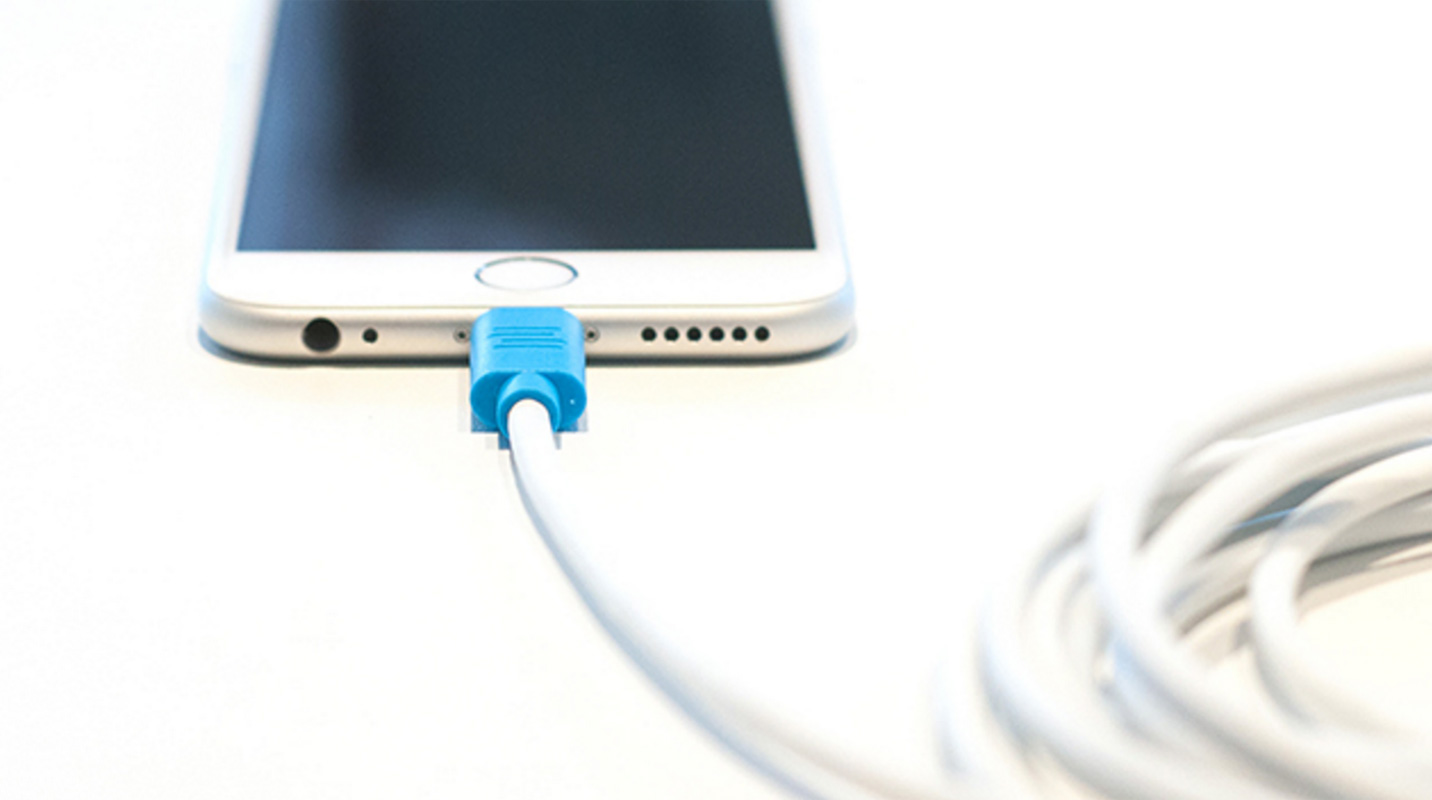 Though Apples standard 3 foot Lightning cord is of good quality, how often do you want to leave your phone on your desktop or use it in bed while it's charging. Unfortunately, 3 feet is just not long enough, which is why this is a great deal. At 10 feed, this MFi-certified cable is also cheaper than buying a new smaller Apple cord. For those who need a bit more reach when charging their Apple devices, this is a great deal.
Buy now: Get a 10-foot Lightning cable for $13.99, with a discount of 65 percent.
Disclosure: This is a StackCommerce deal in partnership with BleepingComputer.com. In order to participate in this deal or giveaway you are required to register an account in our StackCommerce store. To learn more about how StackCommerce handles your registration information please see the StackCommerce Privacy Policy. Furthermore, BleepingComputer.com earns a commission for every sale made through StackCommerce.