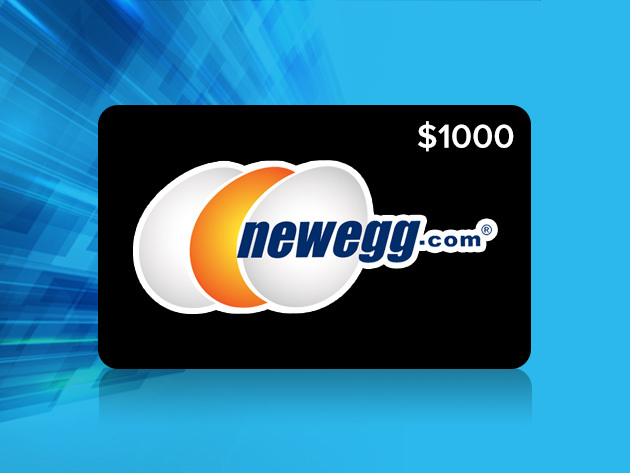 Looking to build your own computer? If so, you should head over to BleepingComputer Deals and enter the The Newegg $1000 Gift Card Giveaway​ for free!
BleepingComputer has partnered with StackCommerce to giveaway a $1,000 gift card to Newegg. Newegg is online mega store for every computer accessory and part you would need to build or upgrade your computer. Whether you are looking to build the latest gaming PC or upgrading your hard drive, Newegg pretty much has everything you need at very competitive prices.
This giveaway ends in 27 days, so do not forget to enter now!
Description
Always wanted to build your own computer? Newegg has you covered with all the components and programs you'll need. If tinkering with electronics isn't what you view as a good time, Newegg has no shortage of awesome tech--from brand new game consoles to cellphones. You won't have any problem making use of this massive store credit, just enter to win!
The official rules for this giveaway can be found here.
Disclosure: This is a StackCommerce deal in partnership with BleepingComputer.com. In order to participate in this deal or giveaway you are required to register an account in our StackCommerce store. To learn more about how StackCommerce handles your registration information please see the StackCommerce Privacy Policy. Furthermore, BleepingComputer.com earns a commission for every sale made through StackCommerce.