Reports have been coming in the for the past 2 hours that AOL Mail is down. It is not currently known what is causing the outage, but the AOL Customer Support Twitter account has stated tht the company is looking into issues with both AOL and Yahoo.
When users attempt to login they may get errors stating that the IP address for the servers oidc.mail.aol.com or api.login.aol.com could not be found. As these servers are used as part of the login process, it is most likely why user's are having a problem.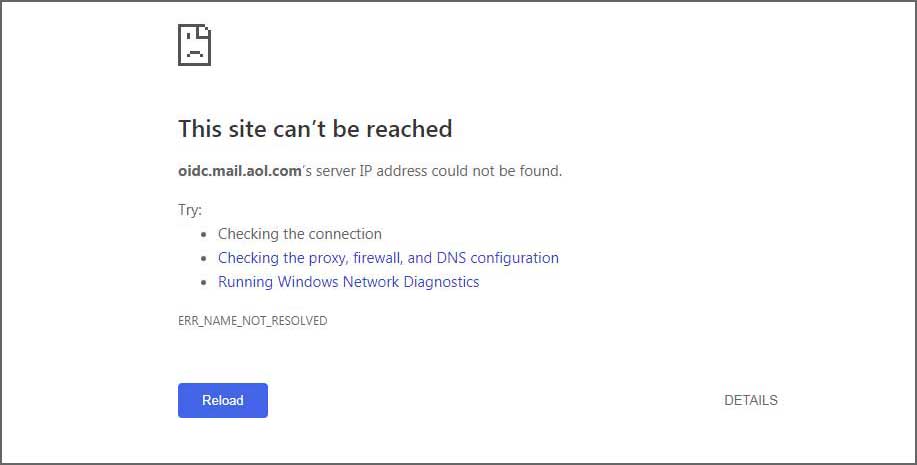 Reports are coming in that AOL is starting to restore service for some regions, but users still report having problems connecting.
BleepingComputer has contacted OAUTH, AOL's parent company, for comment, but had not heard back at the time of this publication.
Update 11/5/18 11:30 EST: AOL's Customer Support account announced that all services should be restored.