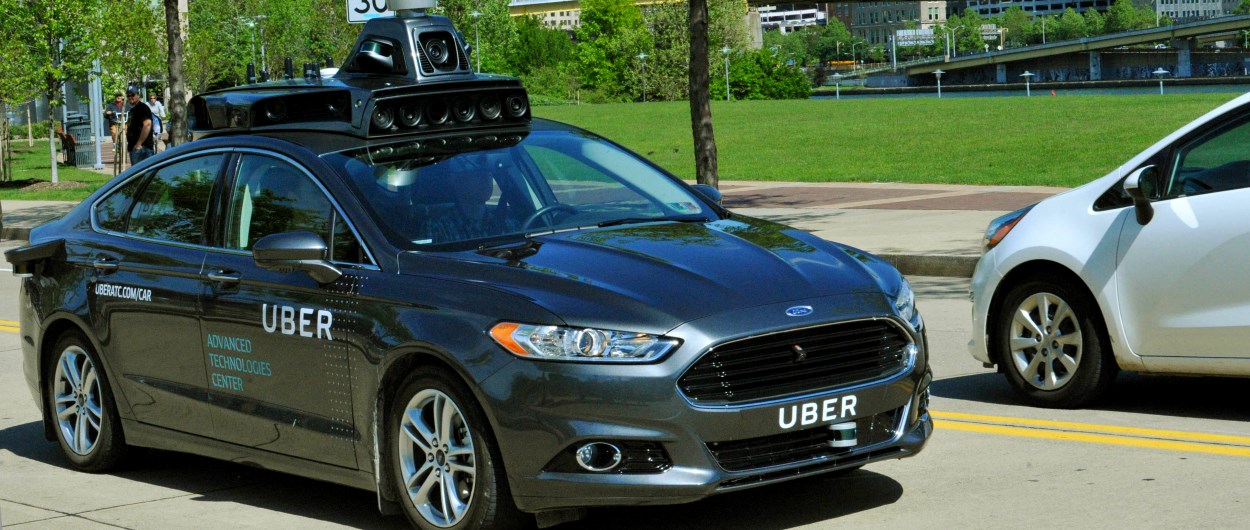 An Uber self-driving car has struck and killed a woman pedestrian in Tempe, Arizona, the company revealed today.
The accident took place while the car was in autonomous (self-driving) mode, marking this the first death caused by a self-driving vehicle in the world.
Local TV station ABC15 identified the victim as 49-year-old Elaine Herzberg. The Uber vehicle hit Herzberg while she was crossing the street outside of a crosswalk.
An ambulance transported the victim to a hospital where the woman later succumbed to her wounds.
Uber pulls all self-driving cars
The vehicle involved in the incident was a Volvo XC90 SUV. The National Transportation Safety Board said on Twitter it was sending a team to investigate the accident.
"Our hearts go out to the victim's family," Uber said today in a statement. "We're fully cooperating with Tempe Police and local authorities as they investigate this incident."
The company suspended its self-driving program and withdrew all autonomous cars from US roads.
Uber had been testing cars in Tempe for a year
Uber launched its self-driving research program in 2015 and had deployed cars on roads in Phoenix, Pittsburgh, San Francisco, and Toronto. Only two weeks ago, the company had successfully reported that self-driving trucks were successfully moving cargo.
Tempe and Arizona have been a testbed for self-driving technologies thanks to state laws that allowed self-driving cars on city roads.
Uber began testing self-driving cars in Tempe in February 2017. Google has been operating in the state for years. Uber was also testing its self-driving truck on Arizona roads as well.
Until now, all road accidents involving self-driving cars were minor crashes, mostly caused by other human drivers or by the self-driving car's human driver while driving between tests [1, 2].
UPDATE [March 20]: The Tempe Police Chief told San Francisco Chronicle reporters that early evidence suggests the accident does not appear to be the Uber car's fault, as the victim stepped suddenly in front of the vehicle from a blind spot.
UPDATE [March 22]: Tempe Police have released video of the accident.