Every year, the Stack Overflow team polls its userbase on various topics, in what has now become the most anticipated survey on the developer market, mainly because its results are the most accurate indicators of rising/falling programming trends, salary medians, and workforce diversity.
This year, Stack Overflow says that 101,592 users participated the 2018 edition of what the company simply calls the "Developer Survey."
While the survey contained over 100 questions on various topics and it took around 30 minutes to complete, we're going to select only a few of its most important findings for this article. Its full results are available on the Stack Overflow Insights blog, and users can study it in more depth when they have the time.
◈ JavaScript has remained the most popular programming/scripting/markup language for the sixth year in a row
◈ Python has surpassed C#, after surpassing PHP last year
◈ Python is the fastest growing language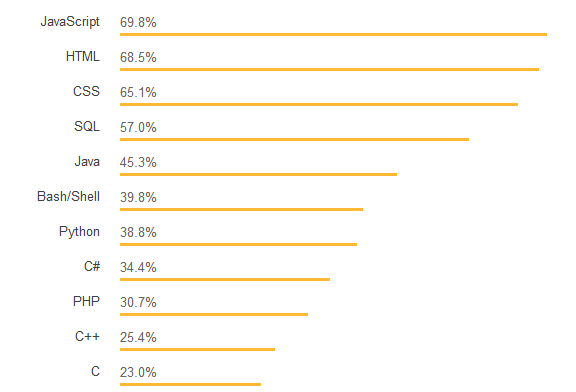 ◈ Node.js has remained the most popular framework
◈ React has surpassed .NET Core to enter the top 3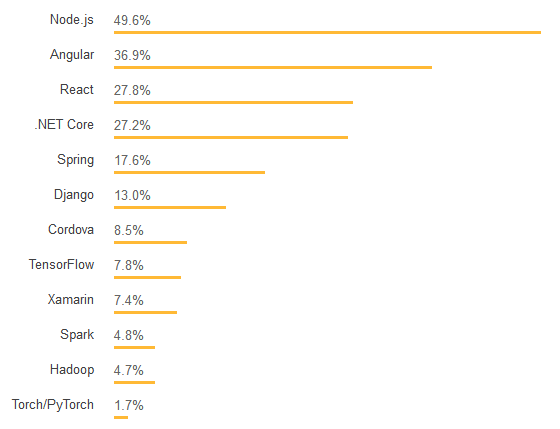 ◈ MySQL remained the most popular database technology, a spot it has always occupied since the survey's first edition.
◈ SQLite recorded a fall in popularity, dropping from #3 to #5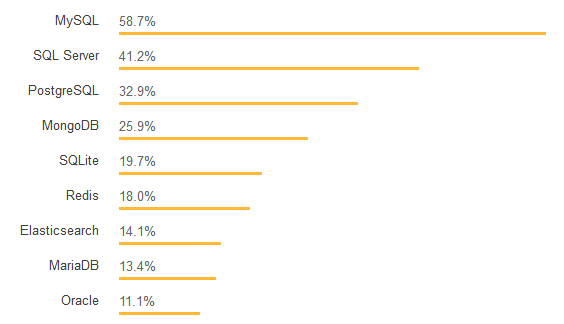 ◈ Rust was ranked as the most loved programming language
◈ This is the third year in a row that Rust receives this title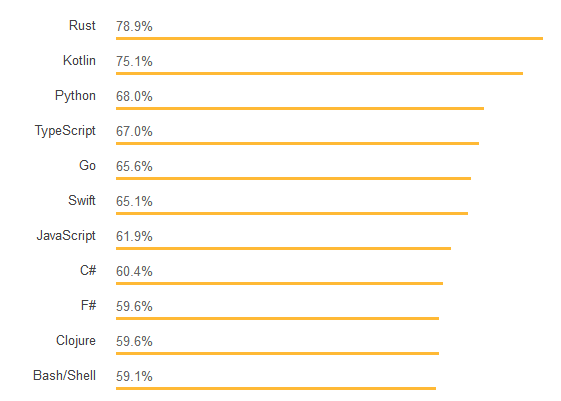 ◈ Visual Basic 6 was voted as the most dreaded language
◈ Third year in a row the Visual Basic 6 receives this "honor"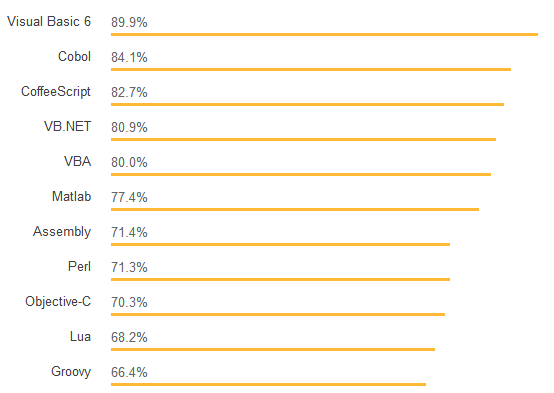 ◈ Developers chose Python as the language they wanted to learn the most
◈ 2018 was the second year when Python ranked first on the "most wanted language" ranking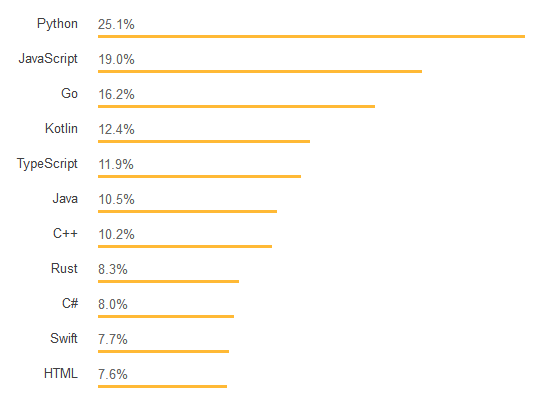 ◈ In the framework/libraries/tools category, developers chose TensorFlow as the most loved tool, Cordova as the most hated, and React as the most wanted skill
◈ In the database category, developers chose Redis as the most loved DB, IBM Db2 as the most dreaded, and MongoDB as the most wanted skill
◈ Visual Studio Code and Visual Studio ranked 1st and 2nd as the most popular IDEs
◈ Android Studio was the most popular IDE among mobile developers, while Vim was the most popular among sysadmins and devops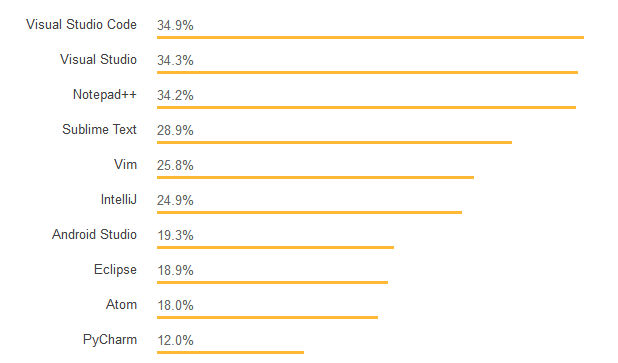 ◈ Windows remained as developers' main operating system, same as last year
◈ More than half of all developers use two monitors

◈ F# programmers reported the highest salaries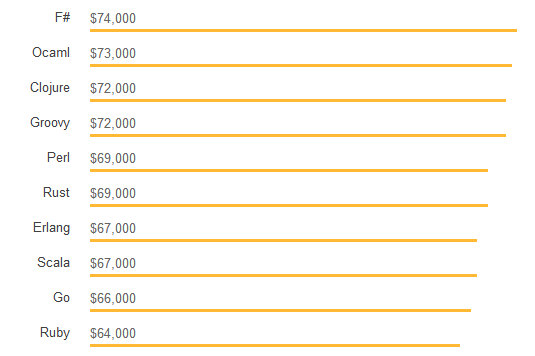 ◈ Three of four developers are full-time employees
◈ Most developers work in web design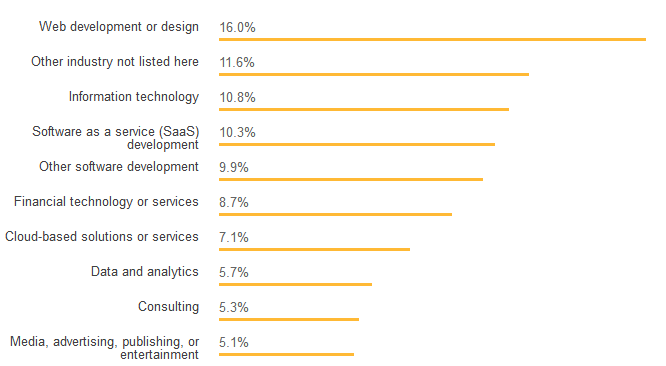 ◈ 4.8% of respondents said they would be willing to write code for unethical purposes
◈ 15.9% of developers are currently
◈ Compensation and benefits are the primary things that developers use to assess and compare jobs
◈ More than half of developers use ergonomic keyboards, ergonomic mice, and standing desks
◈ 87.2% of developers use Git for version control
Due to the large size of its Developer Survey, the Stack Overflow team was also able to use this vast amount of data to discover various common connections between web technologies. The following graph details how the skill groups that most developers share, and newcomers will likely have to learn to get a foothold in a certain section of the developer industry.