Hurricane Florence is expected to bring a life-threatening storm surge and catastrophic inland flooding. The storm's speed has been reduced to a slower, but potentially more dangerous pace, "and with enormous and lumbering intensity it will come to rest against the shore."
The deceleration to a slow-moving hurricane can produce particularly perilous conditions because once it makes landfall, it will, "dump its moisture in just a handful of states. Parts of the Carolinas and the mid-Atlantic could see between 15 and 25 inches of rain by the end of the weekend. Some areas could see 35 inches. This rain could fall far inland from the coast, flooding rivers and streams and augmenting the more 'traditional' dangers of hurricanes: storm surge and high winds."
For those of you in the affected regions or who have family or friends in the area, this article provides a list of recommended apps and links to helpful resources.
Recommended Apps
Zello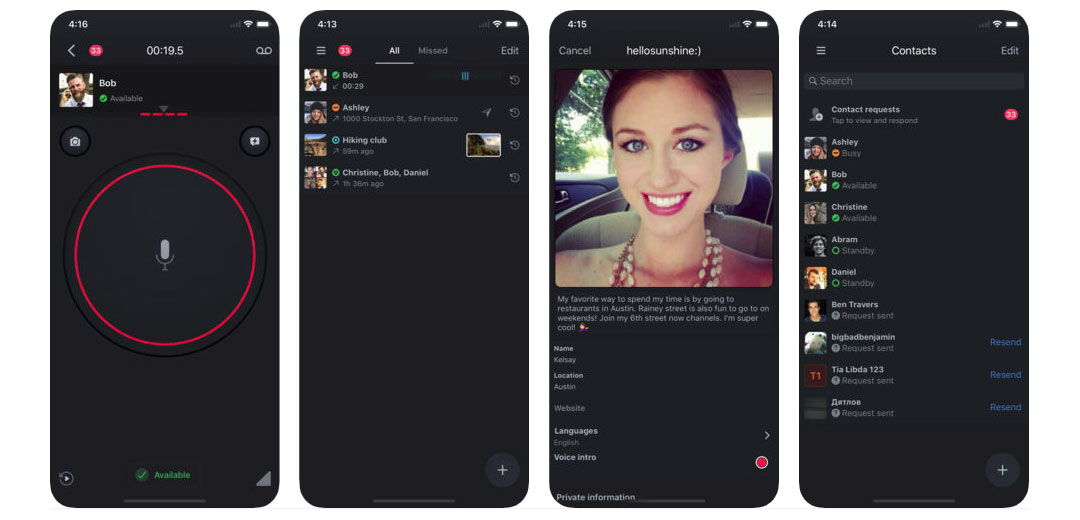 Now trending on the App Store and on Google Play, Zello is a walkie-talkie app used for communicating in disaster zones. It doesn't use radio waves, but works on network or WiFi connections, including 2G connections. Users can post photos or voice messages to channels used by rescuers or create their own channels with which to communicate with family and friends.
NEWIS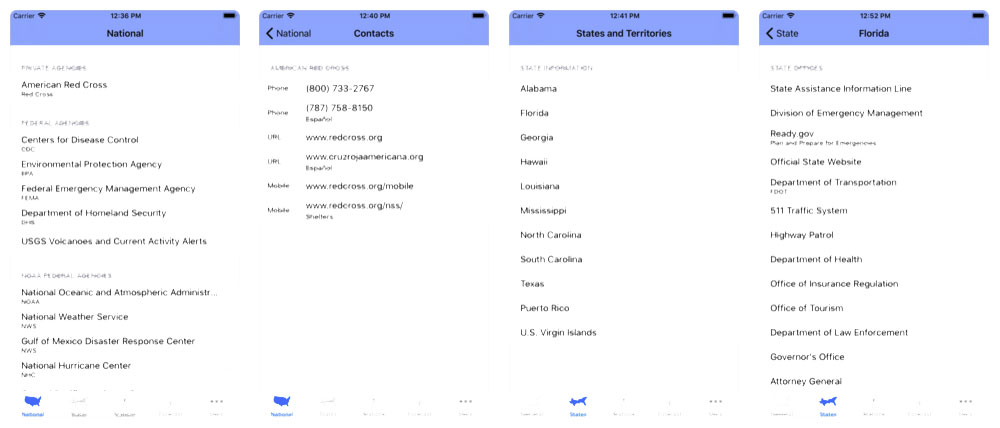 This is the Extreme Weather Information Sheet (NEWIS) app from the National Oceanic and Atmospheric Administration (NOAA). NEWIS is designed to be a "one stop" reference with links to national, state, and local websites and phone numbers that coastal residents can use before, during, and after weather emergencies.
Downloads: iOS
FEMA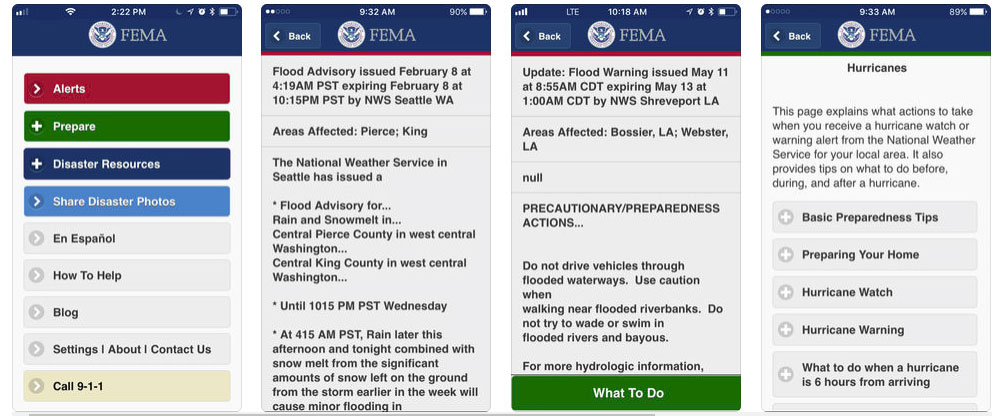 The FEMA app allows users to receive emergency alerts and information so that they know what to do before, during and after disasters. It's a simple and easy-to-use app that provides safety notifications, emergency preparedness tips, disaster resources and real-time and reliable alerts from the U.S. National Weather Service.
Hurricane: American Red Cross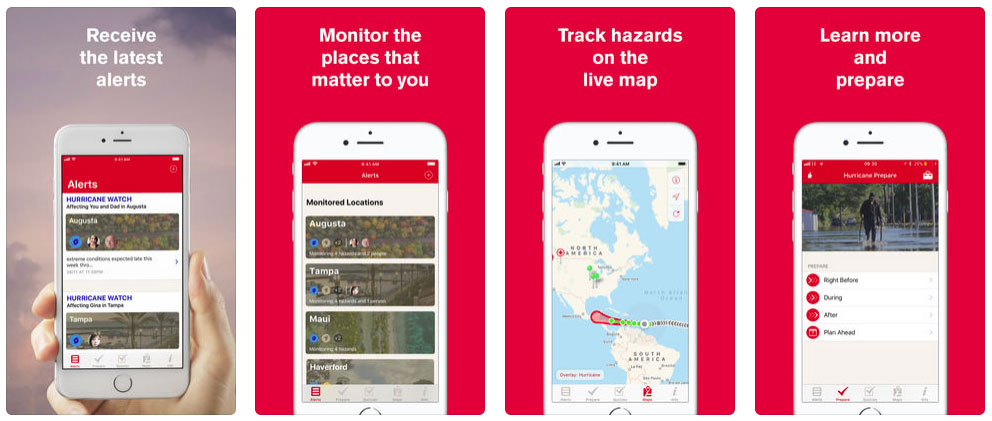 One of the top hurricane tracking apps according to CNN, FastCompany, Fox News, ABC News and MediaBistro.
Hurricane Tracker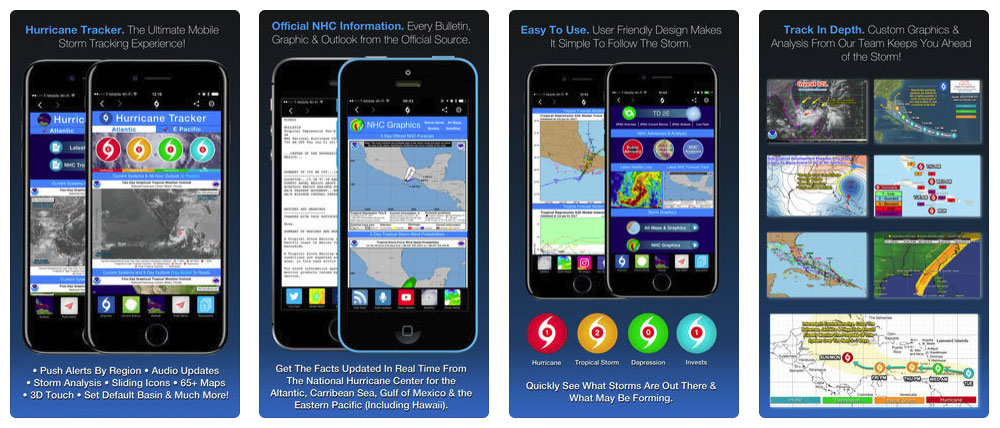 Hurricane Tracker is an app that was launched in 2009, users can receive push alerts (by region) when a new storm forms or threatens landfall. There are over 65 maps and images, written discussion and analysis, real time National Hurricane Center Updates, storm video updates and much more.
Life360 GPS Locator & Tracker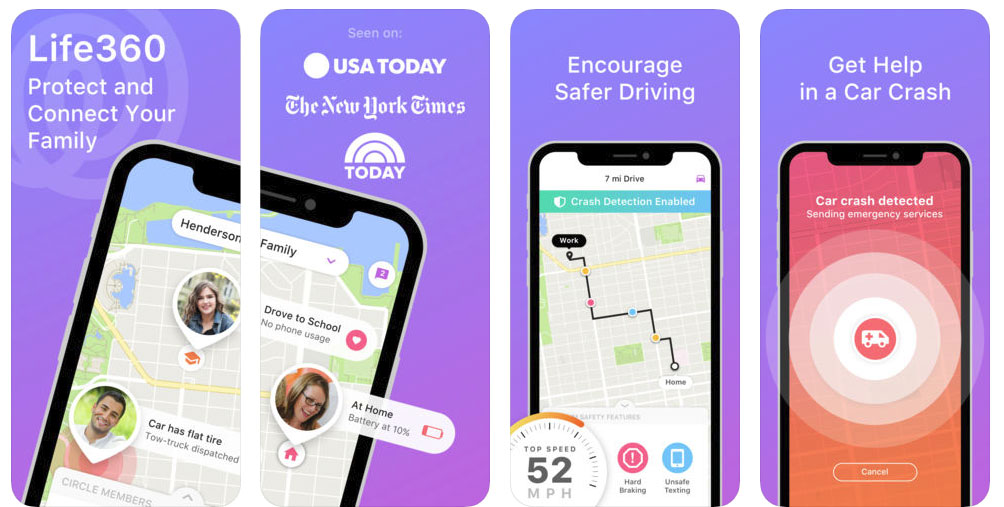 If you are evacuating, this app can let family and friends know where you are. Life360 will track your movements and automatically send texts to those you chose to share that information with.
ICE Medical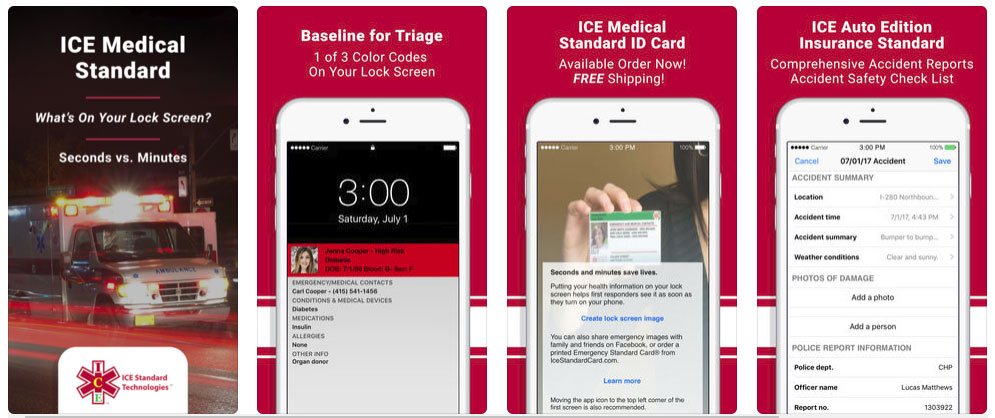 This app enables you to put your emergency medical contact information on your phone.
Waze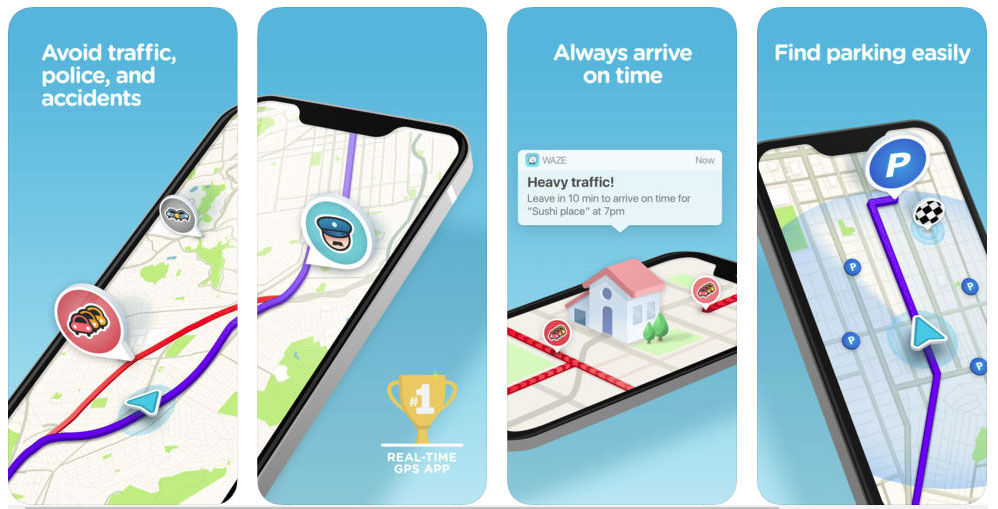 Waze is the world's largest community-based traffic and navigation app. Other drivers in your area share real-time traffic and road info through Waze.
GasBuddy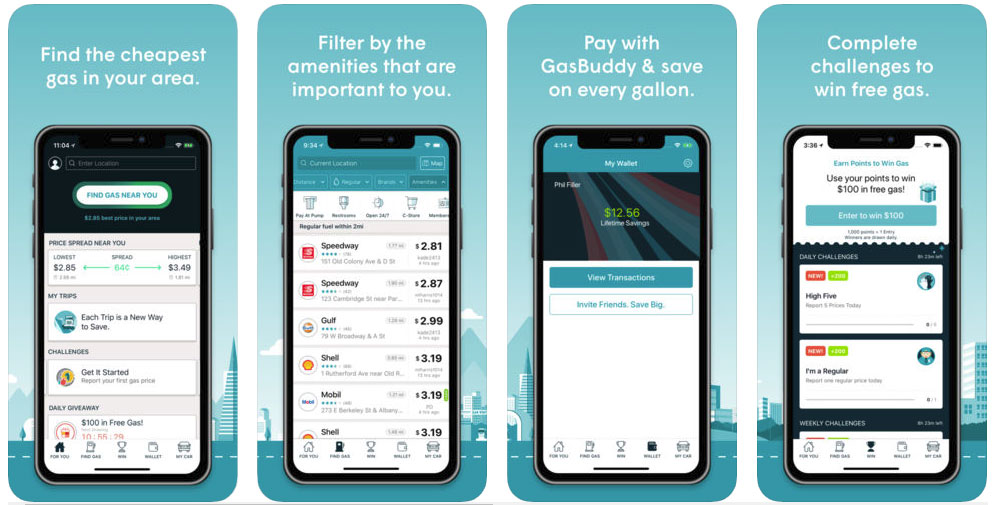 GasBuddy helps you save time and money by advising exactly where and when to buy gas.
Recommended Resources
Current advisories from the National Hurricane Center can be found at this link. Following hashtag #Florence on Twitter will avail you to a stream of news updates on Florence.