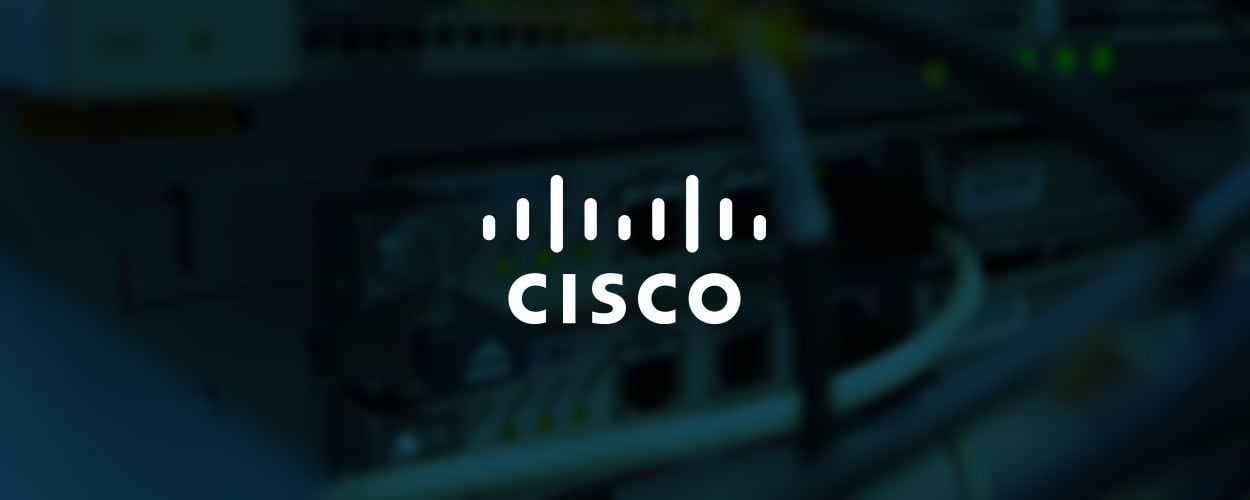 On Friday, last week, Cisco admitted that an engineering gaffe caused the company to lose customer data uploaded before a certain configuration was applied to one of its cloud services.
The affected service is Cisco Meraki, a cloud-based application for centrally managing a company's WiFi network settings, server routing information, CCTV systems, and other security settings, via a web-based dashboard.
Meraki customers will have to reconfigure accounts
According to a support thread filed on August 4, Cisco engineers working on the Cisco Meraki service on August 3 uploaded a malformed configuration file that applied an erroneous policy to the Meraki North American storage system, causing some data uploaded before 11:20 AM Pacific time on August 3 to be deleted.
Cisco says data such as WiFi floor plans, splash themes, logos, summary reports, device placement photos, telephony server details, and general system settings were lost in the engineering snafu. This means that many companies will have to re-configure their Meraki accounts.
The Meraki service is estimated to serve around 140,000 enterprise customers. It is unclear how many of these clients were affected, as Cisco declined to provide exact numbers.
Cisco working on recovering lost data
Cisco said its engineers would be working over the weekend to find out what was removed, try to recover some of the lost data, and also build new tools that would tell each customer what's been deleted from their Meraki accounts.
"Impacted customers will see a notification banner in the dashboard, with a link to organization-specific details," Cisco said on Friday. "We will communicate an update by the end of the day on Monday, August 7 with the current status of what resources we will be making available to help restore functionality."
Despite the Meraki crew's configuration error, this is nowhere near as big as the Amazon S3 snafu from February this year, when an Amazon engineer mistyped a CLI command input and accidentally removed key servers from Amazon S3 backbone. The accident caused almost a fifth of all sites on the Internet to go down, and it took Amazon's staff three days to remediate the problem.