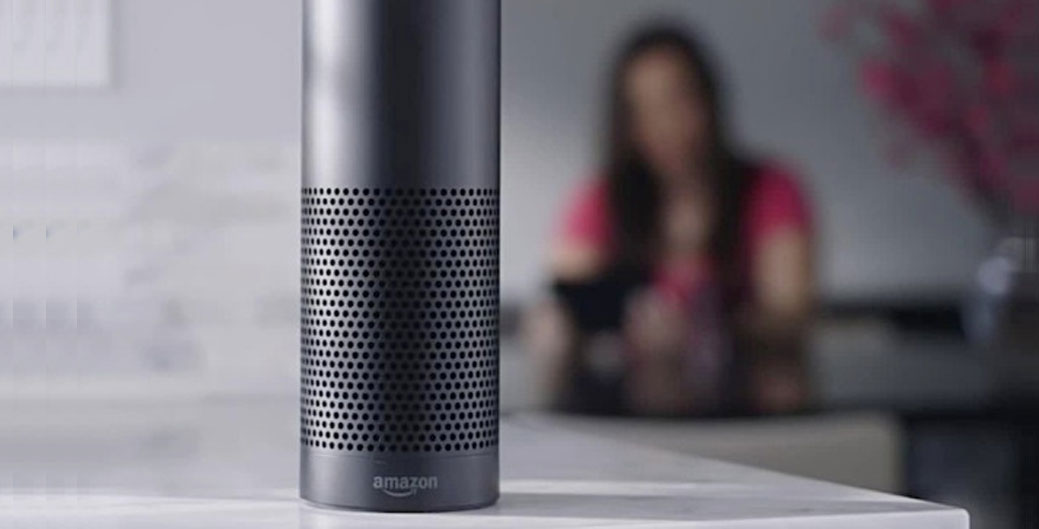 As much as people enjoy their virtual assistants, sometimes they do things that are downright creepy. Such is the case for a family in Portland who discovered that Amazon Alexa recorded a conversation without permission and sent it to a random person in their contact list.
According to KIRO 7, a family from Portland suddenly received a phone call from a person on their contact list telling them to "Unplug your Alexa devices right now, You're being hacked."
This person, who was an employee of the husband, stated that he had received audio recordings of conversations that took place in the family's home. He was able to prove this by telling the family what they had just been talking about.
When the Portland family contacted Amazon, they finally got in touch with an Amazon engineer who stated "our engineers went through your logs, and they saw exactly what you told us, they saw exactly what you said happened, and we're sorry."
Danielle, the family member who contacted Amazon, stated that Amazon did not provide any details as to how or why this happened. She further wanted to return all of Amazon Alexa devices and get her money back, which Amazon has refused to do at this time.
This is not the first time Alexa has started acting weird. A few months ago, Alexa started randomly laughing and freaking their owners out. Since then Amazon had released a fix to this problem.
BleepingComputer has contacted Amazon for a comment regarding this incident but had not heard back at the time of publication.