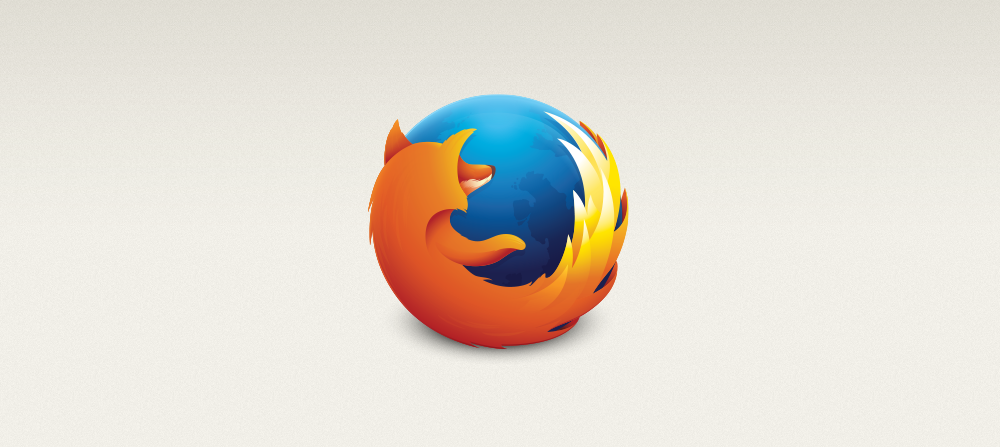 Over the coming year, Firefox will be putting the finishing touches on a plan it set in motion in 2015, which was to replace the aging Add-ons API with a new system called WebExtensions, based on the same extensions API used by Chromium browsers such as Chrome, Vivaldi, Opera, and others.
After launching limited support for WebExtensions in August 2016 with the release of Firefox 48, Mozilla has slowly added new features in following releases, moving forward for full WebExtensions support.
Below are Mozilla's intentions regarding how Firefox will handle add-ons in 2017 and afterward, along with how multi-process (e10s) support will also factor into consideration. Just take into account that the current Firefox release is Firefox 51.
Firefox 53
Set for release on April 18, this release marks an important point in the Firefox timeline.
No new legacy add-ons will be accepted on addons.mozilla.org (AMO)
Developers and users will be able to update legacy add-ons
Firefox will run with multi-process support for most users
Firefox add-ons confirmed as multi-process incompatible will be disabled in Firefox
Firefox will fall back to single-process if the user uses a multi-process incompatible add-on
Legacy add-ons = Firefox add-ons built on the old Add-ons API, XUL overlay extensions, bootstrapped extensions, SDK extensions, and Embedded WebExtensions.
Firefox 54-55-56
Firefox will expand its sandbox security feature to include multi-process support. More details here. Set for Firefox 54.
Firefox will expand multi-process support from two processes to three and more. Set for Firefox 55.
Some legacy add-ons will stop working due to the two changes above.
Firefox 57
Set for release on November 14, this is the end of the line for old Firefox add-ons. If developers don't migrate their code from the old Add-ons API to the new WebExtensions API by then, their add-ons will stop working for good.
Firefox will run only add-ons built on the new WebExtensions API
addons.mozilla.org (AMO) will continue to list legacy add-ons
No timeline has been provided for when addons.mozilla.org (AMO) will stop listing legacy add-ons
According to Mozilla, the reason why old legacy add-ons will stop working in Firefox 57 is because they plan to remove a workaround that allowed non-multi-process code to run on the new Firefox engine.
Removing the workaround means no code will run in Firefox if it hasn't been optimized for multi-process support. This automatically means all legacy add-ons.
A bumpy road ahead
WebExtensions and multi-process support are two important updates through which the Mozilla Foundation plans to speed up Firefox and reduce browser crashes.
The downside to these two new technologies is that it will kill Firefox's main feature, it's huge add-ons repository.
Already, some old and prolific Firefox add-on developers have said they don't plan to migrate their code to the new WebExtensions API.
The upside to WebExtensions is that users will be able to install Chrome extensions in Firefox when Mozilla finishes implementing the WebExtensions API.
Nevertheless, it's a known fact that old Firefox add-ons had more customization power over Firefox than what Chrome and Firefox allow the new WebExtensions API, meaning the new add-ons won't be their own fully-contained apps, but more like scripts that work with what the browser allows them to. A large number of users have voiced their displeasure regarding the new WebExtensions API, with many vowing to move to Firefox ESR or Pale Moon distributions.