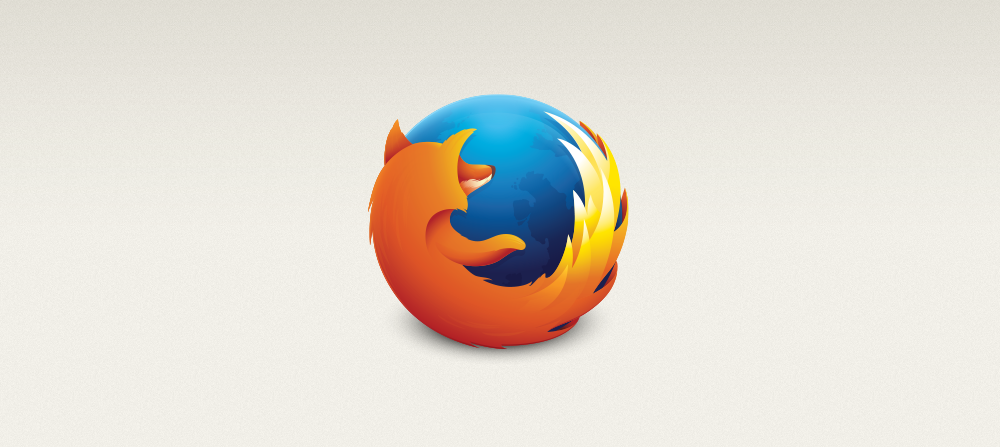 Old XUL-based Firefox extensions built on the ancient Add-ons SDK will stop working when Mozilla releases Firefox 57, scheduled for the end of 2017.
Only add-ons built on the new WebExtensions API will work following that date, Mozilla Search and Add-ons engineer Kev Needham announced yesterday.
The WebExtensions API is the same add-ons system deployed with other browsers such as Chrome, Opera, Vivaldi, and Edge, and primarily uses HTML, JS, and CSS to allow developers to build browser extensions.
WebExtensions shipped over the summer with Firefox 48
Mozilla announced support for the WebExtensions API in the summer of 2015, and it shipped the new API into production with Firefox 48, released in August 2016. Firefox's current version is v50.
Compared to the old Add-ons SDK that relied on technologies such as XUL, XBL, and XPCOM, the new WebExtensions API is inferior in terms of browser customizability options. As such, add-on developers have criticized Mozilla's decision, urging the company to reconsider its plans.
Until now, XUL-based add-ons have been permitted to work in Firefox, as engineers worked on perfecting the new WebExtensions API.
Mozilla to stop accepting new XUL-based add-ons after Firefox 53
Mozilla says that once the API matures with new Firefox releases during the course of 2017, after Firefox 53, they will stop accepting any new add-ons created with the older Add-ons XUL-based SDK altogether.
According to Mozilla's current release schedule, Firefox 53 is set for release on April 18, 2017, while Firefox 57 is scheduled for November 28, 2017.
Users, add-on developers not happy
Users and add-on developers commenting on the Mozilla announcement didn't react positively to the news that old add-ons will be discontinued.
Many cited add-ons as the only reason they remained Firefox users. Many of these add-ons, although being abandoned, continue to work even today. Without someone porting their code to the new WebExtensions API, these add-ons will be forcibly discontinued and removed from users' browsers in Firefox 57.
Since Firefox isn't the fastest browser, neither the most stable, for many, there will be no more good reasons to remain faithful Firefox users.
The good parts of the WebExtensions API
"WebExtensions are decoupled from the platform, so the changes we'll make to Firefox in the coming year and beyond won't affect them," Needham says, explaining the new add-on API's positive features.
"They're easier to develop, and you won't have to learn about Firefox internals to get up and running," he adds. "It'll be easier to move your add-ons over to and from other browsers with minimal changes, as we're making the APIs compatible – where it makes sense – with products like Opera, Chrome, and Edge."
But don't imagine you can visit the Chrome Web Store and install extensions from there. Developers that create new Firefox add-ons on the WebExtensions API need to submit them to the Firefox add-ons portal, so Mozilla's automated system can scan the code for various issues and sign the code. Users can't install unsigned add-ons in Firefox.