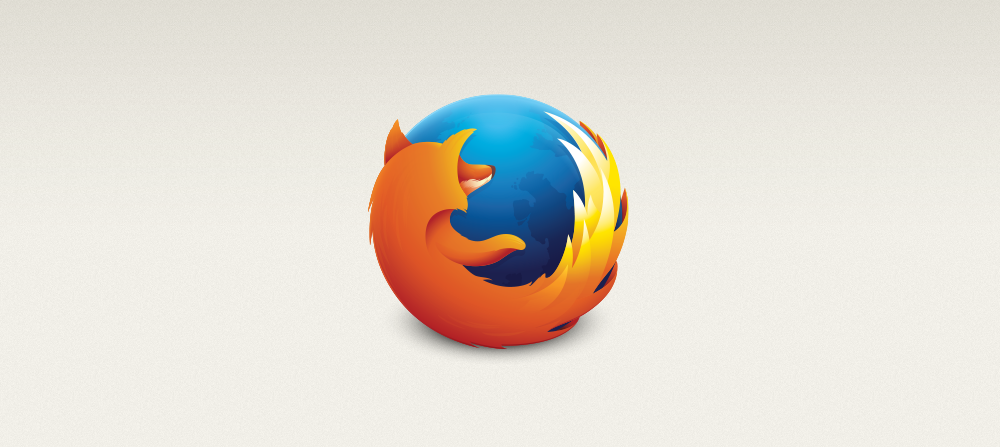 Just before the Christmas holiday, Mozilla announced plans to support Firefox for Windows XP and Vista until at least September 2017.
The browser maker said that sometime in mid-2017, its engineers will assess the browser's status on these operating systems and decide if they'll continue to provide support after September 2017.
Firefox users on XP & Vista will be moved to Firefox ESR
Currently, the exact plan is to move all XP and Vista users to Firefox ESR (Extended Support Release) in March 2017.
Firefox ESRs are Firefox versions (v10, v17, v24, v31, v38, and v45) for which Mozilla provides security updates for extended amounts of time. Currently, the only two supported ESR versions are Firefox ESR 38 and ESR 45.
By forcing all Windows XP and Vista users to one of these two ESR versions, Mozilla staff can focus on delivering security updates to only two Firefox versions, instead of 20 or 30.
This way Mozilla can cut down operational costs for an OS market share that will shrink more and more in the coming years.
Mozilla said it plans to provide security updates for these two Firefox ESR versions until September 2017, when, following its assessment of the XP and Vista market share, will decide if to continue catering for these two userbases, or announce end of support.
Firefox and Chrome move to end support on old Mac and Windows versions
In April 2016, Mozilla announced end of support for Firefox on OS X 10.6, 10.7, and 10.8 in August, 2016. Firefox ESR 45 will continue to support OS X 10.6, 10.7, and 10.8 until mid-2017, when Mozilla will pull the plug for good.
Google previously announced end of support for Chrome on Windows XP, Windows Vista, OS X 10.6 Snow Leopard, OS X 10.7 Lion, and OS X 10.8 in April 2015, but delayed it for one more year until April 2016.