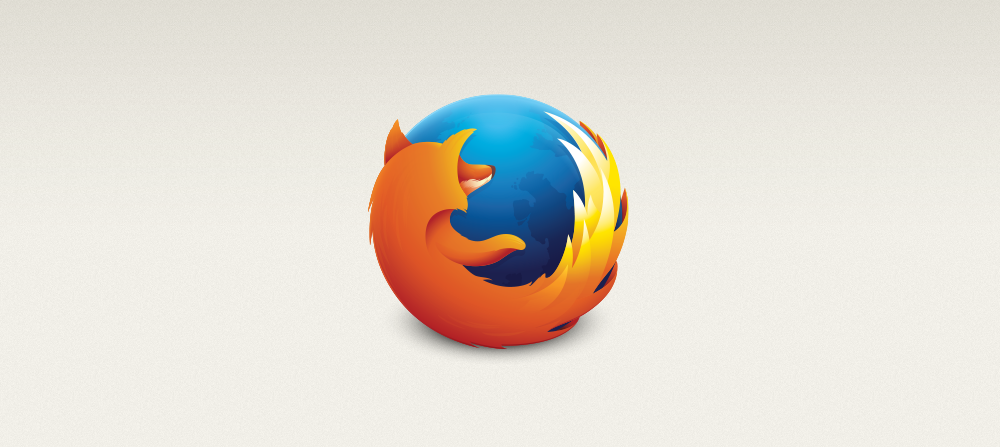 Mozilla announced today plans to discontinue any support for the Firefox browser on Windows XP and Vista in June 2018.
"As one of the few browsers that continues to support Windows XP and Vista, Firefox users on these platforms can expect security updates until that date," said Mozilla in a statement released today.
Earlier this year, Mozilla already moved Firefox users on XP and Vista machines to the Firefox 52 ESR (Extended Support Release).
The move of XP and Vista users to Firefox ESR was previously announced in December 2016, when Mozilla also said it would provide a final answer on Firefox support for XP and Vista in September 2017.
Well, that date has arrived (and passed), and after an internal review, Mozilla announced it would sunset all support for Firefox on the two Windows platforms on a yet to be decided date in June 2018.
Mozilla joins Google, who dropped support for XP and Vista back at version 50, released in April 2016, along with other older platforms such as OS X 10.6 Snow Leopard, OS X 10.7 Lion, and OS X 10.8.
Firefox users that still need a browser for their old and antiquated XP and Vista machines would have to use old Firefox and Chrome versions, but both Mozilla and Google recommended that users upgrade to Windows 8.1 or newer, for security reasons.
Microsoft has stopped XP and Vista support in April 2014 and April 2017, respectively.
Last year, Mozilla also announced the end of support for Firefox on older OS X versions, such as 10.6, 10.7, and 10.8.