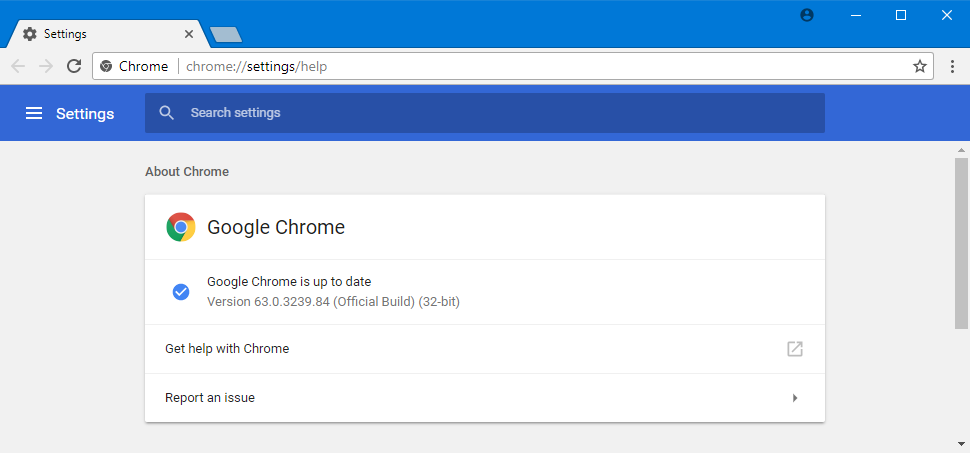 Google has started rolling out version 63 of its Chrome browser for Windows, Mac, Linux, and Android users. Most changes in this version address under-the-hood features and bring speed improvements and better support for web standards.
Here is a short list of some of the most important changes made in the Chrome 63 release:
Other changes are detailed in the official Chrome 63 changelog, here.
Security fixes, galore!
As for security fixes, Google engineers fixed 37 issues since Chrome 62. Below are the issues reported by external researchers, and by Google in-house engineers.