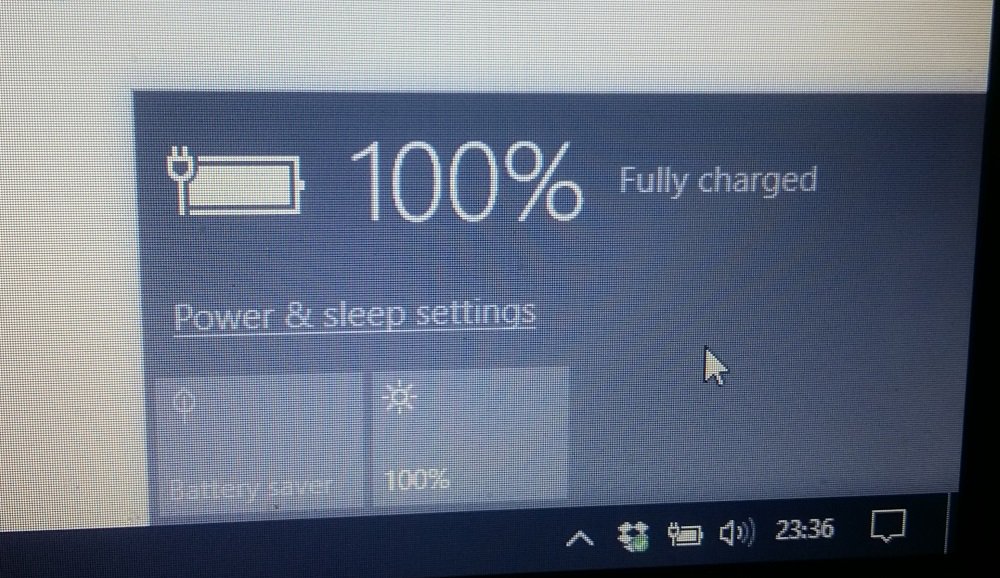 In an unexpected move, Mozilla has announced last week it was removing support for the Battery Status API, a feature that allows websites to detect the status of the user's battery level, and use this information to save critical website data to disk before the device shuts down.
Unfortunately, web developers haven't used the API as Mozilla had hoped. In fact, the most ardent users of the API are advertisers, who used it to track users across websites based on their battery levels and unique device identifiers.
Battery Status API to be removed in Firefox 52
Citing these reasons, Mozilla engineers announced last week that they've decided to remove the Battery Status API starting with Firefox 52, set for release on March 6, 2017. Behind Mozilla's decision stands Lukasz Olejnik, a privacy consultant and researcher at University College London, and an Invited Expert consulting the World Wide Web Consortium (W3C), the organization behind all of today's major web standards.
Olejnik published an in-depth report on the privacy concerns surrounding the Battery Status API in 2015. Since then, criticism has been picking up.
Mozilla says that around 6% of all websites today use the Battery Status API, but doesn't believe that most of them use it in a legitimate way.
Apple pondering a similar decision
The Battery Status API was never that successful, to begin with. Currently, besides Firefox, only Chrome has shipped this feature.
Apple has implemented the Battery Status API in WebKit, Safari's underlying browser engine, but has never shipped it to real-world devices. Apple engineers are now following Mozilla's decision and are preparing to remove it from WebKit's source code for good, pending a period of open discussions.
Olejnik, the man that triggered the API's decline, called Mozilla's decision "a fascinating development," because never before has a browser maker removed a feature due to privacy concerns.
The researcher has also raised similar privacy concerns regarding the W3C Proximity Sensor API, which he claims can be used to track users based on the distance they hold devices next to their faces, and the W3C Web Bluetooth API, which he claims can be used to track users across rooms, determine their living conditions, and social status.