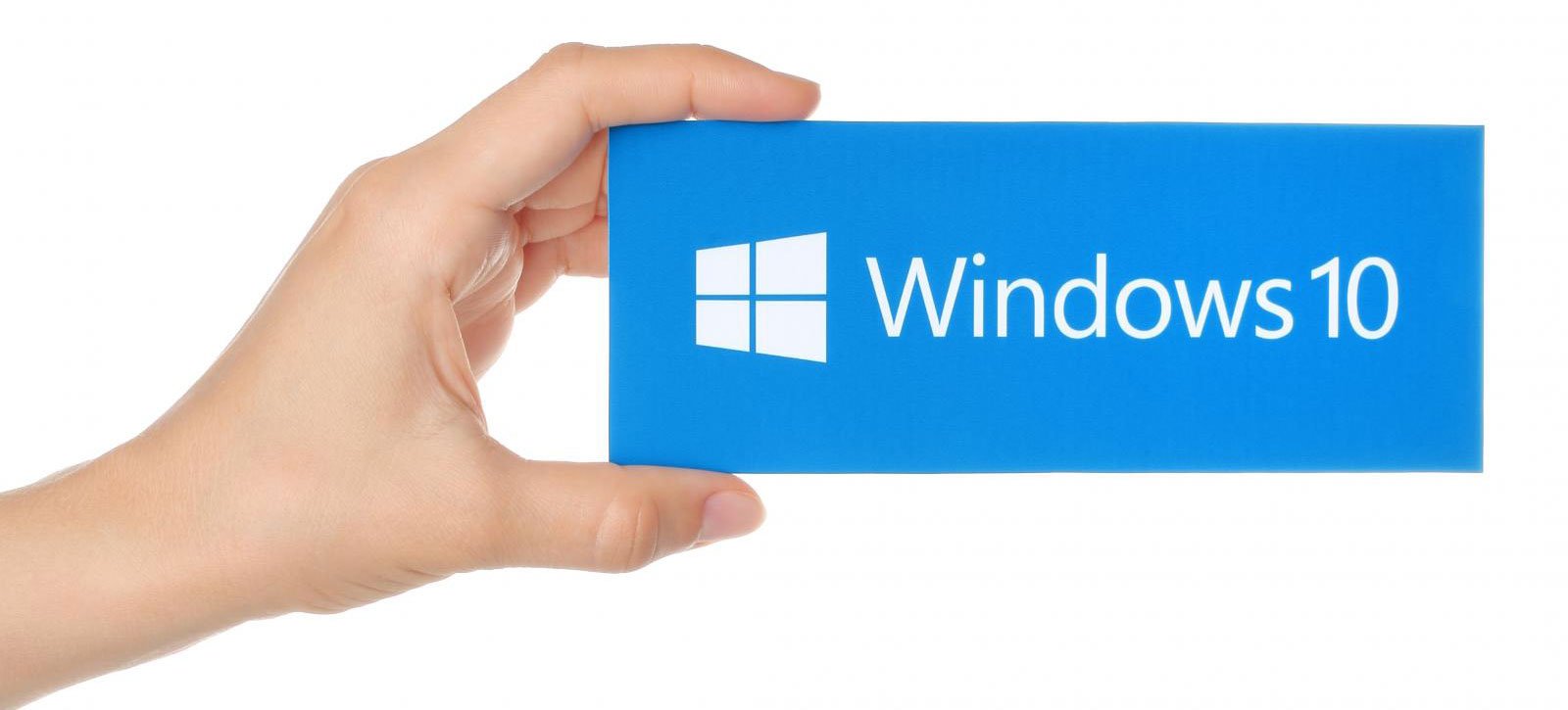 According to Microsoft the rollout of Windows 10 Fall Creators Update is now fully available worldwide. Originally released to select group of devices and regions, over time a new feature update is made available to a wider audience. At this time, Fall Creators Update is now available to all users running Windows 10.
Microsoft has also stated that this is the fastest a feature update has ever been install installed on 100 million devices. In a blog post by Microsoft they state:
We're pleased to announce that the Fall Creators Update was the fastest Windows 10 release to reach 100M devices, all while achieving higher customer satisfaction ratings compared to prior updates!
Microsoft has also modified the way Windows alerts users of the availability of the Fall Creators Update. For users of older versions of Windows 10, Microsoft will now display a notification explaining that a new important update is available. This notification allows the user to request that Windows remind them again later, install the update now, or schedule a time to install it.

Once the update is scheduled, Windows will notify you 15 minutes before the update is ready to be install with a notification like the one below.

All Windows 10 users should make sure to install the Fall Creators Update in order to benefit from the security updates that were made available since its release. By not updating, users put their data and computer at risk.