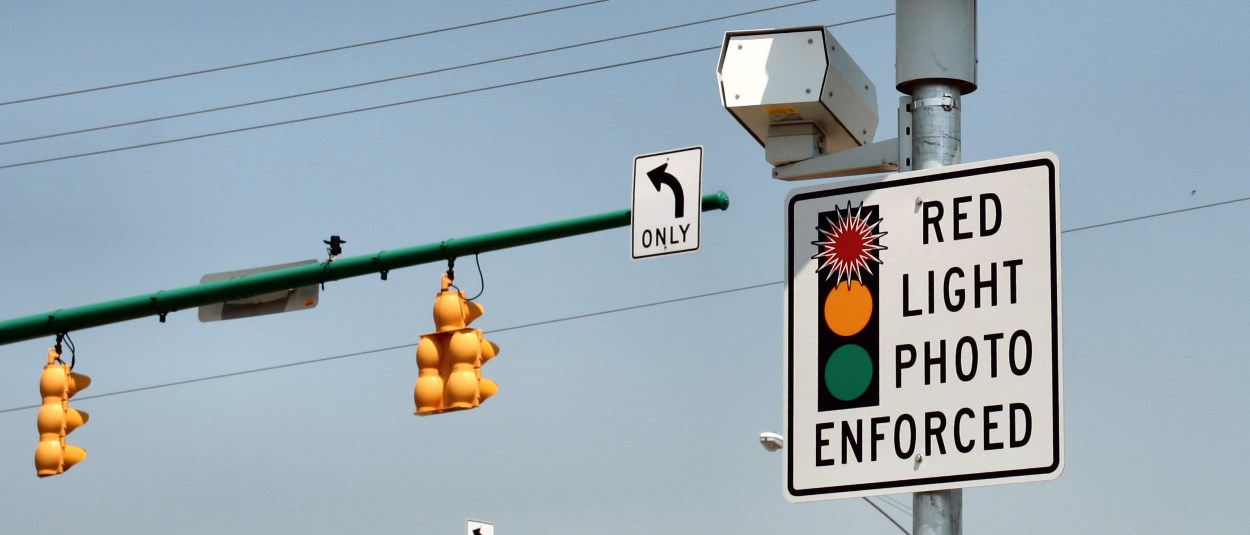 Fifty-five speed and red-light cameras in the Australia's state of Victoria were infected with the WannaCry ransomware.
The incident took place last week and was brought to light by a local radio station. According to current information, the infection took place during maintenance operations, as a human operator connected an infected USB to the devices, which were apparently running on a Windows OS.
Cameras belonged to government contractor
The cameras belong to RedFlex, a government contractor, and were installed on Victorian highways and street intersections. Because the cameras weren't connected to the Internet or each other, the WannaCry infections were contained within the device.
Despite being infected, the cameras remained online and continued to function, albeit they rebooted every few minutes. Authorities say speed and red-light infringement notices issued in that period will remain valid.
A spokesperson for the Victoria Justice and Regulation Department confirmed the incident on Monday. The official said camera maintenance workers had installed patches to prevent the ransomware from taking root.
"A system patch has been applied, which prevents the spread of the virus," the spokesperson told AW3, the local radio station who uncovered the outbreak. "The Department is in the process of removing the virus from the affected cameras. The remaining sites will be rectified in the next couple of days."
WannaCry also infected Honda car plant
Despite making most of its damage in mid-May, the WannaCry ransomware continues to wreak havoc across the world, as it finds new computers to infect, belonging to persons or organizations that have failed to heed Microsoft's advice and install MS17-010, a security bulletin that negates WannaCry's primary infection vector.
Just this week, Honda announced it temporarily halted production at a car plant in Sayama, Japan, also due to a WannaCry outbreak.
Below, you can listen to the original AW3 broadcast announcing the infection.