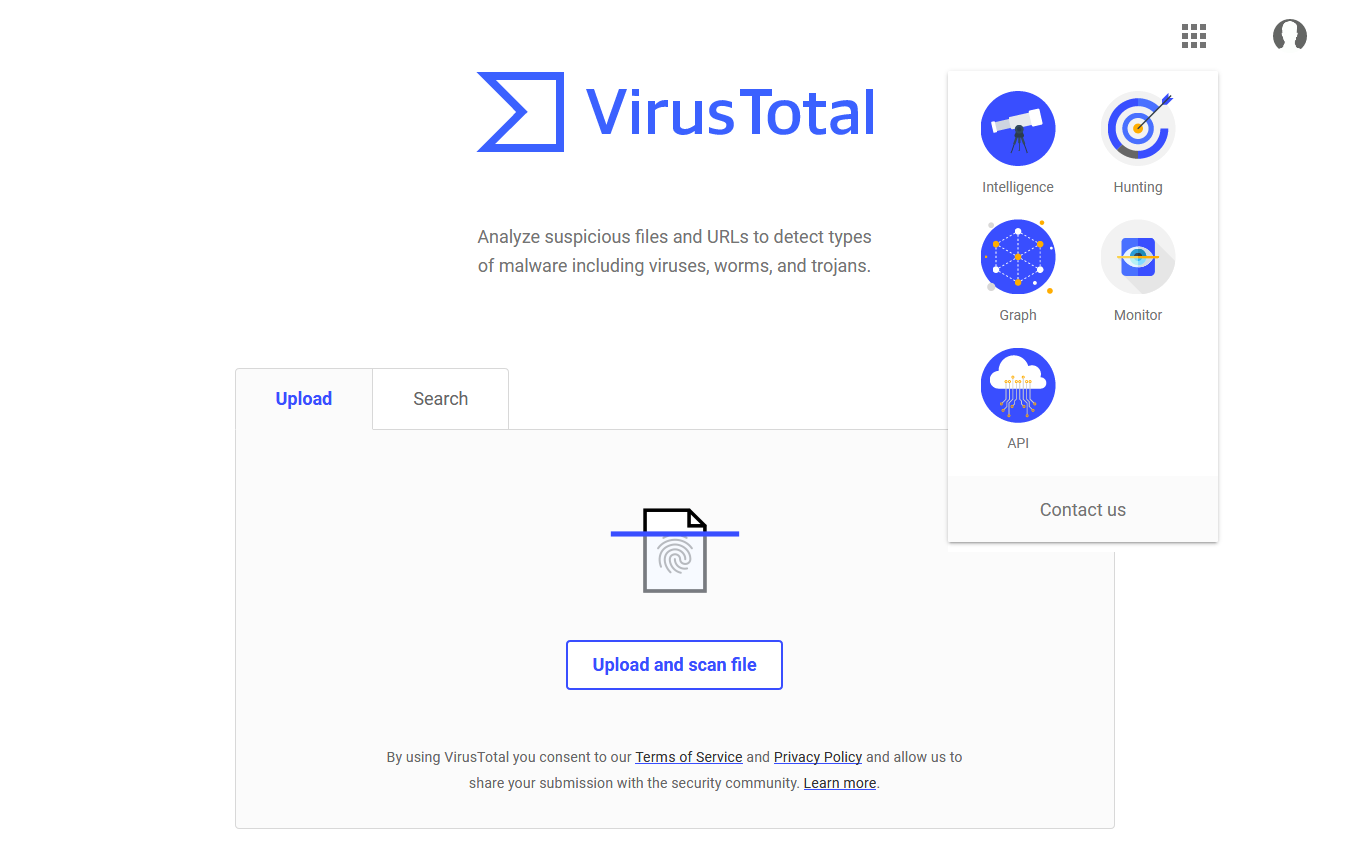 VirusTotal, the go-to source for most of today's infosec intelligence, will get a new user interface (UI) in the coming months.
The new facelift comes after years of complaints from security researchers who decried its small font size and fixed-width interface, impossible to use via mobile devices. The new UI is responsive and will take more of the user's screen.
VirusTotal to get new Graph tool to aid investigations
In addition to the new UI, Google will also add new features when the revamped interface launches. The two new features we spotted are called Graph and Monitor, and will only be available to VTI (VirusTotal Intelligence) users, aka pro accounts.
Google describes the new VirusTotal Graph feature as a way to explore data visually. As the name hints, this feature will take input data and produce a graph based on "the relationship between files, URLs, domains, IP addresses and other items encountered in an ongoing investigation."
Below is how one of the VirusTotal graphs would look like. Google says users can hover their mouse over any of the icons and see "a summary of the item with the most representative data generated by VirusTotal."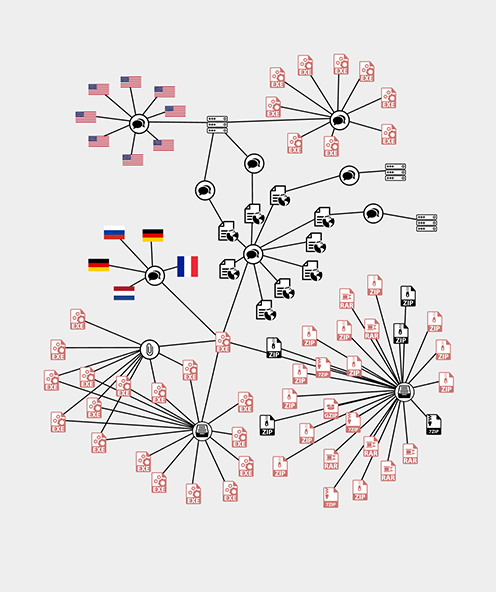 New Monitor feature will fight false positives
The second feature, called Monitor, is aimed at software developers, and will let them upload a copy of their software in "a private storage space on VirusTotal."
This "private bucket," as Google describes it, will sync with the developer's software repository and will scan his packages at regular intervals.
Whenever one of the VirusTotal antivirus engines detects one of the developer's files as malicious, the developer will know first, and will be able to address the issue or flag it as a false positive with the AV scanner.
Google hopes to eliminate false positives, which have a double negative effect, both on the AV scanner and software maker's reputations.
The new VirusTotal website is available here. Google says the new interface is still under testing and it might change prior to its official launch. Since we don't know if the new UI will stay up for the following months, below is a gallery of screenshots we collected.