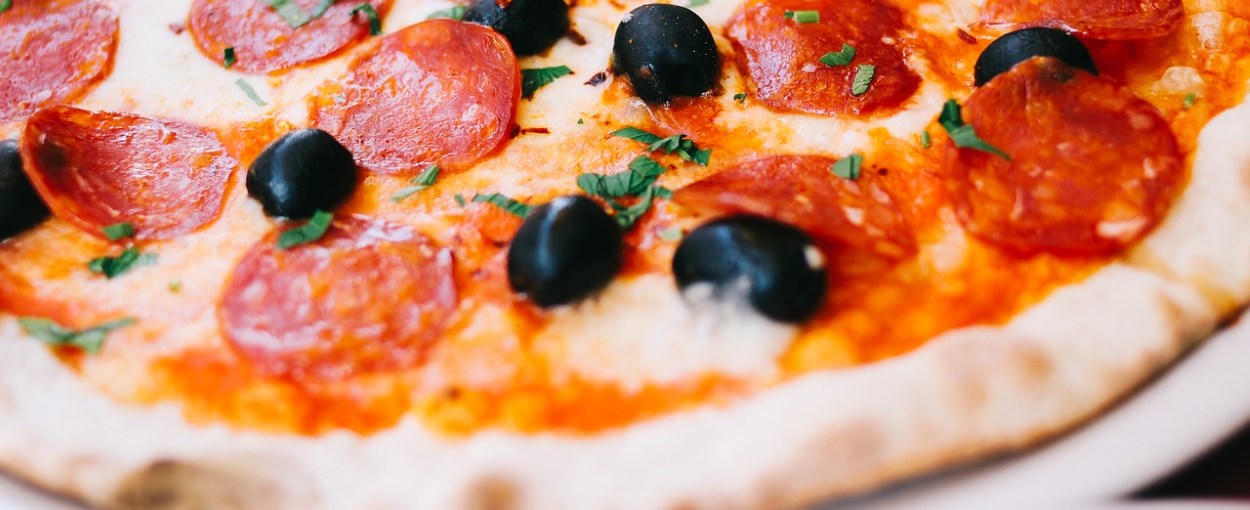 Pizza Hut has suffered a data breach, and a hacker has stolen payment card details for a small number of clients, the company admitted on Saturday in an email sent to affected customers.
"Pizza Hut has recently identified a temporary security intrusion that occurred on our website," the company wrote in the email.
"We have learned that the information of some customers who visited our website or mobile application during an approximately 28-hour period (from the morning of October 1, 2017, through midday on October 2, 2017) and subsequently placed an order may have been compromised.
"Pizza Hut identified the security intrusion quickly and took immediate action to halt it," the company added. "The security intrusion at issue impacted a small percentage of our customers and we estimate that less than one percent of the visits to our website over the course of the relevant week were affected."
Despite coming clean about the security incident, Pizza Hut may have been too late. On Twitter, at least five users reported fraudulent transactions they suspect took place because of the Pizza Hut breach.
Users said fraudulent charges on their cards took place one week before Pizza Hut informed customers, and they're now holding the pizza maker responsible.
Pizza Hut also suffered a data breach in 2012 when a hacker stole payment card details for 240,000 users.
It is unclear how many customers have been affected by this latest breach. Bleeping Computer has reached out to Pizza Hut for more information about affected customers.