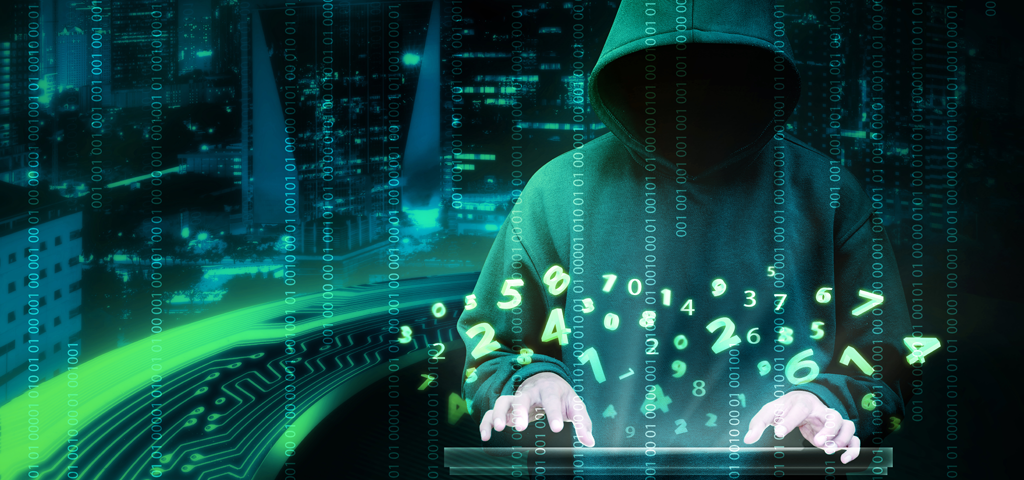 Spain's National Police Corps have detained a man in the city of Salamanca, who they suspect of being Phineas Fisher, a famous hacker who has breached Gamma Group and Hacking Team, two companies that sold cyber-surveillance software to oppressive regimes.
According to Spanish (Catalan) newspaper ARA, who first broke the story a few hours ago, police said they arrested Phineas Fisher in Salamanca, but they are also currently searching the Sants neighborhood in Barcelona for more suspects, which they suspect worked with Fisher.
Phineas Fisher wanted in Spain after hacking Catalan police union
Phineas Fisher became a wanted man in Spain after he breached and leaked data from Sindicat De Mossos d'Esquadra (SME), Spain's Catalan police union, in May 2016.
The incident attracted worldwide attention after Phineas Fisher published a 39-minute video of the complete hack, detailing how he gained access, how he stole the data, and how he published it online.
The video also showed the hacker defacing the police's Twitter account with pictures of people Fisher claimed were brutally beaten by police.
The original video was taken down from YouTube shortly after, but a copy is still available here.
Phineas Fisher behind many high-profile hacks
Phineas Fisher gained international fame after he hacked the Gamma Group in 2014 and then the Hacking Team in 2015, two companies that sold surveillance software (spyware) to governments around the globe, including many oppressive regimes.
The hacker leaked troves of sensitive data from both companies, exposing internal communications, hacking tools, exploits, and the source code of their surveillance software.
Just like in the SEM case, Phineas Fisher published a step-by-step account about how he hacked Hacking Team.
Phineas Fisher also hacked Turkey's ruling party AKP, from where he stole 300,000 emails and over 500,000 documents, which he later passed on to WikiLeaks.
Fisher was also involved in several other small-time hacks and has gained a following in the hacktivist scene for his "Hack Back" principles, based on which he went after big-time corporations and oppressive governments.
His cult status was proven in December 2016, when hackers who breached the Bilderberg Club website dedicated the hack to Phineas Fisher.
Phineas Fisher went into hiding at the start of the year
First noted by Vice reporter Lorenzo Franceschi-Bicchierai, Phineas Fisher appears to have gone dark since the start of the year, after the hacker deleted his Reddit profile (where he was very active) and all tweets from his Twitter account.