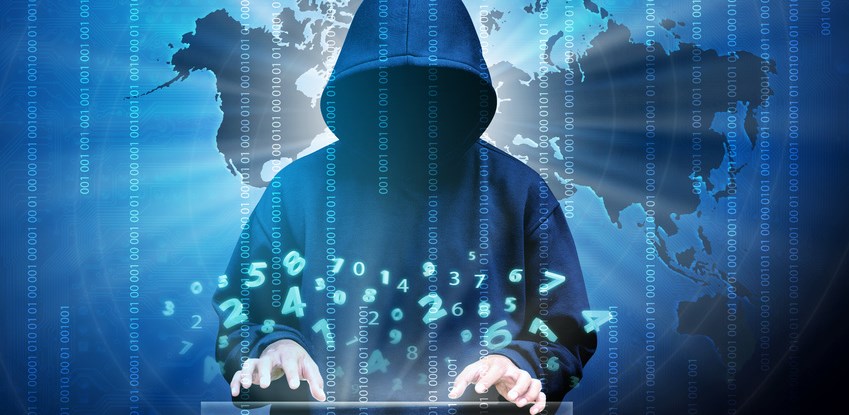 Spanish police arrested a Russian hacker in Barcelona on the behest of US authorities on suspicion of meddling in last year's US presidential election process.
The arrest took place on Friday and was confirmed on Sunday by spokespersons for the Russian embassy in Madrid and the Russian consulate in Barcelona.
According to local news outlets [1, 2, 3], Russian officials said the suspect's name is Pyotr Levashov and said he was only a computer programmer.
Spanish authorities arrested the suspect based on an international arrest warrant issued by US law enforcement. US authorities plan to request his extradition.
As of now, no details are available about his arrest outside of the accusations of hacking and meddling with the US election process, accusations revealed by his wife during an interview with Russian press agency RT.
The US the Senate is currently organizing hearings for investigating Russia's interference in the US presidential election. US officials are also investigating possible ties between President Trump's staff and Russian officials.
In January, Spanish polish arrested 32-year-old Stanislav Lisov, also in Barcelona, on accusations of creating the NeverQuest banking trojan.
Russian officials called that incident an "international kidnapping," but Russian officials always react this way when Russian citizens get arrested on suspicion of hacking in other nations, such as Yevgeniy Aleksandrovich Nikulin's arrest in Prague for the alleged hacks of LinkedIn and Dropbox.
More details on Levashov's arrest are expected to surface in the coming week. It is unclear what Levashov was doing in Barcelona, but Lisov was arrested while taking a holiday.
According to Brian Krebs, Levashov is one of the Internet's most prolific spammers, being ranked seventh on a top 10 spammers list, and with connections to the Kelihos malware, very active this past year.
UPDATE: The US Department of Justice confirmed Levashov was arrested for his role in establishing the Kelihos botnet. The DoJ documents didn't include any details about his involvement in the US election process, as Levashov's wife alluded.