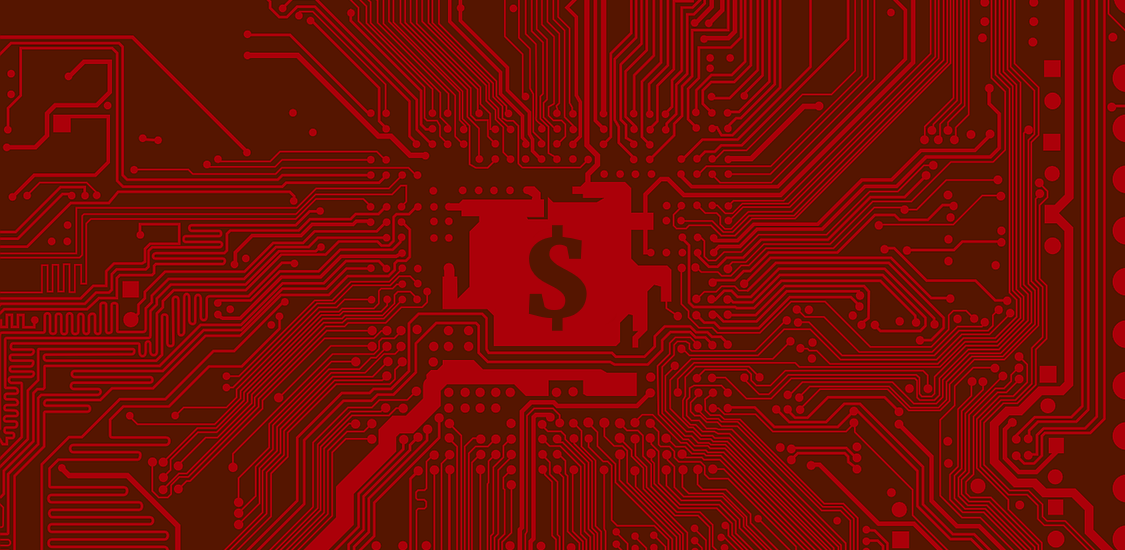 Chinese police have arrested 16 employees of a local IT company on charges of hacking after deploying cryptocurrency miners on thousands of computers at Internet cafes in 30 cities.
The group was arrested last week, according to Chinese news site Hangzhou. Police say the 16 were employees of an IT company who had computer servicing contracts with various Internet cafes across China.
The sixteen stand accused of installing hidden cryptocurrency miners on the computers they serviced since July 2017.
Group mined for Siacoin
The group used these computers to mine for the Siacoin (SC) cryptocurrency, currently ranked #32 by trading volume on the CoinMarketCap website.
When Internet cafe owners would complain that their computers would become unusable, the 16 employees called to investigate would tell them they found nothing wrong.
Authorities believe the group infected thousands of computers before their scheme was discovered after a cafe owner sought outside help in diagnosing the problems he had with his PCs.
Similar arrests have taken place in Japan
The arrest of the 16 Chinese IT employees is part of a recent wave of arrests for cryptocurrency mining-related crimes.
Japanese authorities from 10 prefectures have recently arrested 16 individuals suspected of involvement in cryptojacking, the practice of adding JavaScript-based coinminers to online websites.
Officials believe the 16 suspects hacked sites and inserted the Coinhive library that generated profits by mining the Monero cryptocurrency on the computers of users who visited those sites.
The most money earned among the 16 suspects was the equivalent of about 120,000 yen ($1,100), The Asahi Shimbun reported last week.
Japanese police seem to consider Coinhive as malware, regardless of how it's used, as they've also cracked down on an IT engineer who deployed the library on his own site.
According to an account from the engineer himself, he was questioned by police, who then searched his house, seized his laptop, and fined him 100,000 yen ($905) for using Coinhive.
He says he only deployed Coinhive on his site as an experiment between late September and early November last year.