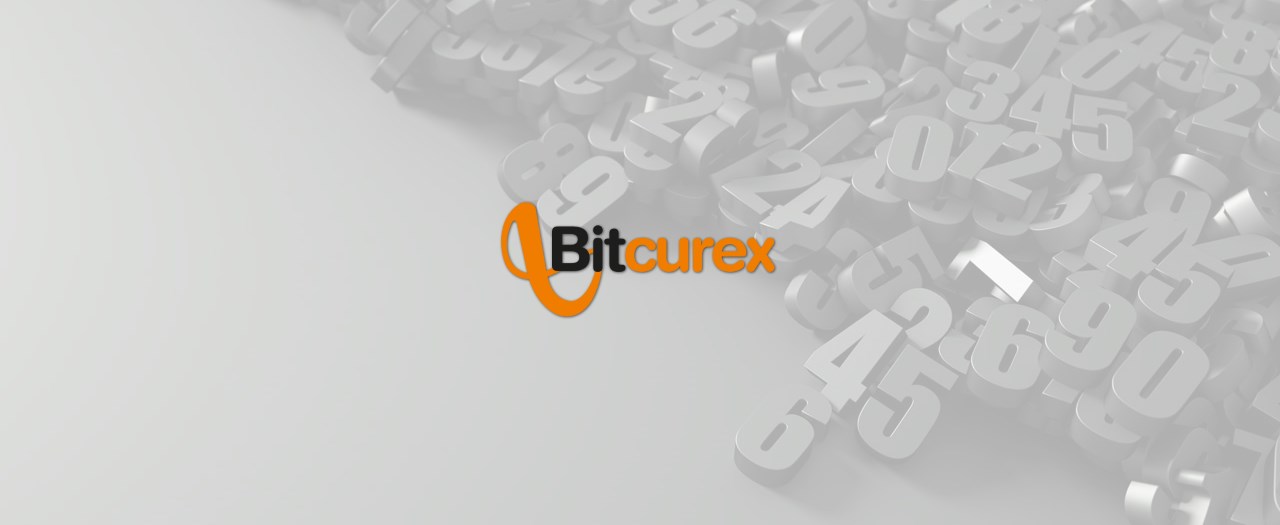 Polish authorities in the town of Lodz have launched an official investigation into the closure of Bitcurex, a Bitcoin trading platform that launched in 2012, and closed earlier this year.
The timeline of events that led to Bitcurex's closure is complex and spans six months.
Hack happened in October 2016
First signs of trouble appeared on October 13, 2016, when the platform shut down without any kind of explanation. A few days later, a message appeared on the portal's homepage, announcing issues with an update, also asking customers to be patient [mirror].
A few days after that, that message was replaced by another, which blamed the downtime on "external interference in automated data collection and processing of information." Full message below, translated from source.
On 13.10.2016 as a result of third-party systems service www.bitcurex.com / www.bitcurex.com damaged by external interference in automated data collection and processing of information. The consequence of these actions is the loss of part of the assets managed by bitcurex.com / www.dashcurex.com

Owner services entered into appropriate agreements with specialized companies for security audit, implementation of repair procedure and, above all, to monitor the loss of funds.
Attacker stole 2,300 Bitcoin
The message didn't sit well with Bitcurex users, who started digging around for what happened. An analysis of Bitcurex's cold wallet quickly revealed that within two seconds on October 13, 2016, someone had transferred 2,300 Bitcoin out of the trading platform's account. The sum was worth nearly $1.5 million at the time, but is worth $2.45 million at today's price.
After news of the theft broke out, the message on the Bitcurex homepage changed once more, and this time provided lengthy instructions on how users could file complaints to recover funds from the service [mirror].
Bitcurex promised to restore service by November 30, 2016.
The service eventually came back online sometime in November, resuming trading, only to disappear a few weeks back, this time for good, with no statement on its website.
Polish authorities are investigating
Now, the Prosecutor's Office in Lodz, Poland, the town where Bitcurex's headquarters are located, have put out a statement, asking Bitcurex customers, mainly Polish users, to submit legal complaints.
Authorities are looking for written notices and proof to confirm users had suffered losses.
It is unclear if the legal investigation targets the unidentified hacker, or Bitcurex's administrators, a Polish company named Digital Future.
In 2014, an unknown hacker tried to steal 19,000 Bitcoin ($20.2 million today) from Bitcurex, but the transaction was blocked in time.