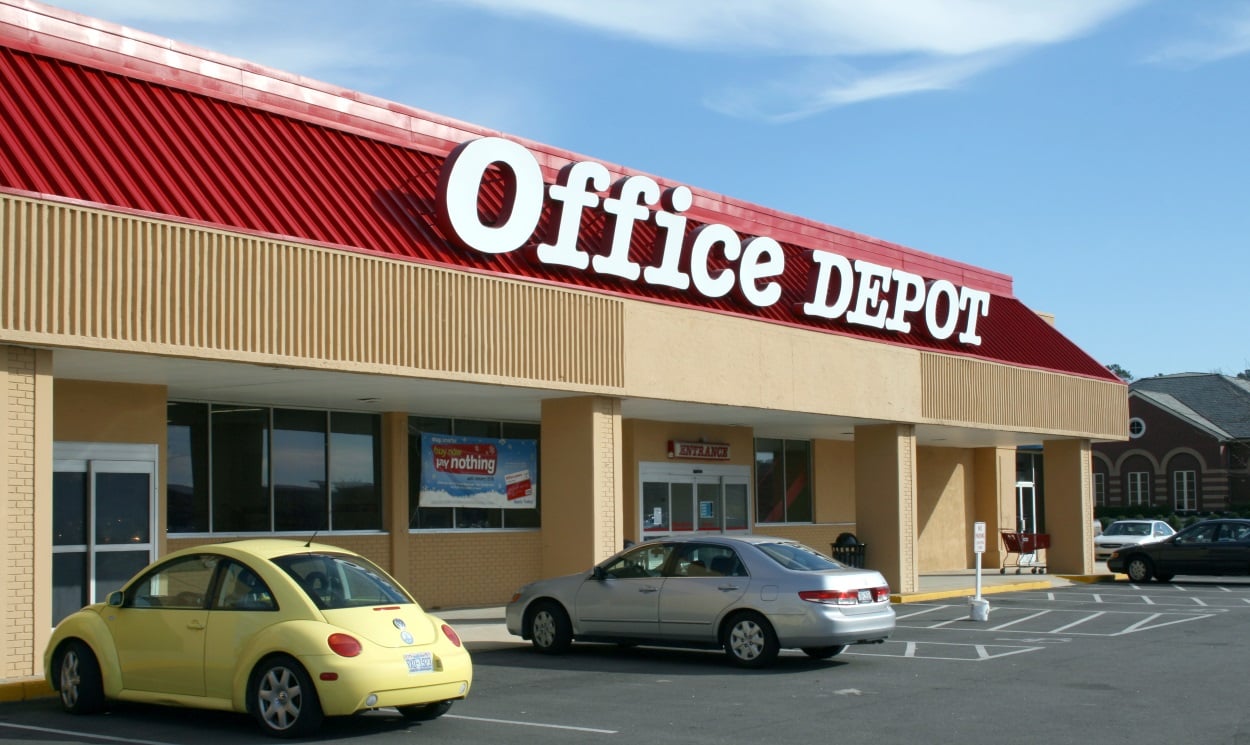 Office Depot employees have been selling unnecessary tech repair services after telling customers that their laptops and computers were infected with malware, reporters from Seattle TV station KIRO 7 said this week after being tipped off by a former employee.
The whistleblower told KIRO 7 reporters that Office Depot employees were forced by internal procedures to run a PC diagnostics scan known as PC Health Check.
The procedure would, in most cases, return results that appeared to show a malware infection on the user's PC. Here, Office Depot employees would intervene with a sales pitch, offering to repair the computers, an operation that incurred additional charges of $180 or higher.
Employees had daily quotas for PC repair services
Store managers handed employees daily quotas of the number of PC Health Check scans they were supposed to run and kept track of how many PC repair services employees secured.
KIRO 7 reporters tested the whistleblower's claims by taking six out-of-the-box computers to Office Depot centers in both Washington and Oregon. Office Depot employees diagnosed four of the six laptops with a malware infection and offered the reporter to fix it for an extra charge.
To validate Office Depot's PC Health Check scan, reporters took the same laptops to IOActive, a Seattle-based security firm. IOActive's employees said that none of the laptops had any traces of malware.
The PC Health Check scan was rigged
The former Office Depot employee, named Shane Barnett, claims that the sales person running the PC Health Check scan is supposed to ask the customer four questions about strange popups, slow operating speeds, virus warnings and random shutdowns.
Barnett said that if the user answers positively to any of the questions, the scan would show a positive result.
Reporters tracked down the makers of the PC Health Check scanner to the same company behind Support.com, a PC health scanning service. In 2013 Support.com and partner AOL agreed to pay $8 million to settle a class-action lawsuit filed after plaintiffs accused the company of pushing scareware and tricking users into buying PC repair software they didn't need.
Two days after the KIRO 7 unmasked Office Depot's practices, the store chain suspended its PC Health Check scanning procedures.
Senator Maria Cantwell's office also wrote a letter to the FTC and asked the agency to investigate Office Depot's practices.