Today Microsoft released the MS17-005 Security Update for Adobe Flash Player (4010250), which patches a remote code execution vulnerability in Adobe Flash Player. This update resolves the same vulnerabilities patched by Adobe on February 14th in their APSB17-04 update.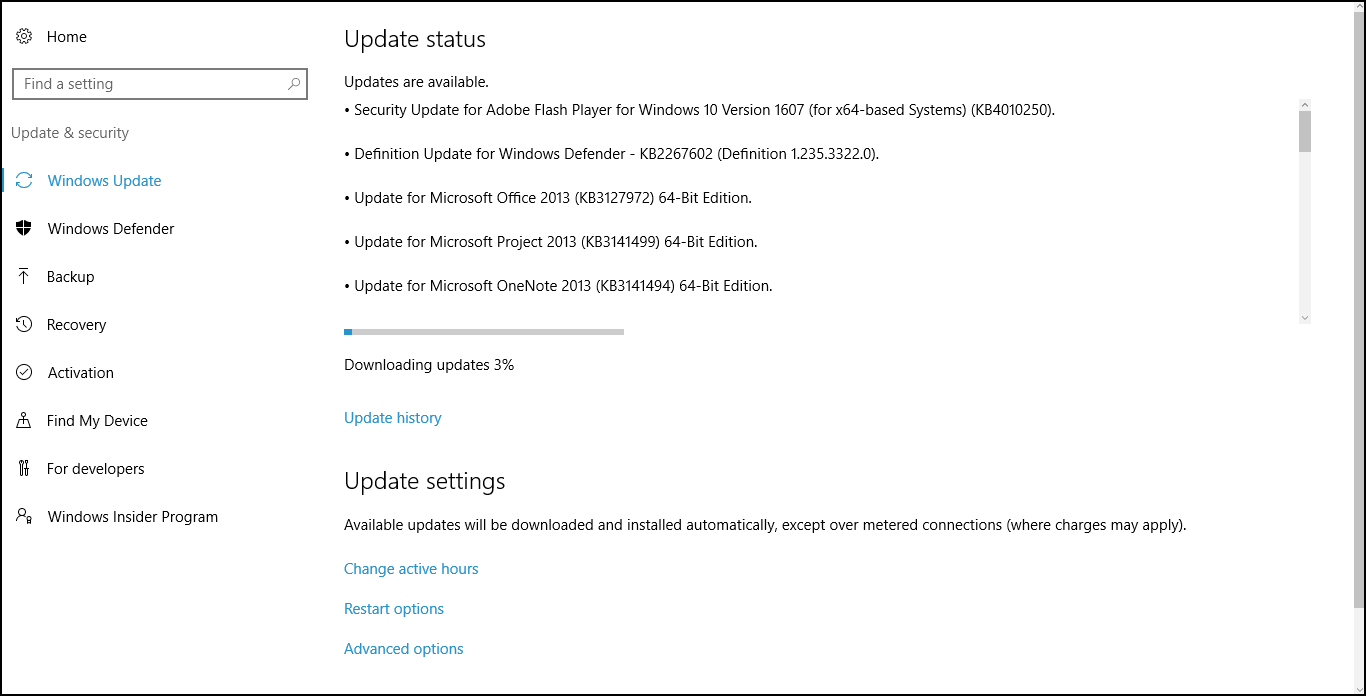 This vulnerability is labeled Critical because it could allow an attacker to remotely execute commands on the vulnerable computer. This could be done by the attacker creating specially crafted scripts on websites that then can execute commands on visiting vulnerable computers to install malware or other unwanted software.
All Windows users should immediately download and install this update to protect themselves.