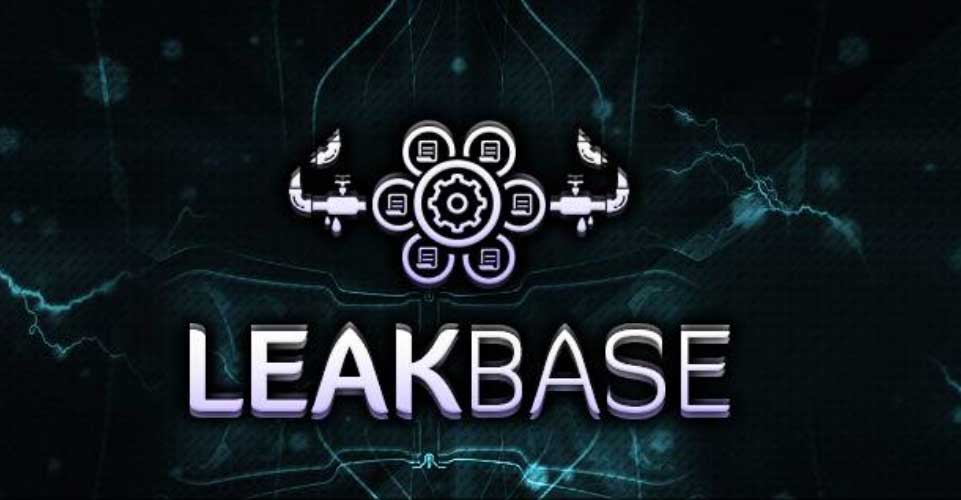 Over the weekend, Leakbase.pw, a web site that sold subscriptions to usernames and passwords leaked in data breaches at other companies, suddenly discontinued their service. After being discontinued, the domain was redirected to Troy Hunt's https://haveibeenpwned.com/ site, which allows users to check to see if specific email addresses have been listed in a data breach.
When discontinued on December 2nd, the operators noted that some subscribers may have had time left on their subscriptions. For these subscribers, they offered to provide a refund if the subscribed contacted them.
At the time of its shutdown, no official reason had been as to why the service was being discontinued. Brian Krebs noted that an anonymous source had stated that the service being shutdown may have been due to a Dutch law enforcement sting. According to the Krebs' source, the operators of Leakbase had allegedly sold goods on the on the dark web marketplace Hansa, which was seized by the Dutch police over the summer.
The operators of Leakbase adamantly deny that their shutdown had anything to do with law enforcement. In response to our queries, Leakbase has told BleepingComputer that they have shutdown the service simply because it was becoming too competitive and lost its allure.
The site as it was, was no longer rewarding to run. The allure has been lost as time has gone by, and competition is fierce. We however are open to the idea of returning solely for providing breach monitoring for companies, a service we offered in a capacity the past year.
When asked if their shutdown had anything to do with legal pressure they have told BleepingComputer that
Speculation of a law enforcement was something the team knew would occur by making this move, but the rumours it has any relations to Hansa are untrue and quite frankly surprising that they were even brought up
Despite LeakBase denying current rumors, it should be noted that Brian Krebs is rarely wrong in his reporting.