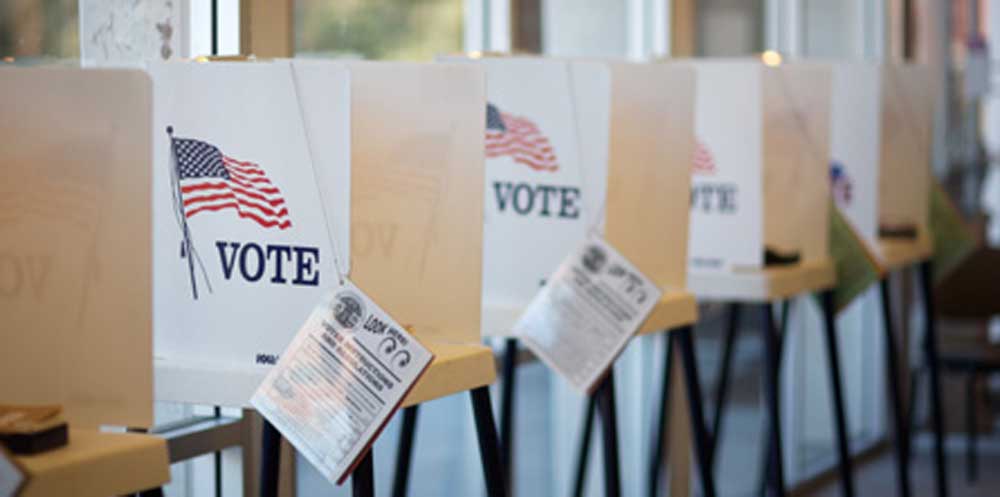 On Tuesday the web site used to display the voting results for the Knox County, Tennessee mayoral primary was taken offline by a distributed denial-of-service attack. This prevented voters from being able to access the site and view the results of the primary. While the site was taken down, Knox County Mayor Tim Burchet stated that voting tallies were not affected by the attack.
"Although the crash did not affect the vote tallies or the integrity of the election, this is not something that should happen, I want to know what happened, and I think an independent review will help to determine that so we can move forward and work to prevent similar issues in the future." - Mayor Burchett said.
Burchett further stated that they hired IT security Sword & Shield Enterprise Security to conduct an analysis of the attack and determine what happened. Unfortunately DDOS attacks can be hard to attribute to a particular group due to the wide range of compromised IP addresses that are used in attacks like this.
According to preliminary analysis of the DDOS attack by Knox County's IT Director Dick Moran, the attack was "extremely heavy and abnormal network traffic was originating from numerous IP addresses associated with numerous geographic locations, both internal and external to this country. Based on my experience, this was highly suggestive of a (denial of service) attack.".
Voting machines were not connected to the Internet
With the reports of meddling in the U.S. presidential election, people are concerned with the continuing attacks on U.S. voting infrastructure. Candice Hoke, a co-founder of the Center for Cybersecurity and Privacy Protection at Ohio's Cleveland-Marshall College of Law, told the Huffington Post that there should be some concern that the actual votes were tampered with.
"Without a forensic evaluation, there's no way for them to accurately conclude that 'the crash did not affect the vote tallies or the integrity of the election, We do not know if only the web servers were impacted by the attack or if a broader impact occurred. It's often the case that a DDOS attack is used as a distraction while another more insidious attack — such as on the tabulation servers — is occurring." - Candice Hoke
Burchett responded on Twitter stating that the voting machines are not connected to the Internet and thus were not affected by the attack.
The Department of Homeland Security further told the Huffington Post that:
"We are aware of reports of a temporary outage affecting an election website in Knox County, Tenn. We have no information at this time that the outage was caused by a malicious actor. As is standard practice with any of our public or private critical infrastructure partners, we have offered our technical assistance and support to the county. We defer to the county to discuss any further details." - DHS Spokeman Scott McConnel
The former WWE wrestler Glenn Jacobs, otherwise known as Kane, won the Republican nomination for mayor.