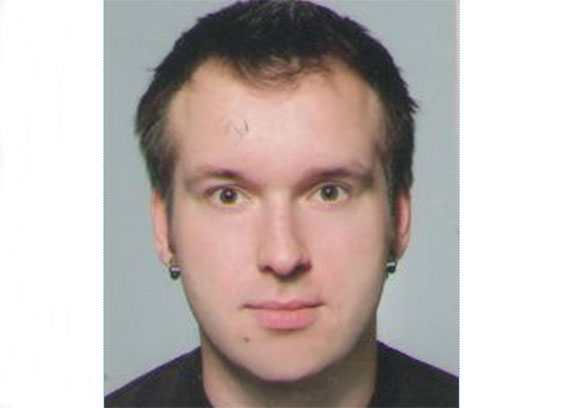 A judge in the city of Poltava, Ukraine, has released the alleged leader of the Avalanche malware distribution network, despite the fact the crook was involved in a shootout with the local police special forces that came to arrest him.
The suspect is a 33-years-old man named Gennady Kapkanov, and according to several Ukrainian news agencies, authorities suspected him of being the leader of an international malware distribution network nicknamed "Avalanche."
Kapkanov put up a fight
On November 30, as part of an international takedown operation, the Ukrainian National Police went to Kapkanov's home in Poltava with a search and arrest warrant.
Police officers from the KORD special forces unit were greeted with gunshots, with at least one bullet piercing the crook's door, shot from either a Kalashnikov or a pistol found inside Kapkanov's home.
The KORD unit fired back, and officers broke into the suspect's home and apprehended Kapkanov while he tried to escape via his apartment's balcony, on the third floor. A video of his arrest released by Ukrainian police is embedded below. No police officer or civilian was hurt in the gunfire.
Despite Kapkanov's attempted murder of a police officer and his involvement in an international cyber-crime ring, a local judge decided that Kapkanov wasn't a danger to society and ordered police to let the suspect go.
Prosecutor may lose his job
According to several Ukrainian news outlets, Kapkanov has fled Poltava, and police officers have lost track of his whereabouts. The Ukrainian National Police is now asking for information that could lead back to his arrest.
The judge said he was forced to let the suspect go because the prosecution had failed to file the proper charges, omitting the attempted murder of a police officer, which would have guaranteed his long-term arrest.
Poltava prosecutors only filed charges for fraud, the unauthorized intervention in the operation of computer networks, money laundering, and resistance to law enforcement authority.
Ukraine's General Prosecutor Yuri Lutsenko told a local news agency that Poltava's prosecutor "may lose his position" following his abysmal handling of the case.
UPDATE: The article has been updated shortly after publication to correct Kapkanov's name.