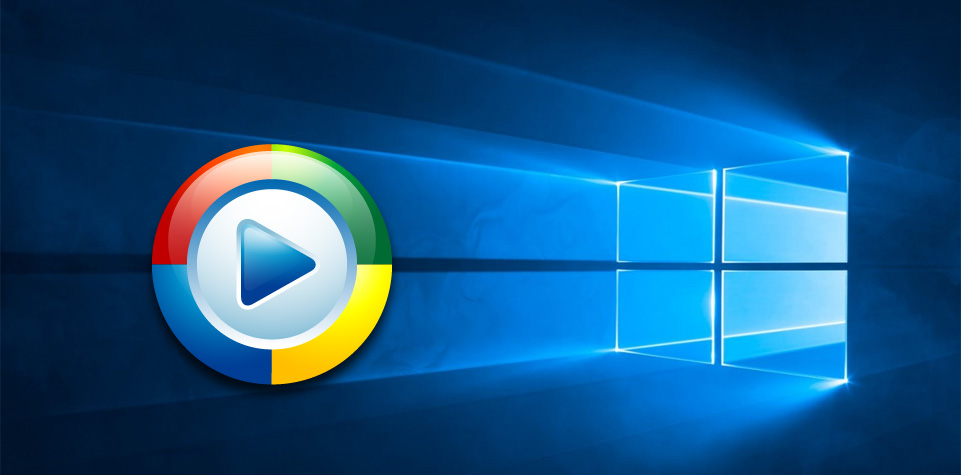 After Windows Insiders installed update KB4046355 for the Insider Build 16299.15, they discovered that Windows Media Player had been silently removed from the computer. As Build 16299 is the Fall Creators Update that is scheduled to come out this month, it is unknown whether the removal of Windows Media Player is intentional as part of this large update or a bug.
Insiders not happy with missing Windows Media Player
The only way Insiders realized that Windows Media Player was removed was when they tried to use it to play a video. It was then discovered that Windows Media Player was silently removed after installing the October 3rd 2017 KB4046355 update. This update is called and "FeatureOnDemandMediaPlayer", but does does not provide any information as to what it does.
The only thing we do know, is that after this update was installed, all that was left behind is an empty Windows Media Player folder.
While Windows Media Player is an old program and there are numerous excellent replacements out there, many people still use it to play their local media content or stream to TVs or streaming devices. These people do not want to use a streaming service like Spotify and instead prefer to use the music collection they have amassed over time.
To these dedicated and faithful Windows Media Players users, the loss of this program is extremely frustrating, especially if it's not a bug and instead being sneakily uninstalled by Microsoft.
Thankfully, it may be possible to reinstall Windows Media Player
While some people have reported that they were unable to restore Windows Media Player, others have stated that they were able to install the program again using the Apps control panel. To restore Windows Media Player in Windows 10 Fall Creators Update, simply follow these steps:
Goto Settings.
Click on Apps.
Click on Manage Optional Features.
Click on Add a Feature
Scroll down and you should see Windows Media Player. Left click on it once, so it becomes highlighted and then click on the Install button.
When it has finished installing, you will be able to use Windows Media Player again.