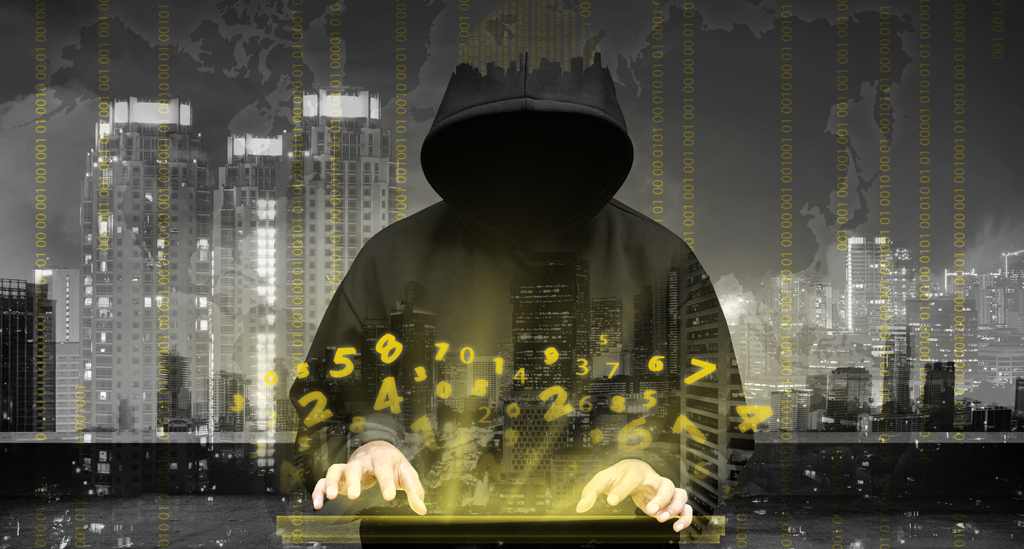 A New Hampshire hacker will spend the next eight years of his life in prison after he hacked into the email and social media accounts of dozens of females, including ten minors, and harassed and extorted victims into sending sexually explicit photos.
According to court documents, the hacker, named Ryan J. Vallee, has engaged in an outrageous and illegal behavior known as "sextortion," which lasted for years, between 2011 and March 2016.
Investigators say that Vallee hacked into personal email inboxes, Facebook or Instagram profiles. His hacks targeted both acquaintances and unknown persons.
Vallee ordered sex toys via hacked Amazon accounts
After gaining access to these accounts, Vallee, using the false identities such as Seth Williams and James McRow, got in contact with victims and threatened to release sensitive data he found in the hacked accounts if victims didn't provide him with sexually explicit images.
If victims weren't convinced, he either locked them out of their accounts or defaced social media in order to coerce the teenage girls into providing him with nude photos.
The US Secret Service, who helped with the investigation, says that in some cases Vallee went as far as taking control over the victim's Amazon account and ordering items of a sexual nature, which he then had shipped to the victim's home.
If Vallee found sexually explicit photos already in the hacked accounts, he would demand more, threatening to release what he already found.
Vallee posted a victim's nude photos online
In the case of at least one victim, Vallee created a fake Facebook profile, posted her sexually explicit images on this page, and issued friend requests to her family and friends.
Using these and other tactics, the hacker harassed young teenage girls into providing him with sexually explicit images.
Following numerous complaints, authorities tracked down Vallee and filed official charges in July 2015, but the hacker was released, awaiting his trial. Investigators rearrested Vallee in March 2016, after more hacks came to light.
Vallee pleaded guilty to 31 charges in August 2016, and last week, a New Hampshire judge sentenced him to 96 months in prison.
His indictment included 13 counts of making interstate threats, one count of computer hacking to steal information, eight counts of computer hacking to extort, eight counts of aggravated identity theft and one count of cyberstalking.