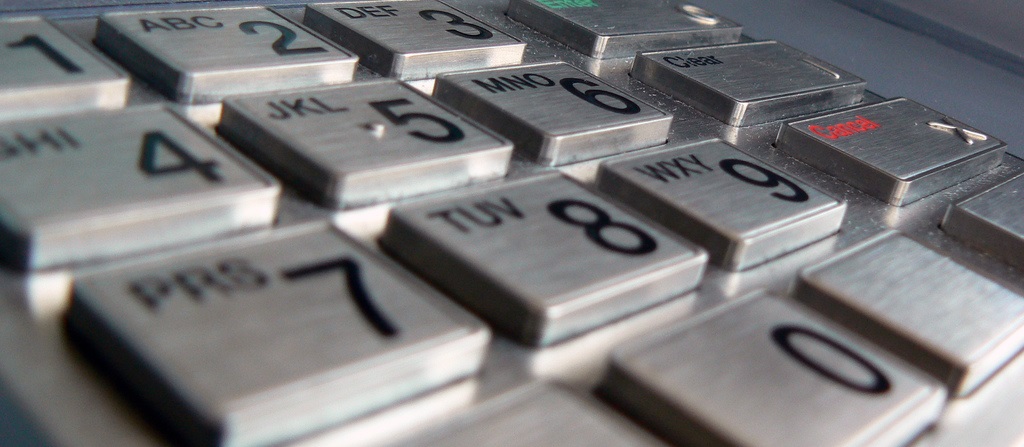 German police mocked a group of bungling crooks that tried to rob an ATM, but instead of malware they chose explosives, which they unwittingly placed near a device that issued bank statements, and not the actual money-dispensing ATM.
This whole comedy show took place on the night between November 7 and 8, at 4 AM, at a branch of the Siemensstadt bank, in Berlin.
The crooks placed small explosive charges next to a machine they thought to be an ATM, in the hopes of breaking its outer casing and getting access to the money vault inside.
Crooks were probably foreign nationals
It's very likely that the crooks were nationals of other countries, just arrived in Germany. Unlike other countries, where ATMs can also print out minimal bank statements and account balances, not all ATMs have this function in Germany, where banks also use specialized machines to print out in-depth statements.
These machines look very similar to ATMs and crooks not familiar with local bank customs could easily mistake it for one.
After being called in to investigate the loud blast that woke up the bank's neighbors German police discovered a partially destroyed bank statement printing machine.
Ironically, the explosion also caused small damages to two ATMs sitting nearby. No money was stolen in the failed robbery, police reported.
Berlin cops: "Not very clever criminals"
In a statement on its official website, Berlin police mocked the crooks' operation by calling them "not very clever" and made fun of the criminals for not being able to distinguish between the ATM and a bank statement printing machine.
It is not uncommon for crooks to use explosives instead of malware to rob ATMs. In a report by the European ATM Security Team (EAST), the agency said that attacks on ATMs using physical methods, such as explosives, rose from 1,232 in the first half of 2015 to 1,604 incidents in the first half of 2016.
These types of attacks caused damages and losses of €27 million, up 3 percent from the first half of 2015, when EAST reported losses of €26.3 million.
In spite of this, malware remained the most popular method for robbing ATMs.