The GandCrab v5 ransomware has started to use the recently disclosed Task Scheduler ALPC vulnerability to gain System privileges on an infected computer. This vulnerability was recently patched by Microsoft in the September 2018 Patch Tuesday, but as shown by computers still vulnerable to EternalBlue, business can be slow to install these updates.
The Task Scheduler ALPC vulnerability is a 0day exploit that was revealed by a security researcher on Twitter. When used, the vulnerability will allow executables to be executed using System privileges, which allows commands to be executed with full administrative privileges.
GandCrab's use of this vulnerability was first discovered by a malware analyst named Valthek, who posted about it on Twitter. Valthek has told BleepingComputer that this vulnerability appears to be the same one that security researcher Kevin Beaumont posted in his Github repository.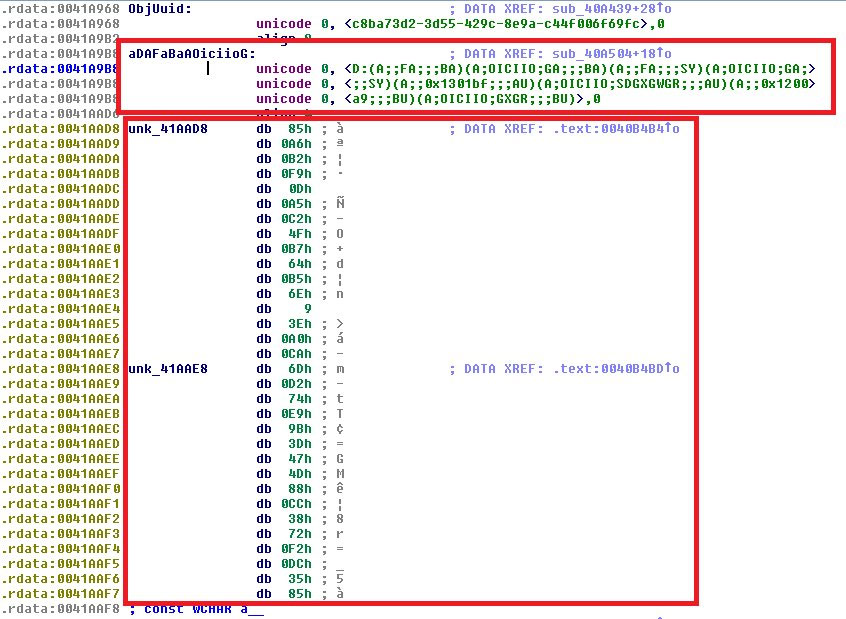 Valthek further told BleepingComputer that this exploit was most likely being used to perform system level commands such as the clearing of Shadow Volume copies and to dynamically create the ransomware's wallpaper.
Valthek has also seen some weird behavior in some variants. For example, in one variant the ransomware would not run on Windows XP and Windows Vista, but this has since been resolved in newer variants Also newer variants have switched from a HTML note to a text ransom note.
Vaccine for GandCrab updated to support v5
Valthek has also released a vaccine that when run on a computer, prevents it from being infected by GandCrab. While this may protect some users, it should be cautioned that the GandCrab developers could just as easily change their program to bypass this vaccine.
Below you can an example of what happened after I ran the vaccine and then installed GandCrab. As the ransomware was not able to run, it could not put the correct information in the wallpaper.

If you run the vaccine after a failed attempt, it will then delete the wallpaper from the %Temp% folder.