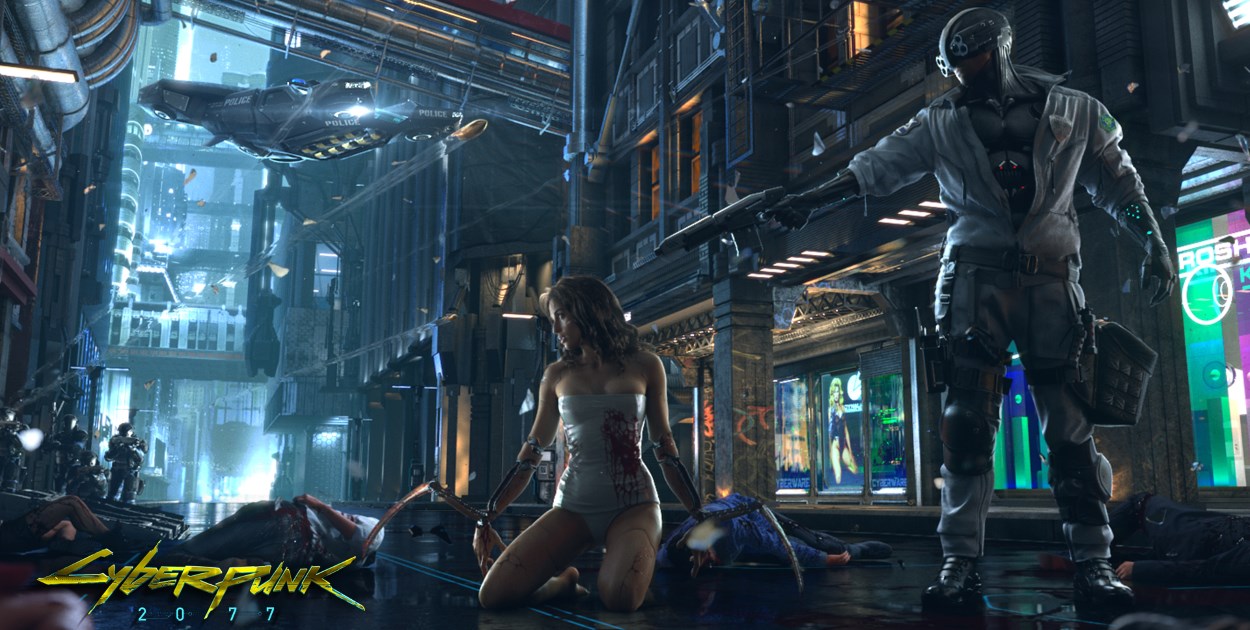 CD Projekt Red, the Polish studio maker behind the insanely popular The Witcher 3 RPG, has suffered a data breach and now the attacker is holding the company for ransom, threatening to release stolen files if the game maker doesn't pay an undisclosed sum of money.
The game studio admitted to the incident in a statement released yesterday, June 8. The company was pretty candid about the whole incident, saying it will not pay the ransom. Full statement below:
Dear gamers,

An unidentified individual or individuals have just informed us they are in possession of a few internal files belonging to CD PROJEKT RED. Among them are documents connected to early designs for the upcoming game, Cyberpunk 2077.

A demand for ransom has been made, saying that should we not comply, the files will be released to the general public. We will not be giving in to the demands of the individual or individuals that have contacted us, which might eventually lead to the files being published online. The appropriate legal authorities will be informed about the situation.

The documents are old and largely unrepresentative of the current vision for the game. Still, if you're looking forward to playing Cyberpunk 2077, it would be best for you to avoid any information not coming directly from CD PROJEKT RED.

When the time is right, you will hear about Cyberpunk 2077 from us - officially.

CD PROJEKT RED Team
As pertaining from the above statement, the game in question is Cyberpunk 2077, an open-world RPG the company is developing based on the real-life table-top role-playing game Cyberpunk 2020.
CD Projekt Red started work on the game back in 2012, but the game's development took a back seat when the company focused its primary efforts on "The Witcher 3: Wild Hunt" release that came out in the spring of 2015.